Be featured in a phone a mommy youtube video!
April 7, 2018


Mommy Janey's Adult Baby Diaper Assignment Video
April 8, 2018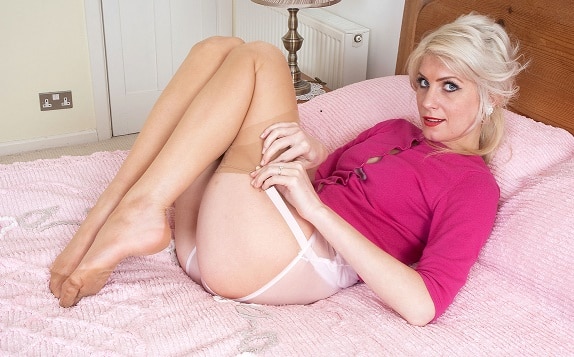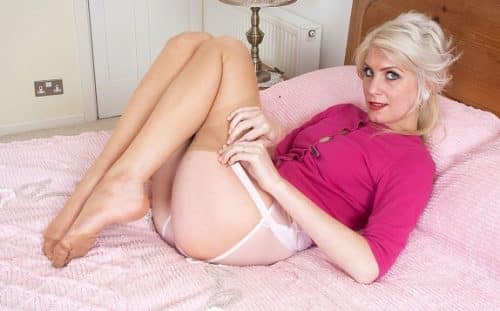 You have been a very naughty abdl boy as usual and mommy is going to have to teach you a lesson. Because I can sometimes be a very strict phonesex mommy, I enjoy spanking you. It teaches you a lesson and also provides me with the pleasurable experience of exercising all kinds of disciplinary tactics. First things first, I want your bottom to be exposed so we must remove your adult diaper. There's nothing better than a bare bottom spanking is there? When mommy spanks you, she sometimes likes to do it when you're standing up, right in front of the mirror. That way you can watch in anticipation each time mommy's spanking tool of choice touches your naughty little tush. I think over the knee spankings are special, mommy thinks it is a very intimate bonding experience. The feeling of you wincing with every spank on your bottom. Then we have to see if you have truly learned your lesson when I'm done spanking you. Will you misbehave yet again?
Susan
1-888-430-2010
Click here to chat
#abdlmommy #abdlphonesex #abdldiscipline