The Secret In His Pants!
February 17, 2018


Check Out Mommy Janey's New Video!
February 21, 2018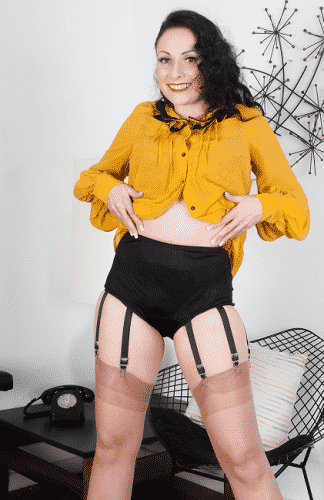 Baby Boy gurgled at himself in the mirror, giggling at his reflection peeking back at him over Mommy's shoulder. He just loved being changed like this, on his back, chubby adult baby legs high in the air as Mommy maneuvered his little bottom into a fresh adult baby diaper with ease, pausing to nibble his sweet wittle toesises. "Who's my sweet baby snuggums?" She cooed, lifting her adult baby boy off the changing table and carrying him on her hip into the living room. "Are you ready for a big day out, Baby Boy? We're going to a baseball game today! Aren't you excited to sit on Mommy's lap wearing your baseball diaper and suck on your maching paci?" Baby Boy blushed and giggled, excited to spend the day with Mommy but a little nervous to be around all the big boys at the game. Excitement quickly won out over embarrassment as Mommy scooped him up in her arms and headed out to the stadium.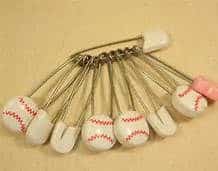 XOXO
Mommy Jackie
Click HERE to talk to a phone sex mommy 1-888-430-2010
#abdl #ageplay #regression