Are you interested in the Diaper Fetish Lifestyle?
April 11, 2019


Sissy Step Son
April 17, 2019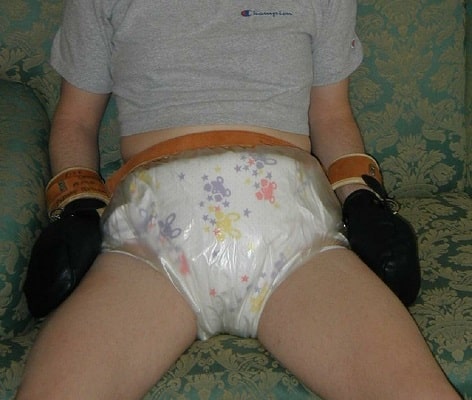 Did you think that you could cheat, that I could confront you about it, and you could act as though it was no big deal? Shrug your shoulders and behave like it doesn't matter how betrayed I feel about it? I suppose it's a good thing that you did feel that way, not worried in the least about what I might do. Otherwise I would have never been able to drug your food, so that I could change you out of your old clothes and into your new adult baby clothes. I figured that since I already have to take care of you as if you're a baby, I might as well make you one. You've certainly acted like a spoiled toddler lately, only caring for what you want! Maybe more than a little humiliation, a little diaper humiliation to be specific will be just want you need to behave. Does that sound like the treatment you need? Call for some diaper bondage phone sex.
Brenda
1-888-430-2010
Click Here to chat with a phone sex Mommy!
#adultbaby #abdlmommy #abdldiaper #forcedintodiapers #diaperhumiliation