Mommy Liz's Little Sissy!
July 28, 2018


Discipline Spanking Time!!
July 30, 2018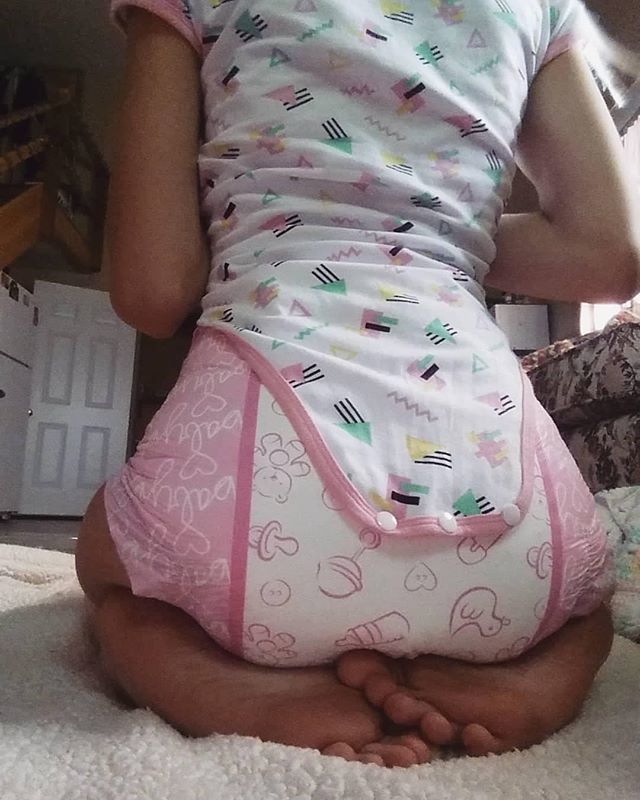 Mommy Tawny is going to have all of her mommy friends come over today. We are going to have lovely adult time. Laughing and talking about our sweet PHONE SEX SISSY'S and then later spending some time playing with you. While the Mommys have our talk i expect you to be on your best behavior because if not. We will have so much fun punishing you and laughing at your tiny little penis. But if you a sweet little baby all of the mommys will spend time bathing you and changing your nappy and you favorite rubbing sweet smelling lavender baby lotion all over every inch of you body. I bet you will enjoy all that attention from all those Mommy's We will play with you and make sure your the happiest little PHONE SEX DIAPER  in the world. Doesn't that sound like so much fun.
Tawny
888-430-2010
Click HERE to talk to a phone sex mommy!
#ABDL #phonesex #sisification