Messy Diaper
February 19, 2017


Sneaky Little Adult Baby!
February 28, 2017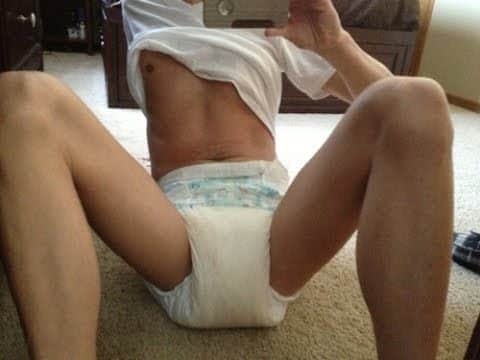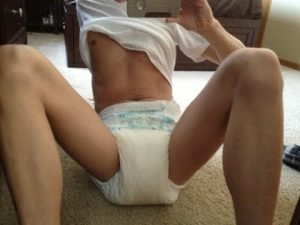 After a long work week of work I love coming home to my sweet diaper lover and  favorite diapers that I picked up from the store! I also ordered some new rubber pants just for him to wear! Tonight I might have something special planned for the both of us! I know how much  we both enjoy Diaper Sex, But I wanna give him a little something special! I know how much he enjoys force messing his adult diapers so I am going to lead him into the bathroom and pull down us diaper and gently place an enema nozzle into his bottom and fill him up and then place a but plug in After the plug is in I am going to grab him by the hand pull him over my lap and give him 10 hard spankings on his bottom to remind him who is in control! I stood him back up and he can still feel the sting from his freshly spanked bottom! Call me for some abdl phone sex!
888-430-2010
Or click HERE to chat with a phone sex mommy!
#diaperlover #medicalplay #forcemessing