What A Naughty Diaper Boy
July 3, 2017

Age Regressed by your Auntie!
July 3, 2017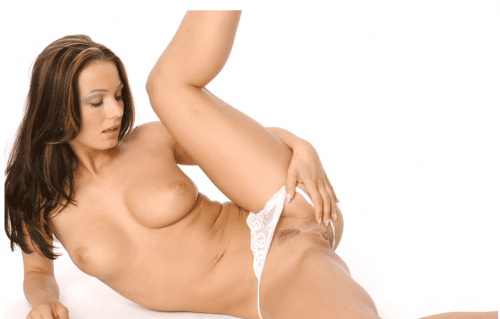 Today while I was in the kitchen washing some dishing I dry my hands and heard a loud bang. I turned around and went down the hallway looking for my sweet Adult baby and seeing what he has got himself into. I walk into the room and see my special drawer spilled out everywhere with my panty drawer opened what a naughty baby! I grab him by the arm and pull down his pants and adult diapers to the ground and bend him over my lap and gently wetting his bottom with some baby wipes and Whack over and over Whack You don't EVER go through mommies drawers do you understand me! I reach my hand down and notice that your pants are soaking wet What is this? Hm And the panties was tucked in one of your pockets! What a naughty Adult baby what shall I do With you next?  Call me for some Abdl Phone Sex !
Tawny
888-430-2010
Or click HERE to chat with a Phone Sex mommy!
#domination #Adultbaby #abdlmommy