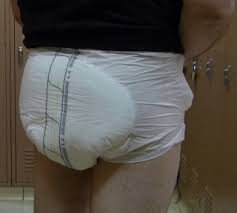 Boyfriend Caught In Adult Diapers Phone Sex
March 27, 2017


What A Cute Adult Baby!
March 29, 2017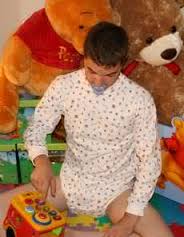 Look at what a big boy you are! I have something new I wanna try with you. Follow me as we walk down the hall into the bathroom and I take off your adult diaper and sit you right up on the big boy potty!  Now if you go potty I will give you a candy bar! What do you mean you want to go in your diaper? But, you're already on the toilet why don't you just keep trying honey! You can do it I know you can! Here I will turn on the water so maybe the sound of the water hitting the sink will help you go! Why are you still insisting that you want to go in the diaper? Fine Come here and let your Abdl mommy slide this diaper on your really quick and you just let loose ok?  Let me know when you're using the diaper so I can get ready to change you! Call me for Some Abdl phone Sex!
888-430-2010
Or click HERE to chat with a Phone Sex mommy!
#abdl #adultbaby #abdlmommy
If you like this story click HERE for part 2!