Take A Look At My New Video!
February 11, 2018


Mommy's Naughty Little One!
February 16, 2018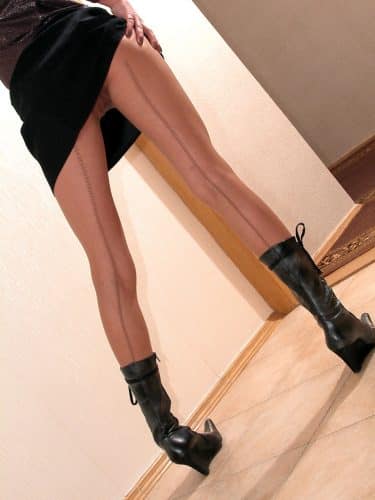 Look at this silly Adult baby playing with his peepee in his pamper! As his abdl mommy I wanna show him how to do it right! And not the wrong way! Hehe and maybe he can play with mommy through my panties! I am going to slide some of my dirty panties over his head so he can smell my sweetness!  Then i remove his hand out of his adult diaper and i stick my hand inside it and slowly start feeling on his peepee and then noticed his diaper needs a change So i slip my hand out and get him and have him lay on the changing table and i untap his diaper and fold it down and i grab a wipe out of the wipe warmer!  And lift your legs and wipe your bottom nice and clean! You're blushing with embarrassment as i wipe your bottom! Wanna hear more ? Call Abdl mommy Jenna!
Jenna
888-430-2010
Or click HERE to chat with a Phone Sex mommy!
#adultdiaperchanges #abdlmommy #notaboo