Mommy's Bondage Baby!
April 7, 2019


Adult Diaper Change with ABDL Mommy
April 11, 2019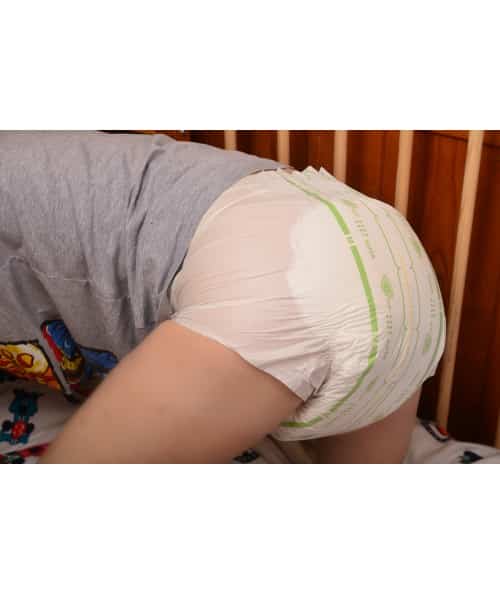 I have a very silly adult baby boy that had some very silly ideas that he told me about the other day. Do you know what he was thinking? He was thinking that if he's been a very good baby, he should be rewarded with getting to play adult type games with Mommy! Now, to be fair, there are some babies that DO get to play adult type games and he's probably been talking with them in the phoneamommy chat room. Some babies are meant to do nothing but baby type things, though, and he is definitely one of those! He is allowed to wet and mess in his adult baby diaper, not make sticky cummies, and that is that. I may need to enforce chastity by putting his peepee in a chastity cage, something pink and sparkling just to embarrass him. Are you just as silly as that baby? Call me for adult baby phone sex and let me know!
Tawny
1-888-430-2010
Click Here to chat with a phone sex Mommy!
#adultbaby #abdlmommy #abdldiaper #messydiaper