Getting the ABDL Ready For Bed!!
March 3, 2018
Mommy Tawny's ABDL Video
March 4, 2018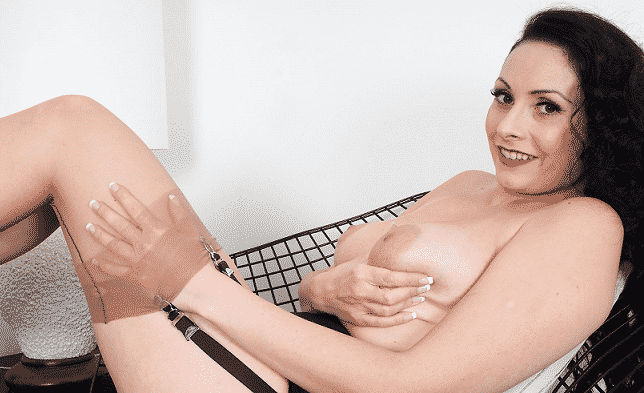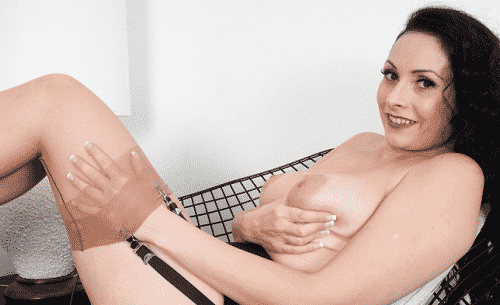 My little Miss Mascara really is a dirty little whore for me. I just love having total control over that bimbo brain of hers, forcing her to give in more and more to her true purpose as a filthy little cock holster desperate to please Miss Jackie. It's almost hard for me to believe that there was a time when this simpering cunt was considered anything close to male. Now the only thing hard about her is the cocks she takes at both ends. And I'm nowhere near finished molding her into the perfect sissy slut. The next step in her feminization is permanent makeup and eyelash extensions, so that she is truly unable to hide behind silly things like men's clothing when she is out in public. Everyone she passes on the street should notice her hot pink, glossy, dick sucking lips, and those mascara framed fuck-me eyes.
XOXO
Mommy Jackie
Click HERE to talk to a phone sex Mommy 1-888-430-2010
#bdsm #sissyslut #sissyhypno