Tiny Cocks Get Tucked Away!
November 6, 2018


Naughty Stepmom Teases Her Naughty Stepson
November 12, 2018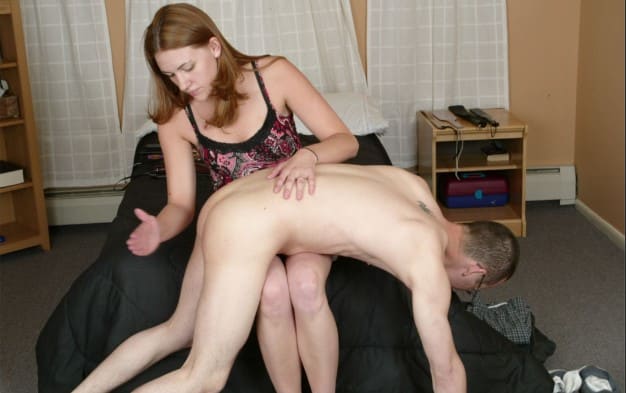 Wakey, wakey, dear! I know this must be horribly confusing waking up like this, all locked up in a discipline stockade like this, but you know as well as I do that you deserve to be punished. So, I put something in your drink to put you right to sleep, and the women that you cheated on me with helped to get you up and locked in the stocks. Yes, the ones that you lied to just as much as you lied to me, they're standing behind you and are super excited to get your stocks spanking discipline going! You want to act like a bratty little boy that must get everything that he wants then you will be treated like one. Each of these ladies and myself are going to take our turns to apply whatever we want to your ass (bare hands, paddles of all kinds, crops) until it's bruised and swollen. Are you ready for your punishment? Call me for your phonesex spanking discipline.
Brenda
1-888-430-2010
Click Here to talk with a phone sex Mommy!
#disciplineinstocks #stockadepunishment #spankingfetish