Kinky ABDL Phone Sex
October 17, 2016


Need A Diaper Change?
October 23, 2016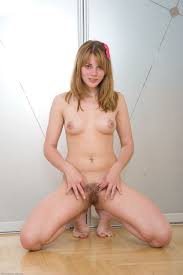 Well look here my little Adult Baby where do you think you're going all dressed up in your cute pink dress and bonnet? Did you want to dress yourself up today didn't you? Well isn't someone being miss independent this morning! You make your Abdl Mommy so proud! Except you forgot a couple of things didn't we? Yes you did silly girl! You wanna know what they are? Well baby girl you forgot your Adult Diaper and your Rhumba Plastic panties! Uh oh is right missy! Because you know what happens when we have accidents don't we? Thats right princess, you get punished!  So tell me did you pee-pee? Come here and let me feel please! Omg! You got pee all over your pretty dress! Mommy i going to have to teach you a lesson for having an accident! This is what happens when you try to be a big girl! You need a constant reminder that you're a baby girl! So call me for your punishment and for some Abdl Phone Sex!
Janey
888-430-2010
Or click HERE to chat with a Phone Sex mommy!
#abdlphonesex #adultbaby #abdlmommy