Forced To Be A Baby Again!
January 20, 2018


Public Outing for Adult Baby Phone Sex!
January 21, 2018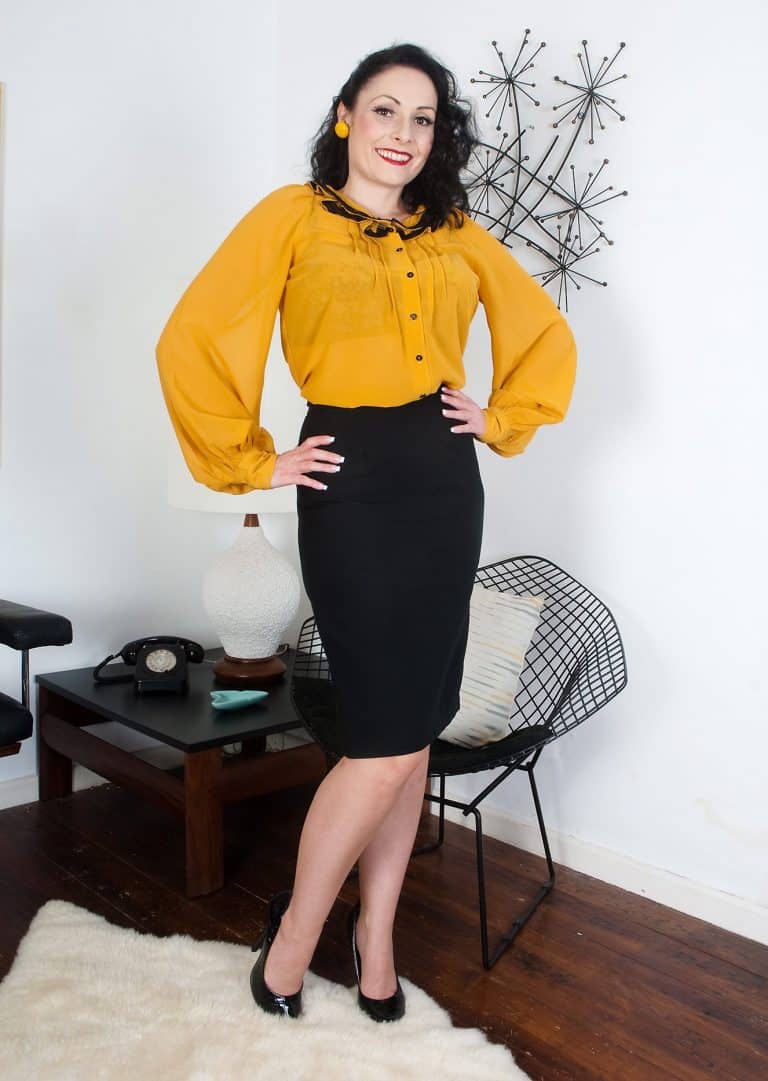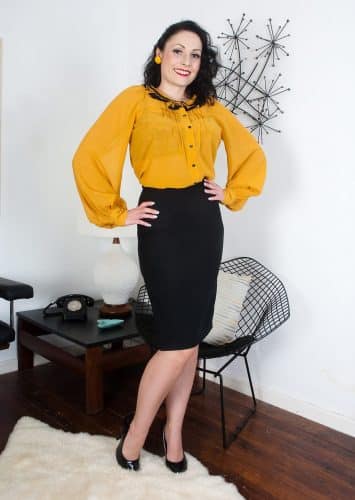 Tickle, tickle, tickle! Aw look at you giggling as I tickle you all over, baby! Mommy is going to get you into your diapee whether you like it or not! I'm going to tickle you till you can't stand it once I have you collapsed with laughter on your bed, unable to move and blushing from head to baby toes I'm going to put you in an adult baby diaper. I'll have your big boy pants off (you're not going to need those anymore!), legs over my shoulders, and a new diapee under your bottom faster than you can catch your breath. You're Mommy's little baby now! And ready for lots and lots more tickles, we have to make you get that diaper all nice and wet for your adult baby Mommy now. Call me for some forced diapering tickle torture phone sex!
XOXO
Mommy Jackie
Click HERE to talk to a phone sex mommy
1-888-430-2010
#phonesex #mommydomme #tickletorture #forceddiapering #absissy