Naughty Diaper Girl Gets Punished!
September 3, 2018
ABDL Stuff
September 4, 2018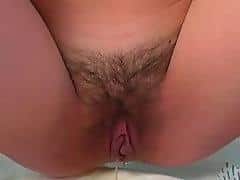 I have a little surprise for my Abdl phone sex slut. Mommy's girlfriend are coming over today. Because we're going to have a little party just for you. I made sure to tell all of my friends how much of a little sissy ABDL baby you are. and they promised that they would drink a whole bunch of liquids before they came over.We're going lay you on the floor in nothing but a diaper. And give a nice warm shower. Each of us is going to take turns lifting ours skirts and taking off our pretty lacey panties to we can get on our knees over your face and piss all on you. Making sure to piss all in your mouth. I know that its such an amazing treat for you. Being treated like our own personal toilet. Opening our sweet pussys up over your face and letting the hot streams hit your face. Your such a golden shower phone sex slut. If you want hear more call me.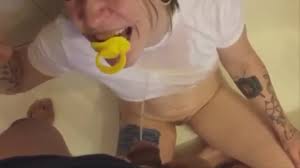 Tawny
888-430-2010
Click HERE to talk to a phone sex mommy!
#ABDL #domination #goldenshower