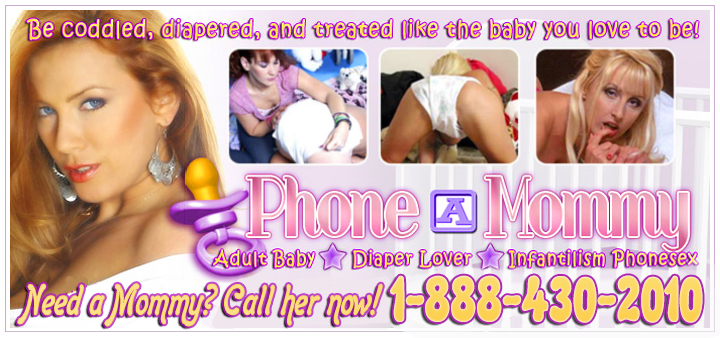 Mommy Ella
Hey cum visit us for our up and coming slumber party in our fetish chatroom. We are hoping to have a blast. We have a crazy and fun time with all our regs ad would love to get to know you too! Do you have a fetish? Something that you don't like to share or haven't shared with anyone else? Food Fetish? Bi-play? Latex worshiper? Spankings? MILF? Extreme Fetish Fantasies? We would love to hear about it and to fulfill those fantasies. We can watch you by cam so that your experience can be even more humiliating and erotic! Stop by and get kinky with us!
If pain is what you seek, Then cum play with me. Your pain is my pleasure, I'll squish them like a grapes, I'll pop them like a balloon, I will squeeze them with my vice, or scorch them with my torch, I will tie 'em, Poke 'em and Prod 'em. However much you can endure, I will inflict. Your Pain, My Gain. I'll watch you on Cam to ensure the technique. Your CBT Domme!
Cum My sweet angel and breastfeed on Me, I have some sweet, warm, mothers milk here just for you. You are captivated by my beauty, hypnotized by my charm, and filled with anticipation as you anxiously await the taste of my essence. I love to feel you nibbling at my hard erect nipple and the feel of your tongue swirling around it. It gets me very excited with the feel of your teeth gliding over my soft skin, gently biting into me. Mesmerized we watch as my blood mixes with my milk, as it slowly dribbles down unto my naval, it is such a warm delightful sensation. You tenderly gaze up at me as you continue to drink my sweet juice, being sure not to waist drop. You feverishly quench your thirst sucking me hard and long becoming deeper and deeper entranced. My sweet angle, you know I enjoy the sensation of your teeth sinking in me. Don't you darling?
Hello to all you adult babies and fellow diaper lovers. I am diaper lover abdl mommy ab/dl and I am here waiting to take care of you. I'm ready to baby you and diaper your bottom. I gave birth over 6 yrs ago and still have lactating tits. I don't think you're ever too old to breast feed. I weaned my baby daughter after a year but I have kept my breasts lactating and full of milk for all my adult babies who want to crawl up in mommy stars lap and be taken care of like the true aby you are. I love taking care of adult babies and I hope you all come and see Mommy Star on Mothers day and join us in toasting abdl mommies everywhere!
This Website contains sexually-oriented adult content! Permission to enter this Website and to view its contents is strictly limited only to consenting adults who affirm that the following conditions apply: