ABDL ACTIVITY COLORING PRINTABLES
FREE ABDL STORYTIME BOOKS
Diaper Emergency Call 888-430-2010
Mommy wants to make sure you get your regular Naps and go to Nite Nite on time. We know how much you love mommy's kisses while being coddled and tucked in right before you fall asleep.
We can't forget about how much you love your bedtime stories to put you to sleep. Who else is going to change that dirty diaper? Mommy is going to change that Messy ,Stinky Diaper! We want to make sure you never have to go to bed alone and we will make sure you get to bed on time!
We are Now offering at Phone A Mommy, Mommy House Calls! We will call you at the Exact time you request (make sure to specify time zone) and we will be with you every step of the way for your bed time experience. You also get to choose which bedtime story your mommy will read to you.
Just click the ABDL Story and choose the book you want and tell the dispatcher which book you want read to you. You can also follow along with the book you choose, just click the link and the book with pop up.
The best part this is this is all guaranteed discreet. The mommy will be connected through a secure encrypted phone system so your information other then your first name is kept private at all times.
We offer two packages that you can order at anytime! Just call 1-888-430-2010 and place your order. It's as easy as that! We're Discreet & Safe, with certificates from Safe Site, Visa and MasterCard Security. Make sure to give the dispatcher the following Information:The time you want mommy to call you, - What Mommy, Sitter, or Nanny you want to call you - The Time Zone & Call Back Number.
Bed Time House Call
This is the 1st item
This is the 2nd item
Mommy Calls You
Breastfeed or bottle feed baby
Change Dirty Diaper and/or bedpad to go to bed fresh
Tuck baby in bed Under Covers or Swaddle baby
Read Baby a Story : Click here - Baby Books -
Baby tells Mommy if he needs Naughty Time to fall Asleep
Go Nite Nite Baby
10 Minutes
Nap Time House Call
This is the 1st item
This is the 2nd item
Mommy Calls You
Play Time to tire baby out
Punishment Time if baby don't Listen to Mommy
Breastfeed or bottle feed baby
Change Dirty Diaper and/or bedpad to go to bed fresh
Tuck baby in bed Under Covers or Swaddle baby
Read Baby a Story : Click here - Baby Books -
Baby tells Mommy if he needs Naughty Time to fall Asleep
Go Nite Nite Baby
20 Minutes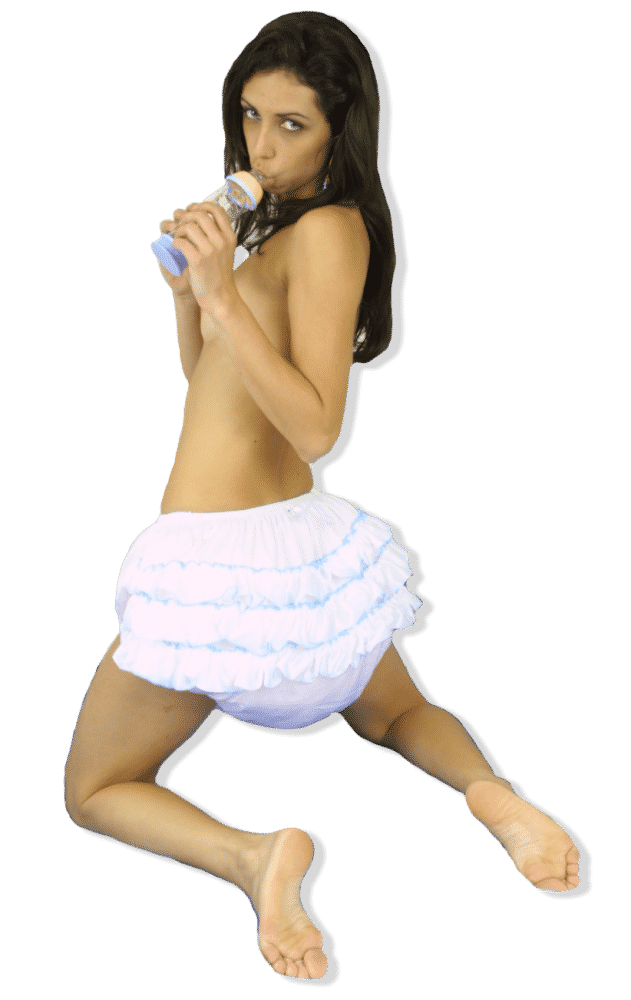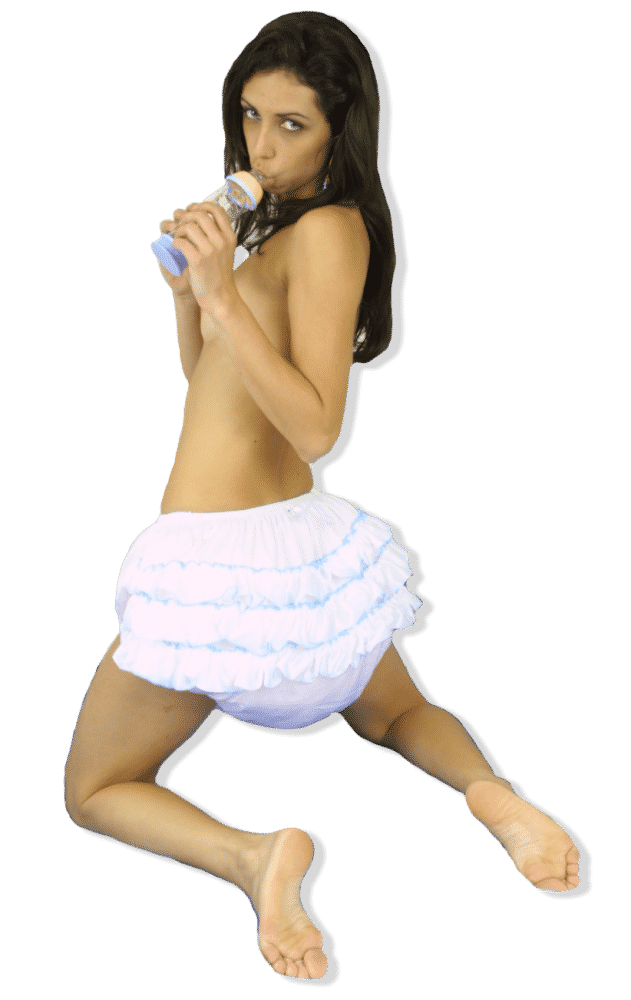 $150
Full week - 7 Days (save $25)

$285
Full week - 7 Days (Save $30)

Diaper Emergency Call 888-430-2010