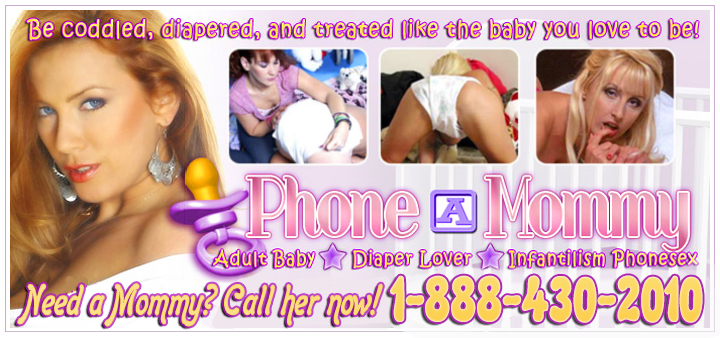 Maggie
Diaper sissy with a cute little curl right in the middle of his forehead. What a sweet sissy he is making mommy smile while he hunts for eggs in the front yard. Look at the bright, pretty Easter dress that he is wearing so nice! He has a matching bonnet too with a pink silk ribbon and a basket for all his finds. Prancing around in his big black mary jane's, look sissy dear there is a brown fluffy bunny watching all your excitement while you search aww that is good you abdl honey squat down just like that and use your diaper. Hope you had a fun day! There once was a diaper boy who had so many toys. He could play all day but if his abie mommy has a say he should be getting his chores done. Guess what special games he and mommy play? Hide the diaper for starters tongue Mommy's Clit Look what is under my pampers Mommy Milk eXXXtra creamy Messy diapers twister to name a few. Now I just wonder what the next thing is that diaper boy will do? Perhaps he will excite Mommy with his diaper lover technique who knows. mommy is hungry for more so call me again diaperboy!
Abdl mommy has a flower it is very soft and pink, silky to touch. I had a friend over the other night a busty, brunette with a sexy body. First she started to slowly undress me then I pulled her clothes off too. Naked in front of each other I caressed her big nipples. She explored my tits ,made out with each other for a while then things got wild. Here we were on my bed getting really kinky with some body oils , Massaged each other where we wear our wet diapers she stroked my little petal between her fingers. I grabbed the bed , let my juicy pussy explode all over her fingers, she lapped up all my cum! Ooh, I always love seeing my friend.
There once was a diapered slave we will call Dave ,his big fantasy was to have to dirty pussies in a clean bathtub. He saw two really sexy girls at a bar one night and thought maybe he would take a chance, so he invited them both back to his hotel room. One was a blond named Viv with huge breasts and the other was a red head her name was Brit that had green eyes ,fiery and sexy , dressed in black vinyl. Dave brought the blond into the spacious bathroom she was all over him in an instant she pressed her massive boobs against his chest and he pulled her skirt down then took her panties in his teeth yanking them down as well revealing a shaved porcelain pussy with a red rose tattoo right above her pretty pink clit he lapped at her clit sucking it and flicking it with his fingertips. He led her into the bathtub and left her horny in the water as he went to get the fiery red head who was waiting for him He looked at her and took her to the bath where Viv was playing with herself under the water moaning. Ok Brit get in the water and help Viv play. Brit stripped out of her black vinyl and slipped her gorgeous body into the bath next to Viv & as Dave watched the two women touched and fingered each other. Dave got harder just watching the water trickle off Viv's huge tits. He then stripped and joined them in the water. Dave was in titty heaven. dirty pussy kisses, Crissy
All about the awesome people I have the phone pleasure of getting to know in the abdl universe. So to start with I would definitely write about my adult baby nursery where there is giant changing tables and a whole lot of diapers for me to always give my abies a change. I always make sure to keep alot of toys on hand so my abies& I are entertained though mommy does have plenty of creative ideas to spend time with her little one's. There is very pretty pink dresses,maryjanes with little white ankle socks, pantyhose and plastic sissy panties with lace on them. Anything an abie,sissie or slave could want is with your sexy diapermom! Come back soon to hear more about my adventures.
This Website contains sexually-oriented adult content! Permission to enter this Website and to view its contents is strictly limited only to consenting adults who affirm that the following conditions apply: