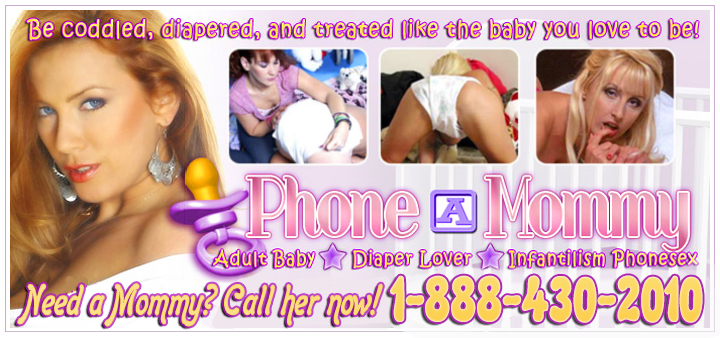 Giantess Tales
It's dangerous enough to find yourself as the play toy of a giantess woman. What if there were two of them though? What if by some horrible accident you stumbled upon a place where the women grow to giantess size and the men are there only to be used as toys for their needs? One thing I fantasize about a lot is having a sexy girlfriend in this magical place where all of the women are giantesses. All of the men we had played with have been used to the point of needing to dispose of them. Then one day we see a flash of something tiny scurrying across the floor. As you run and try to find a way out you hear the sound of something large falling down and suddenly you're trapped inside of the cup of my lover's bra that we dropped down over you. The smell of her gorgeous skin takes over and your shrunken self is so aroused. As you crawl around in the massive soft fabric you see four large eyes getting closer as we lean down to capture you. The sound of our laughter is deafening and you know this is going to be the beginning of the very sweet end.
I get so wet and ready when a guy calls me and tells me he is into facesitting, especially when he specifically says bbw facesitting. I like to just hop down and have myself a seat on a man's face. My thick bbw ass resting on his body and my plump moist pussy ready for eating. I put all of my weight down on a man too, so he can feel consumed with my fat pussy completely. It's intense and I cum so freaking hard from having him lick faster and faster as he cock grows so fucking stiff. Then I'll pull myself up and jerk his raging hard dick up against my tits so he can spray them with creamy gobs of cum.
This fantasy has been driving me crazy lately. It's one about having a man cum all over my stomach and then my belly growing more and more. We start off with me on top of him riding his thick cock and then I slip my hips up and he aims the tip of his dick right at my round bbw belly as he shoots his load. Within a few minutes though my belly starts to enlarge. We don't know what's happening but as I look down I see him getting smaller and smaller as my belly grows bigger and bigger. Eventually I lose my balance form that and I roll over and I'm horrified as it gets more and more round, almost as if it is a bubble about to burst. You then drape yourself over my huge belly and feel it lifting you up higher and higher. Is it going to bust? Are you going to get sucked into my enormous belly button? I need your help to finish it.
One really nice thing about fucking a fat BBW chic is all of the places you can bust your nut on her. There's the obvious spraying your cum load all over my tits and then maybe on my fat ass but what about in the fold between my ass and my thighs? How about pumping your cock in and out of my mouth and then pulling out to shoot that thick load of hot cum all down my round thighs just to watch it running down? You could fuck me missionary and then pull out to dump the cum all over my stomach and belly button. I like to get jizz over my curves just as much as I like it inside of my snatch and mouth. So why don't we try to think of the best place for your hot sticky load?
This Website contains sexually-oriented adult content! Permission to enter this Website and to view its contents is strictly limited only to consenting adults who affirm that the following conditions apply: