ABDL Training Phone Sex
Are you a great fan of ABDL training phone sex? Phoneamommy offers something special that you have never experienced before. We have the hottest mommies who make your adult baby diaper lover experience unbelievably exciting. Our mommy plays your kinky femdom babysitter who takes charge of everything and controls you in an enjoyable manner.
If you want to be a baby who wants to be really, our mommy punishes you in a creative way. She offers special punishments for your ass including secret beatings and bare bottom spanking. We offer a phone a mommy experience that purely erotic and integrate all elements that heighten your arousal in an unprecedented way.
The sexy voice of our mommy creates a captivating effect and you can go through a stunning evocative aural experience. Our service involves diaper discipline, humiliation and ABDL training with a lot of baby talk. Experienced and beautiful mommies know how to pamper you and fulfill your sexual fantasies in the best manner.
If you are on the lookout for an unbelievable ABDL training phone sex experience, you don't need to look any further. Phoneamommy is your ultimate destination and we offer something unconventional and intoxicating to take you into a completely different world altogether.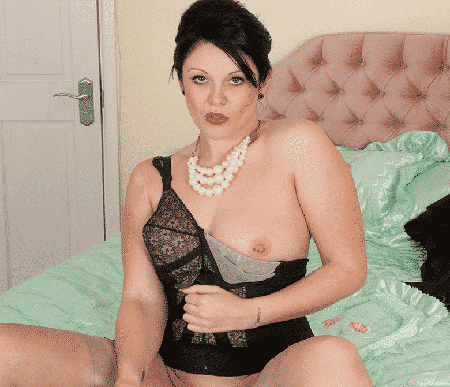 7+ yrs Owning ABDL's
---
Punishment - Diaper Discipline - ABDL Training - Secret Beatings - Humiliation