BDSM Adult Phone Sex
Phoneamommy offers most exciting BDSM adult phone sex service for our customers. You cannot associate terms such as constraints and limitations with us. We offer whatever you need with the help of our experienced mommies. You can expect uncensored live adult sex chat with our phone a mommy service.
Our primary focus is to ensure optimal customer satisfaction and 100% fulfillment. We take pride in fulfilling the fantasies of our callers and our mommies go the extra mile to offer a unique and innovative phone chat experience. Although our services deliver ultimate sexual pleasure, we don't charge high prices. You can expect excellent affordability with us.
Our track record as a trusted BDSM adult phone sex service has managed us to create a long list of loyal customers. We have been operating in the phone sex industry for several years with immense success. Our mommy changes your diaper and you can have a memorable sex arousal experience that is unprecedented.
If you want to go through the most perverse and extremist phone sex experience, you must make a call to one of our mommies. Your unfulfilled sexual fantasies are going to be materialized with our voluptuous, sensuous and horny mommies.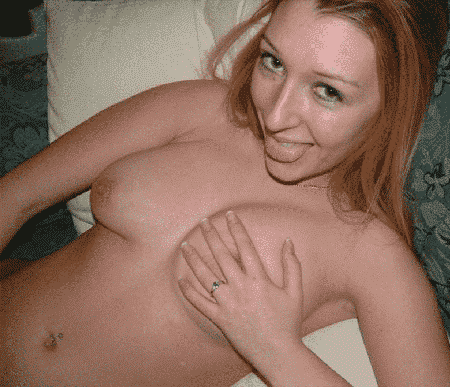 ABDL Mommy Sara
---
BDSM Humiliation - Diaper Changes - Spankings - Diaper Discipline