Time To BreastFeed My Abdl!
November 21, 2018


Sub Space Sissy Part 1
November 26, 2018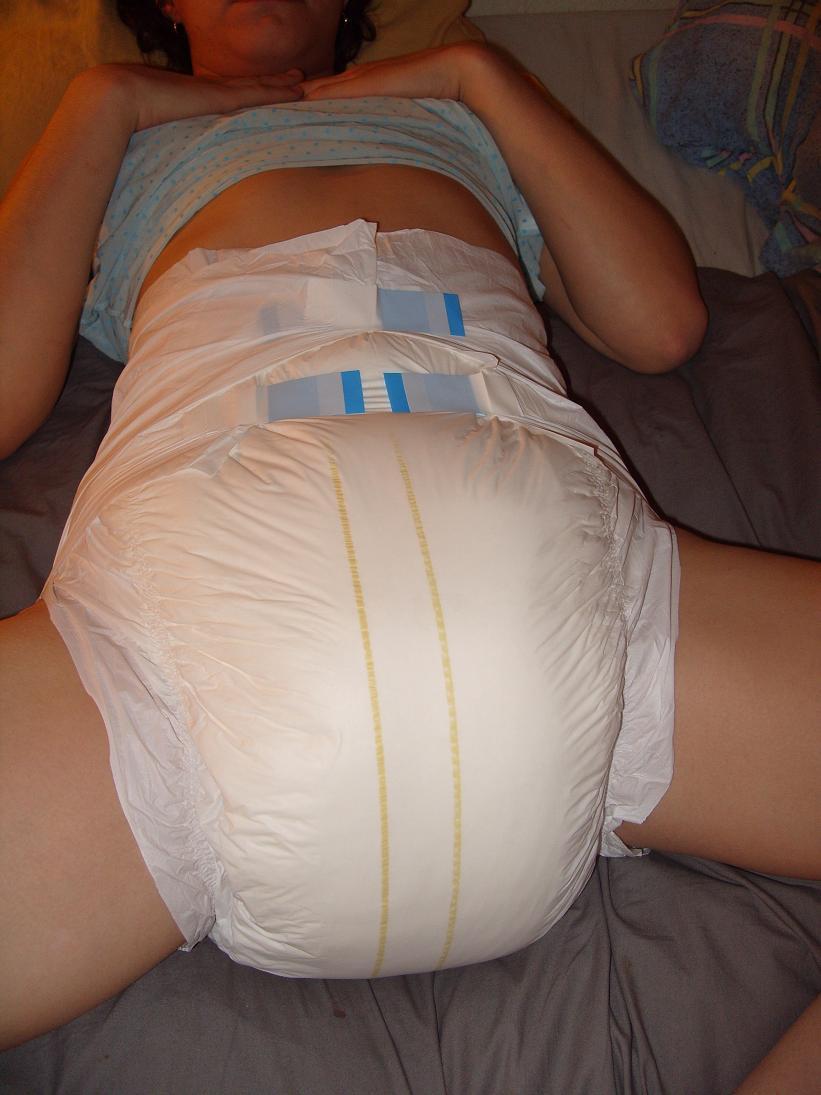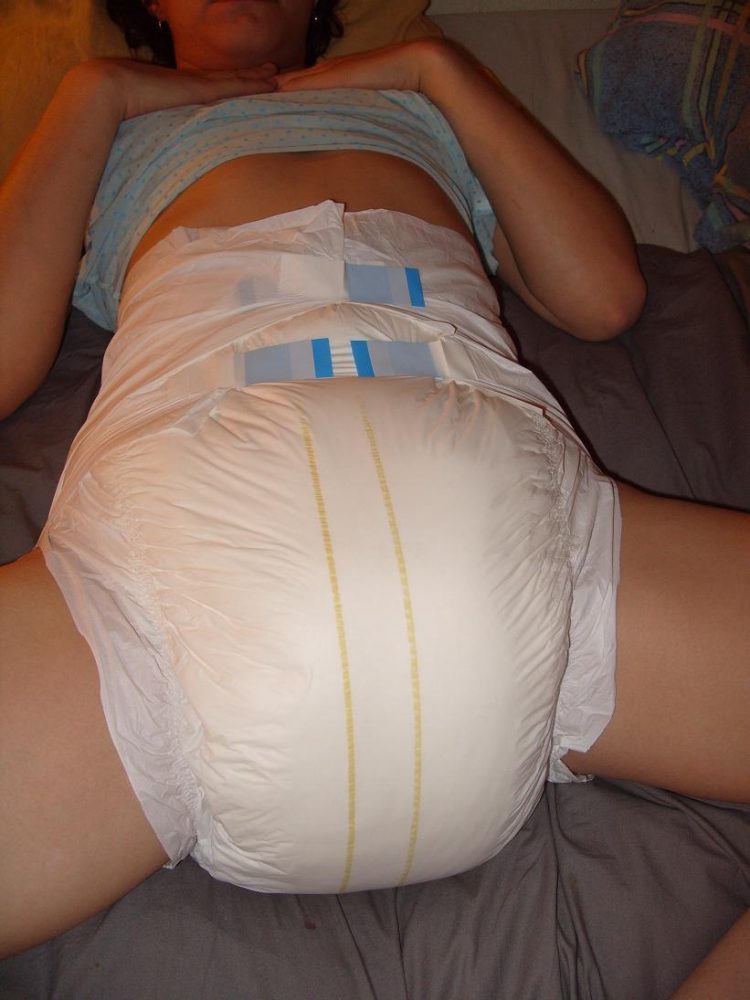 How many super thick abdl diapers do you think I could fit you in? Two goes with saying, three definitely still doable, four still a yes but a little uncertain…. if I want to put you in five or more diapers it looks like we'll have to get out the duct tape! I'll stick with six. Nice even number, your diapers bulge out for everyone to see, and you are going to be stuck in crawl mode all throughout the house! You'll be in crawl mode going out the back door too! To get out the front door you're going to have to be in a stroller, and you definitely won't be wearing any pants on over that huge diaper bulge. It's nothing but your diapers and a small baby shirt for you, mister, so that there is no confusion from anyone on exactly what you are. You are a cute abdl boy, no doubt about that. Go ahead and call me for your own abdl diaper phonesex.
Tawny
1-888-430-2010
Click Here to talk with a phone sex Mommy!
#diaperfetish #abdldiaper #abdlmommy