Surprise Baby Girl!!
October 10, 2016


Submission Phone Sex
October 12, 2016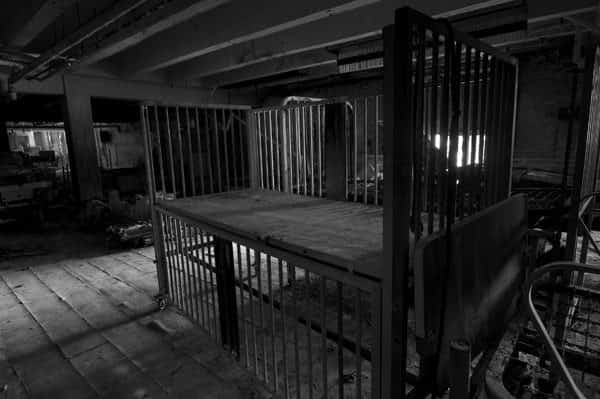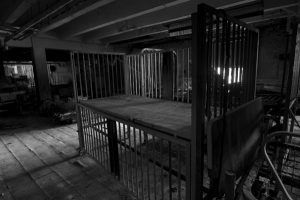 They say that sex is so much better when someone is angry. What better way to piss mommy off then by scratching up her hardwood floors with your skate board. Since you want to act like a little boy then maybe I should make you a little baby boy! Make you feel like a little child. What better punishment than ABDL Stacey? Dressing you up in an Adult diaper and making you into a tiny little man boy! I'm sure you'd just love angry mommy sex in a diaper wouldn't you, you little shit. I'm not sure that would even teach you a lesson. Maybe if I tie you up in that crib I've had in the attic for years. Force you to wear a diaper and beg mommy not to force you into that giant crib huh? I think making you wear a diaper while you replace my entire flooring is another really good punishment. I could stream it on the internet for the world to see. I'm sure that'll be humiliating enough, wouldn't it?
Star
888-430-2010