Sissified Pt 1
October 21, 2018


Time To Get Your Abdl Spanking!
October 23, 2018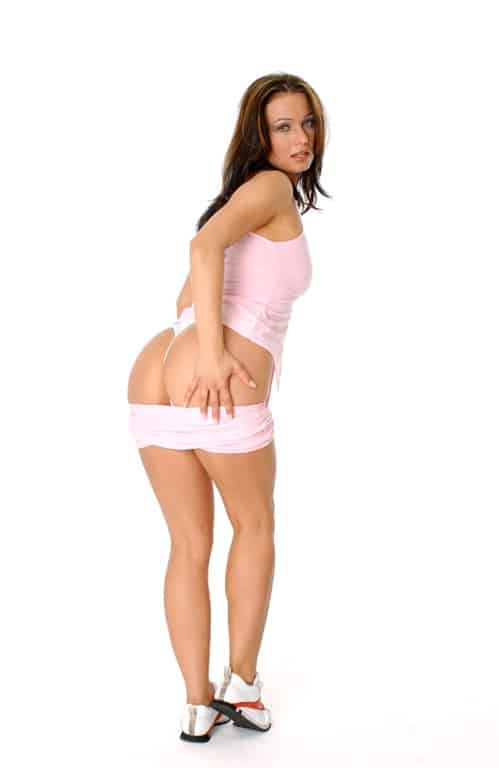 You're growing into a young man, dear. Your Dad told me that he finally had the 'talk' with you, telling you about girls and sex. That is a very good thing for him to do, but that won't help you a whole lot when you decide that you want to have sex, now will it? Now, we're going to have to keep this between us, but there a more than a few things that your Dad can't teach you, can't really fill out what can be some kinky sex lessons. He can tell you about them, certainly, but he can't actually show you. I can. You are going to learn how to eat pussy by eating mine. You are going to learn how to be a very giving lover (and trust me, that tidbit will get spread around!), and you are going to learn that sometimes a woman wants to be bent over the nearest chair and fucked raw. I know you won't be having any problems with your sexy horny stepmother teaching you all that, do you? Go ahead and call me for kinky stepmom phonesex.
Tawny
1-888-430-2010
Click Here to talk with a phone sex Mommy!
#stepmomfetish #incestfantasy #naughtysexlessons