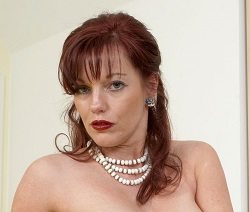 I have a brand new baby that absolutely adores what I'm doing to him! For a little assignment, I asked him to put in his own words how he felt, what our little blackmail phone sex sessions did for him. He did not disappoint me!
For a long time I have loved the idea of being forced into diapers. Previously mommys have said they would force me but didn't as they were fake. Mommy Brenda has made me accept that I am a baby and need my diapers to the point that she's located my wife and is willing to message her my dirty secrets. I love that mommy Brenda is forcing me and it's exactly what I need. Thankyou mommy Brenda, I'm so scared but excited to wear my adult diapers for you. I no longer have a choice which is what I always wanted. 
Do you need me to do that for you? Control you, make you do as I please? Then call me for some domination phone sex, so I can do exactly that.
Brenda
1-888-430-2010
Click HERE to chat with a phone sex Mommy
#domination #blackmailphonesex #abdlmommy