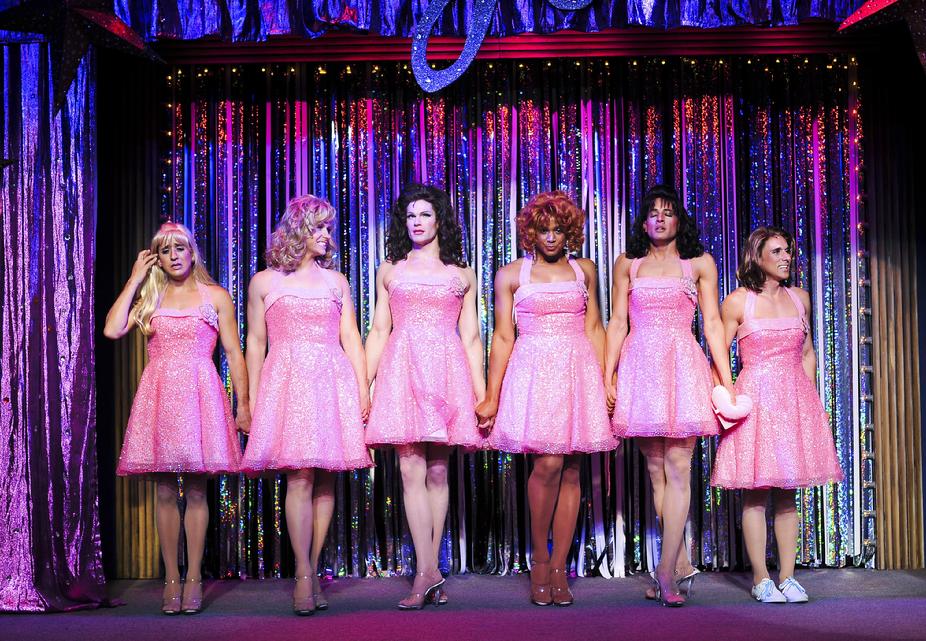 As she fidgeted in her pretty pastel pink stockings, Sissy Cindy tried to calm the butterflies in her tummy.
Being in the dressing room of her first ABDL Stacey filled her with nervous excitement as her dommy Mommy layered Cindy's makeup on thick and bright, making sure to lacquer her pouty sissy slut lips with an extra coat of bright pink lip gloss.
Sissy reached under her petticoat, running her hand across the little lump her rock hard clitty made in her panties. She lingered just a moment too long and her Mommy noticed the naughty sissy playing with her girly bits- breaking one of Mommy's rules indeed!
In public or not, a disobedient sissy gets punished immediately and Mommy wasted no time in bending Cindy right over and giving her a punishment paddling across her pink pantied bottom.
Smack, smack, smack! She knew she deserved her spanking and was glad mommy had disciplined her before she had to go out on stage.
XOXO
Mommy Jackie
1-888-430-2010