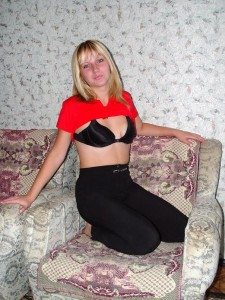 My First Breast- Feeding Experience!
August 5, 2015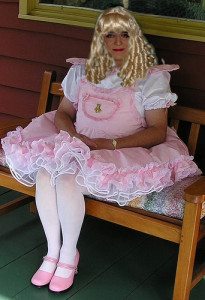 Dressing up Sissies
August 22, 2015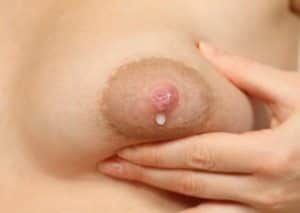 It is well known to most that I love the ABDL community. I also, though love normal aged babies and sometimes take on regular babysitting gigs. Last Thursday, though, I arrived at what I thought was a "normal" babysitting gig only to find that little Jamie wasn't 2 years old but a wonderful adult baby. His mother instructed him to behave and told me she would return in a couple hours. Now, baby Jamie was a strapping and sweet looking boy, but when his mother walked out the door his bottom lip stuck out and began to tremble. I hate when babies cry and gathered him up to sit in my lap. I rocked him back and forth, patting his bare back and whispering sweet words to him. He quieted down and started sucking his thumb, eyeing my heaving breasts. They were full of hot creamy milk and it was almost time for me to pump. I undid my top and the fasten for my nursing bra and watched as his eyes grew larger and his thumb left his mouth. He didn't move closer to my breast, though, and I wondered if this baby was bottle fed instead. I squeezed my breast and a drop came out. I took my fingertip, collected the drop and rubbed it against his cherry lips.
He licked and smiled. I guided his mouth to my nipple and he slowly started to suck. There is no feeling like breastfeeding,that suction and tongue lapping milk from my nipple. It was of the many reasons I love being a mommy.
Jamie ate his fill and dozed off in my lap, me rocking him. Adult babies are so sweet and loving. I love to care for them. I sat there with him in my arms until his mother came home. She smiled when she realized I'd breastfed him and offered me extra for doing so, but I waved it off. Taking care of a diaper boy is always fun and being his first mommy to have breastfed him was a special feeling. I just love that the whole experience had been a surprise.
mmm if you've had similar wants or experiences feel free to give me a call. Mommy Lizabeth would love to take care of you. 888-430-2010