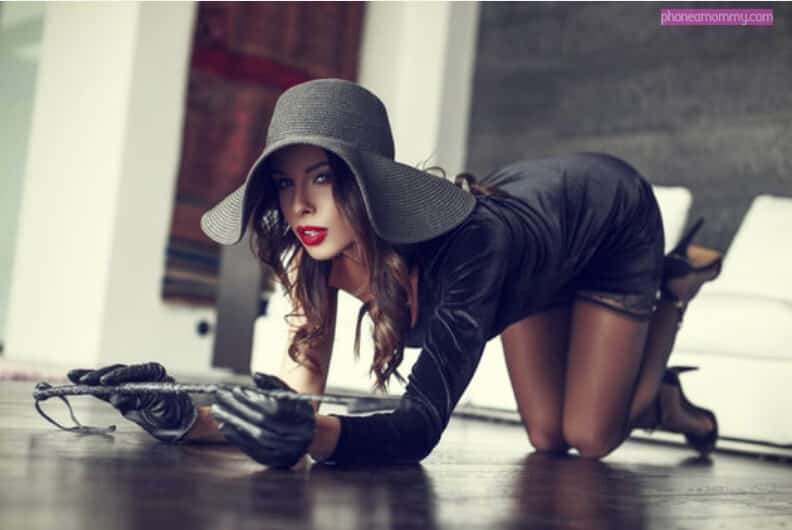 Deflowering Devan
October 13, 2020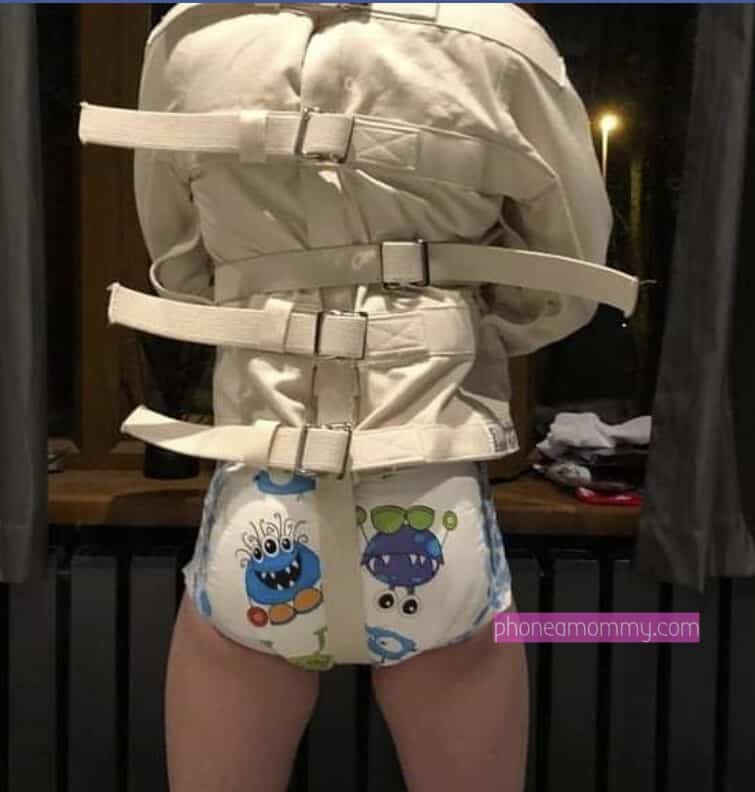 You Will Be In Restraints So You Won't Touch Your Itty Bitty Cock
October 14, 2020
A Little Encouragement To Have Some Accidents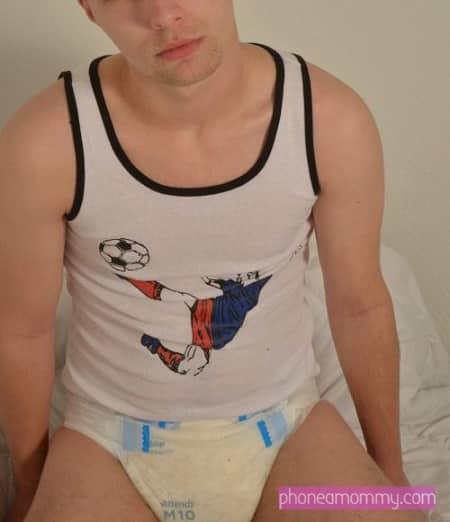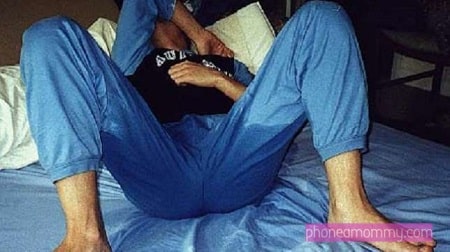 I've been rather mean to one of my nephews lately. He's twenty-two, attractive, and he knows it. Cocky, arrogant, pick any synonym… He's a bit of an asshole, to be honest, and could certainly be taken down a peg or two. That's why I offered for him to come to my house after he'd had a night out, my house is levels better than the dorms and gave him a one last drink for the night. One last drink that had a crushed water pill mixed in it. If he's been a bit more sober what happened once the pill kicked in would have been more than a bit odd, but he was more than three sheets to the wind, so pissing on himself in a drunken stupor wasn't that surprising. I let him know that I was more than a little shocked and disappointed, that's for sure! That he would get that drunk, so that he lost all control? Shocking! I had him clean up his mess and himself, then sent him on his way. After all, one incidence of incontinence under those circumstances isn't that big of a deal, right?
He came over a few more times, and nothing else like that happened. Then one night, I slipped him another pill and (oh my GOD) he had another accident! I was more than a little upset this time, once I could forgive and forget, but how he could let himself get this bad again? Obviously, he has some issues with hard drink but he's too young for this! If he's going to be a drunkard and piss himself, they make adult diapers for that kind of thing! He's horrified, begging me not to tell his parents. It takes a lot longer for him to convince me this time, but I let him eventually though I'm quick to tell him that this is his last chance. I shouldn't be keeping secrets like this for him, it's not right!
I don't wait longer than a few days before I'm calling him to come over, I want to make him a Halloween costume for those parties I know he's going to be going to, whatever he wants! I feed him salty chips and lots of water and juice, one of them with a crushed pill mixed in. By the time an hour or two goes by I've got him draped in cloth and pins while I make few adjustments. I figured he would still be feeling a little humiliation over what happened, so he wouldn't be keen to tell me he had to hurry to the bathroom. That's just how it happened, and by the time he finally said something to me, it was far too late. Of course, I took my time getting him out of everything, until he couldn't wait anymore and jerked out my grip and started shuffling for the bathroom. His bladder gave out before he was even able to leave the living room, wetting himself, his clothes and all the cloth that was still pinned on him. He has a problem, and he won't be coming in my house without me putting him in a diaper before he sits down anywhere! I will tell his parents, so that they can give him the exact same treatment! Isn't that what he deserves?
Aunt Brenda
1-888-430-2010
Click Here to chat with a phone sex mommy!
#abdldiaper #ageplay #abdlmommy #adultbaby #incontinence