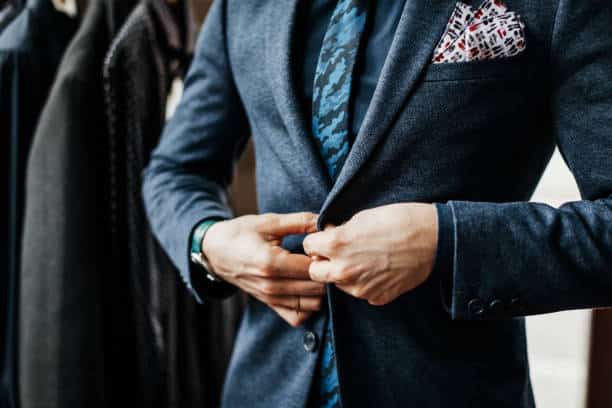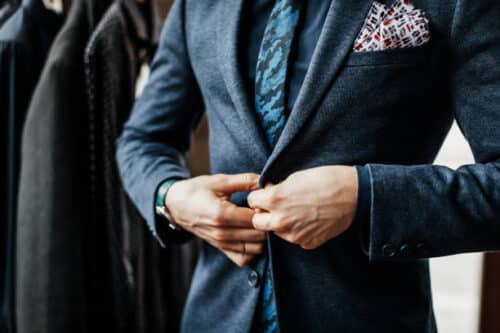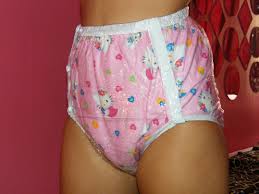 Baby Johnny's Squishy Diaper: Baby Johnny just loves the warm, squishy feeling of his soaking-wet pink diaper. He loves that he has a wet, soggy secret and that no one at work knows his diaper secret except for him. Baby Johnny loves to have his little diaper secret. He comes home from work and tells Mommy Amanda all about it. He goes around work in his suit and tie, sits in on meetings and conference calls, and conducts important seminars with his pink, wet, soggy diaper on under his grown-up suit every day at work. He loves how everyone at work thinks he is a strong, powerful man with his fancy grown-up clothes and his tie and briefcase, but the real truth is that he is just a little sissy diaper baby with a tiny, pathetic little wee wee that could never please a woman.
So Mommy Amanda and Little Baby Johnny play dress-up when Baby Johnny comes home from work and takes off his big man clothes. When he's done pretending to be a man at work in the daytime, Baby Johnny reserves the evening and the night to be who he really is, a little sissy baby diaper girl. Mommy Amanda has a huge girly collection of pretty baby things that little Baby Johnny would love to dress up in. Baby Johnny gets so excited to see the pretty pants, diapers, dresses, and cute little ruffly socks that Mommy Amanda has waiting for her little diaper baby to wear for her. Little Baby Johnny loves the feeling of filling up the pretty pink diapers with pee-pee all day and coming home all wet and soggy and squishy to change into full sissy diaper baby attire. Deciding which dress to put on is the highlight of Baby Johnny's day. That and getting breastfed by Mommy Amanda's yummy milky tits. Baby Johny thinks about it all day, how Mommy Amanda's milky titties are filling up with sweet, creamy milk to suck on when Baby Johnny gets home from work.
How yummy, soft, and sweet Mommy Amanda's boobies are! How he can't wait to sit in his wet, soggy pink diaper and suck the milk out of Mommy Amanda's boobies. Mommy Amanda will treat him like the little sissy diaper baby Baby Johnny was born to be, and she will feel soft and smell good, and Baby Johnny will get excited in his warm, wet pink diaper.
When Baby Johnny gets excited inside that pretty pink squishy diaper, it's fun to let the baby play with the tiny little kitten. Baby Johny loves to play in pretty pink, warm, squishy diapers. The soggy diaper feels so good and comfy rubbing up against Baby Johnny's skin that Baby Johnny cannot help but get really, really excited. Loving the feeling and the sensation, playing in his pretty pink diaper, and being loved and cared for by Mommy Amanda are all Baby Johnny's girly diaper baby wishes come true. Click Here