Littlespace With Mommy Jackie!
May 29, 2019


Abdl Spanking With A Switch!
June 3, 2019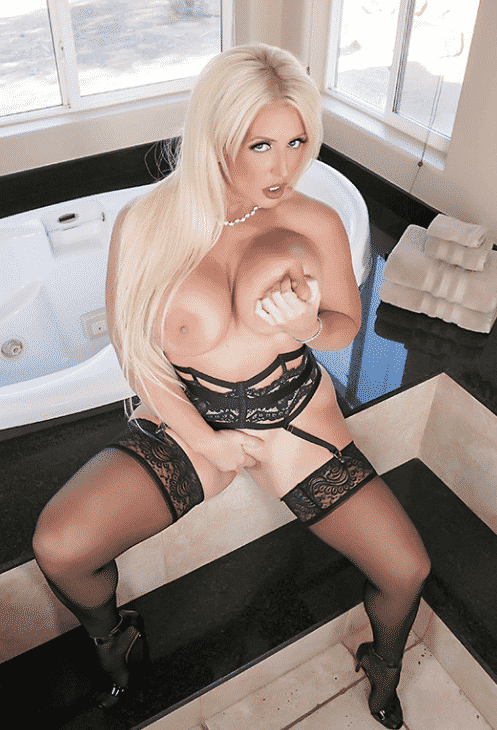 It was late last night and I needed to take a shower. I thought that I would be able to leave you alone for a few minutes while I went and got myself nice and clean, but it did not take me very long to realize what a big mistake that was… I was covered in soap and suds, washing my body in peace when I suddenly heard you whining from outside of the bathroom door. Of course, I went to go check on you, but you were nowhere to be found… I wrapped myself up in a towel to try and keep from dripping all over the place while I looked for you, and I had no choice but to follow the sounds of your whining. I was surprised to find myself standing outside of my own bedroom door! When I left, you were quietly playing on the carpet in the adult baby nursery. I reached forward to silently push open the door, and my mouth dropped open at what I saw! There was my little sissy, standing there in front of my dresser, rifling through the top drawer. I am not sure what exactly you were looking for, but I saw your surprise when your hands found mommy's big pink vibrator. You pressed the button and I saw you almost drop it at the intensity of the vibrations. You bit your lip and then stuck it in your mouth, pulling it in and out until it was stringy with drool. You reached back to pull your diaper open in the back and I watched as you slid that toy up into your bottom. I heard it vibrating inside of you, and within seconds you were squirming and whining louder than before. It seems you no longer needed mommy's attention and had found something fun to get into… I open the door to let you see me now, and you look shocked and blush a bright red while you sway and moan your way over to me on those wobbly little legs. It's so hard for a diaper sissy not to make cummies when that rubbery cock is pushed all the way inside of you! Lucky you have me to show you just how to use it!
XOXO,
1-888-430-2010
Come chat with the phone sex mommies!
#abdl #sissy #phonesex