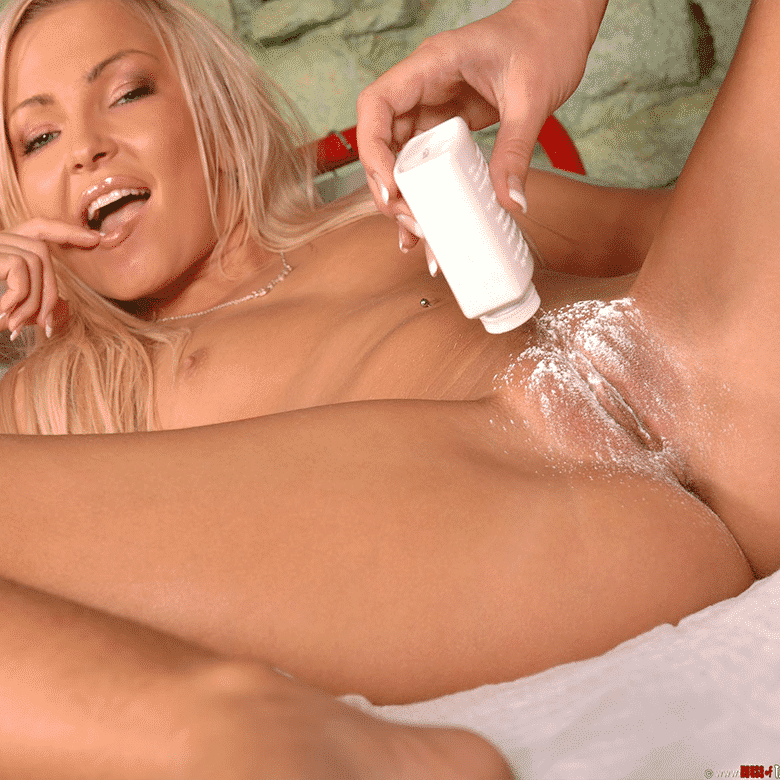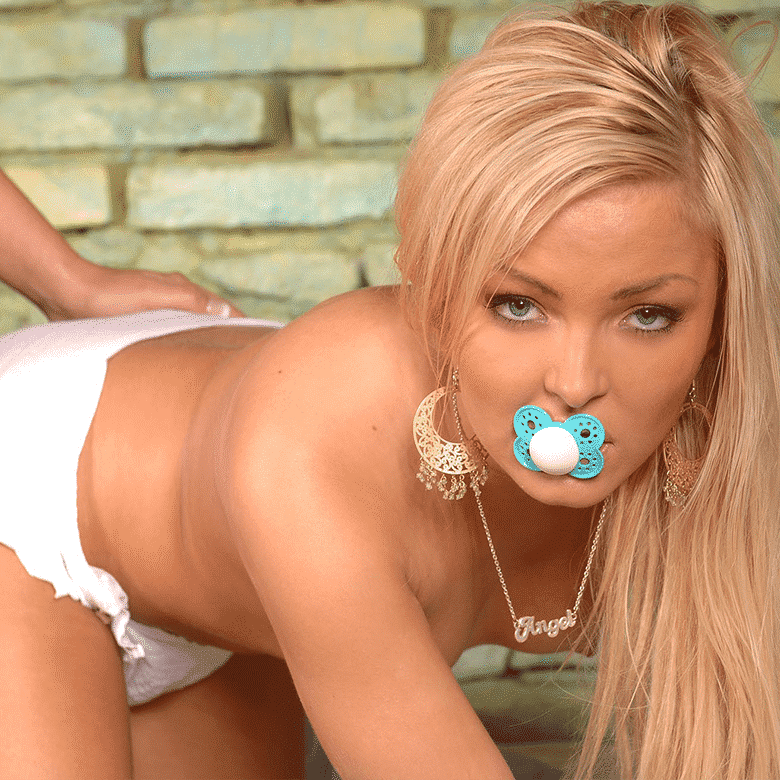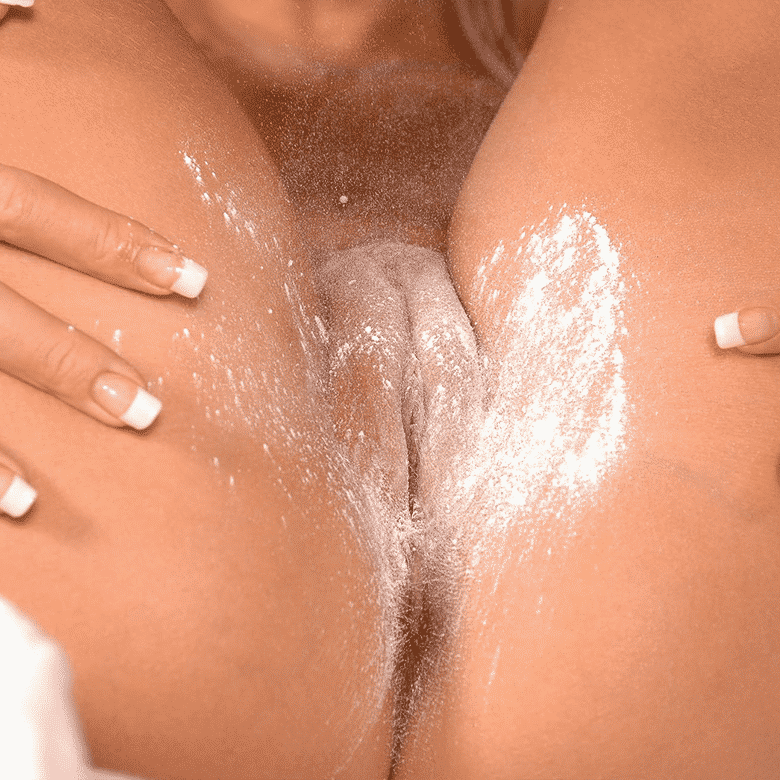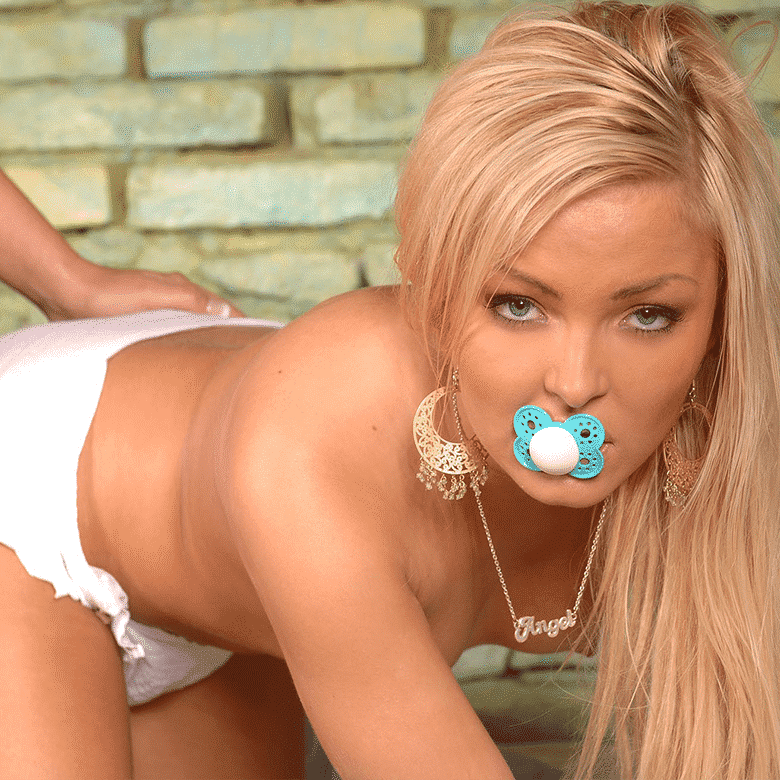 My Bio: 

     I am a darling baby that is called Baby Barbie, and I enjoy being spoiled and coddled. I enjoy wearing my diapers from morning until night. My diapers are so cuddly and soft and make me feel so protected. I have tons of diapers that I wear, and I look so excellent in them. When I put my diapers on, I look so sweet and adorable. I will be elated, and I will enjoy it if you decide to be my mommy or my daddy and take charge of me and do whatever you want to. Please tell me what to do so I could be an exceptionally good girl, and I can listen to you. After all, I am a good girl. I am that huggable and kissable baby that everybody wants to have in their presence. I am also a present for anyone around me because I always bring joy to their day. I want you to open your mouth and suck on my tits because they are delicious and soft and sweet. When you suck on my tits, I will be sucking on my pacifier, or if you want, I can suck on your cock if you are my daddy, or I can suck on your pussy if you are my mommy. Whatever you want me to do, I will do because I am a very good baby girl and I don't want to disappoint you. I love to have my titties played with because it makes my pussy so wet. I love it when my pussy makes that squishy noise when I push my finger inside of it, and my mommy or my daddy makes me take my finger out and suck off all of my sticky pussy juices. I enjoy having things inside of my mouth to suck because I am a good baby. I don't like to take my mouth off of nice things to suck.
I feel secure and loved when I have a tit or a cock in my mouth and even my pacifier. Sometimes when my mommy or daddy gives me their dirty assholes and tells me to lick them, I like to do that. All I crave is to make my mommy and my daddy happy. Will you be my mommy or my daddy? I would love it if you gave me things on your body to suck, and I will make you very happy too. I am very proud of my pretty pink pussy; I love making people look at it. When I have to get my diaper changed, I don't like it to get changed too quickly because I want to keep my legs open for a long time so people can watch my pretty pink pussy and see how beautiful and lovely it is. When I conclude licking and sucking on my mom and dad's private parts, I like that they put me on the bed on my back and open my legs and take turns placing their tongues in my pussy. If you are my mommy and my daddy, would you like to lick my pussy too? It is lovely, and it tastes like a pineapple. So soft and so sweet, my pussy is a healthy treat, so eat it up and lick it up, and please don't stop making me feel good. I look like a real-life doll, and that is why people like to play with me. I have such a pretty face with pouty lips and the perfect tits and pussy. I am very obedient and submissive, and I do any nasty thing that I am told to do. I like to use my mouth as a human toilet. If my mommy or my daddy wants to use the bathroom, my mouth is there for that purpose. Do you have to pee or poop? If you're going to use my mouth for it, please feel free to do so.
I know that your waste will be so tasty, yummy, and delicious. It will be what I will have for breakfast, lunch, and dinner. Sometimes I will like it if my mommy and my daddy take a great big giant poop on a plate and put It on the floor with a knife and tell me that dinner is ready. And just like a little puppy, I will get on my knees and use the knife and fork to cut the poop into small pieces so I can eat it all up. And my favorite drink is to have a glass of hot piss to drink so I can wash all that poop down. I can feel poop and piss going down my throat and into my belly, and it feels so good to have a stomach full of the pee and the poop from my mommy and my daddy. I feel so exceptional to say that the poop from my mommy and my daddy is inside my belly. I also like to make a face mask, sometimes too of the poop. I love to hold my hand out and have my mommy and my daddy shit on it so I can smell it and rub it all over my face to make a mask out of it, and I will keep it on all day until it hardens and dries. When I wash it off late at night, I have such smooth skin! Having a poop mask done regularly is a beauty secret that works very well for me. All I desire, want, and need is to do whatever my dommy mommy and my dommy daddy want me to do. Doing filthy, dirty, and nasty things makes me feel whole, complete, and content because I don't have any limits at all. Whatever you think about it, no matter how nasty or kinky, I will do. I will never say no to you; I will always tell you yes. Don't be shy to make me do naughty things; I want it so badly, and I will be happy to beg for it.


[fts_twitter twitter_name=@Barbie30319873 tweets_count=2 cover_photo=yes stats_bar=yes show_retweets=yes show_replies=no]
This is the 1st item

This is the 2nd item
Being Diapered

Baby Talk

Being Daddy's Girl

Extreme AgePlay
Diaper Emergency call 1 (888) 430-2010
August 27, 2023
Last weekend of the summer before September starts.  Soon it will be back to school time and no more summer fun for the year.  So we are going to have one last blast.  A party where everything goes, nothing is off limits.  Do anything and everything you want one last time. That means you can dress in any outfit, wear any type of costume or choose to wear nothing at all.  Some will be in bathing suits, some dressed as little babies in just a diaper and everyone will be living in the moment.  And no one will judge you for your choices. Everyone is going to be having the time of their life.  It will be a wild weekend of wetness.  Either wet from water games, the pool or a peepee diaper.  And lots […]
August 24, 2023
Early Friday morning, Brenda took her adult baby, Jeffrey, to daycare and went to work after telling him to be good and behave himself. Jeffrey was still getting used to daycare since it was only his second week, and most days, he whined in the morning because he didn't want to go. This morning, once he saw Josie, the teacher in charge of his classroom, he smiled and waddled to her after kissing Mommy goodbye. Miss Josie told him good morning with a bright smile, a kiss on the cheek, and a pat on the bottom, then gently directed him toward the other babies. Jeffrey got down to his hands and knees to crawl over to some of his new friends. Some babies were sitting on the floor playing with some toys, others coloring […]