Check Out My New Video!
January 23, 2018


Brenda's Sissy Baby Maid!
January 29, 2018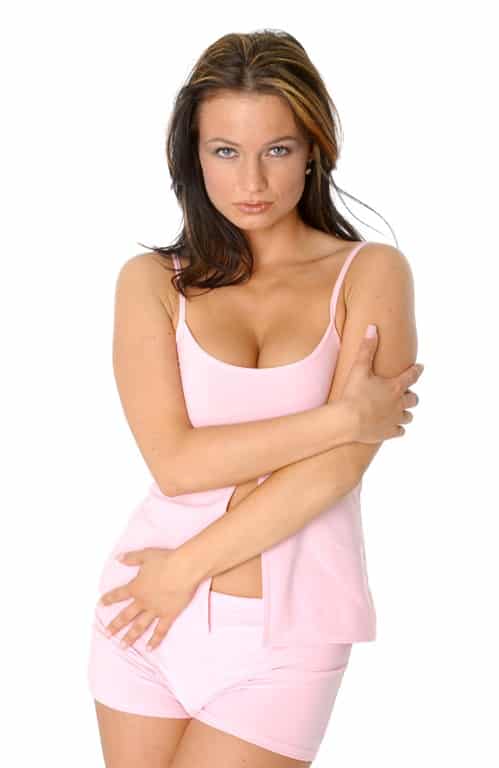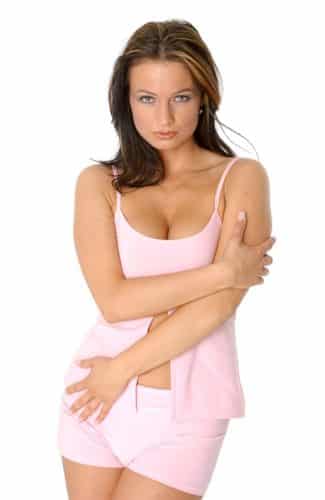 It's time to take a little trip with mommy again. A little grocery shopping and running some errands. You have to make sure you behave like a good little sissy baby on our trip or I will have to put you over my knee. But Mommy Tawny knows that you will behave because you have been very sweet all day today. But before we head out shopping your sexy MILF has to have her morning coffee! So, I'm stopping at my favorite coffee shop to have my morning cappuccino. And since you have been such a good little baby today mommy is going to give you a treat while she treats herself. Mommy Tawny is going to pull out her huge milk filled breasts and place her pink nipple in her sweet Diaper Babies mouth so you can drink your fill while she has her morning caffeine. All the grown men in the coffee shop that are heading to their big boy jobs get to watch you suck on your mommy's breast and see just how much of a big Sissy ABDL you are. If you want to know what else happens on out little outing call me Call me for some ABDL Phone Sex! 
Tawny 
Or click HERE to chat with a Phone Sex mommy! 
#abdlmommy  #abdl  #abdlphonesex