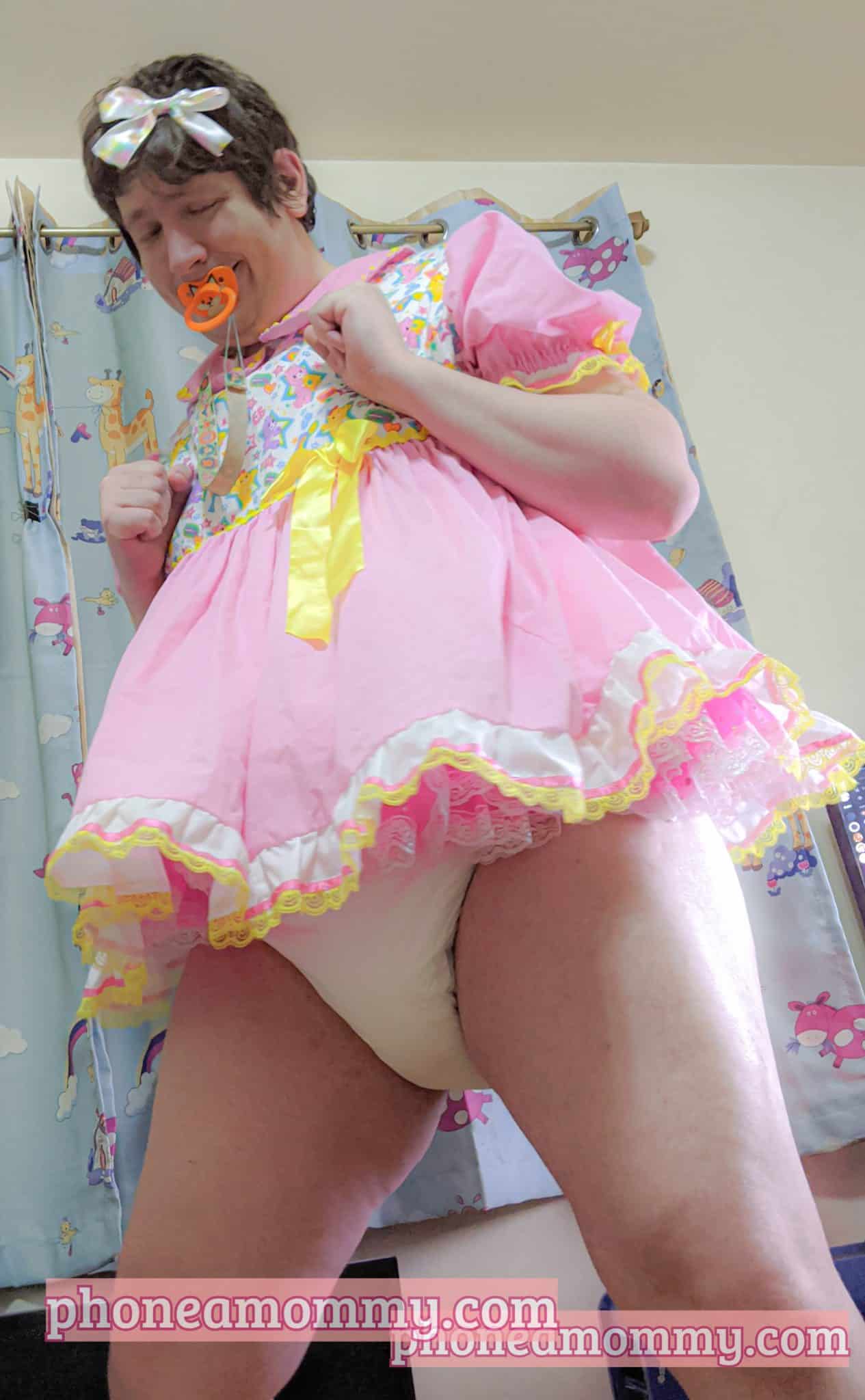 Then Abusing Baby Sitter
November 16, 2020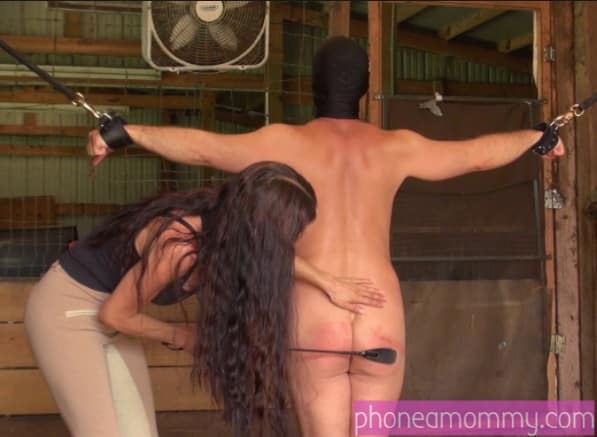 It's Spanksgiving – So Bend Over Bitch!
November 22, 2020
Breath Play with Dommy Mommy Scarlet and Son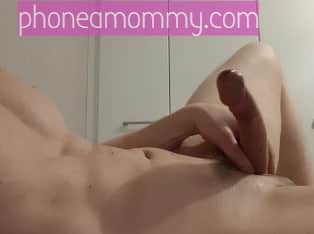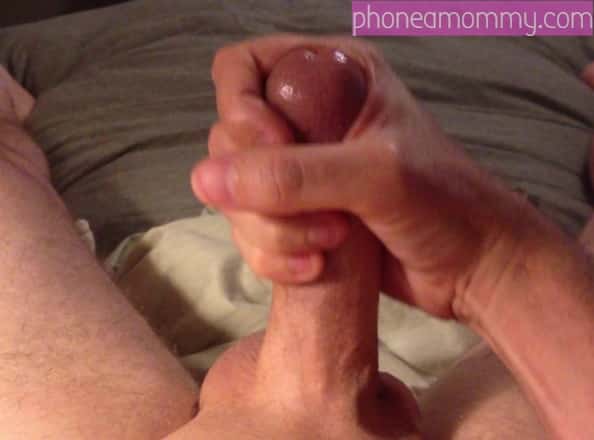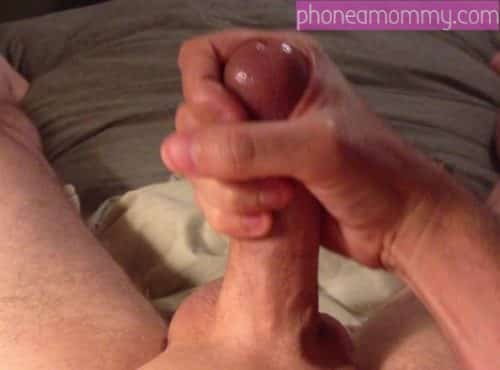 Today my abdl baby boy is going to experience for the very first time, Mommy and Son Breath Play.  He has heard me talk about it time and time again as something that I thoroughly enjoy with my other sexual partners and he expressed to me that he is very interested in trying it out. I advised him that it is best that this be dine with me and he should never try this by himself for safety purposes. This type of kink is very dangerous so Dommy Mommy Scarlet made sure to ensure that all of the proper precautionary measures were taken into consideration, including a "safe word" which in this case will be my adult baby snapping his thumb and pointy fingers on his right hand twice in the event that he would be unable to talk to me in the midst of our sexual act. Without further ado, I walk my submissive into my bedroom and told him to slowly disrobe in front of my face and he did.  I then had him lay on his back on my king sized bed and placed a pillow underneath his head.  I made sure to put my favorite silk scarf on the side of the bed to retrieve at the right time.  Then I inched up on top of him on the bed and place my bald, wet and juicy pussy directly on top of his face.  I told him to inhale my sweet womanly scent and he did. Then I waited for a droplet of my cunt juice to fall on his tongue and then I mushed entire cunt on his face.  I rubbed my juicy pussy on his face, back and forth ever so slowly hat when I looked down at him it appeared as if his face was covered in creamy mushroom soup. I instructed him to lap am my perfect inner and outer pussy lips and he sucked and licked at as if it was his last meal.  I then got up from him and sat next to him at the side of the bed and told him to start jerking his dick.  He was told to masturbate and not to cum until I gave permission to do so.  He then yanked and pulled on his cock over and over again while I sat there and watched.  I listened to his breathing that turned into panting.  I watched his chest rise up and down with ever breath that he took. I saw his cock grow right before my eyes as it went from dormant to erect in a matter of mere seconds.  He began to sweat and as his stomach rose and fell I knew that it was almost time for him to experience erotic asphyxiation; which to many is a mysterious sexual proclivity.  I reminded him that he must hold on to his passion and not to release until further instructions and he listened. I then reached over and grabbed my scarf and placed it around his neck as I crawled back over has face and I reminded him that he must continue jerking it and he must cum after I counted down from ten to zero and no sooner. As I counted I started to tighten the scarf around his neck, perfectly timing it for the right time of choke sex and when I counted to one, I fully squeezed the scarf around his neck as he was now able to release his cum in extreme orgasmic ecstasy.
Scarlet
1-888-430-2010