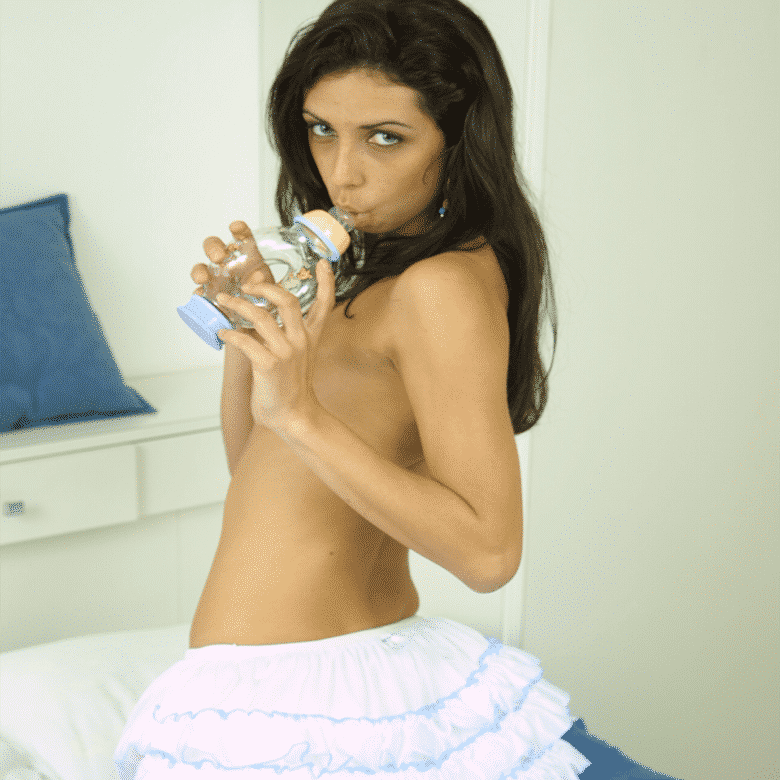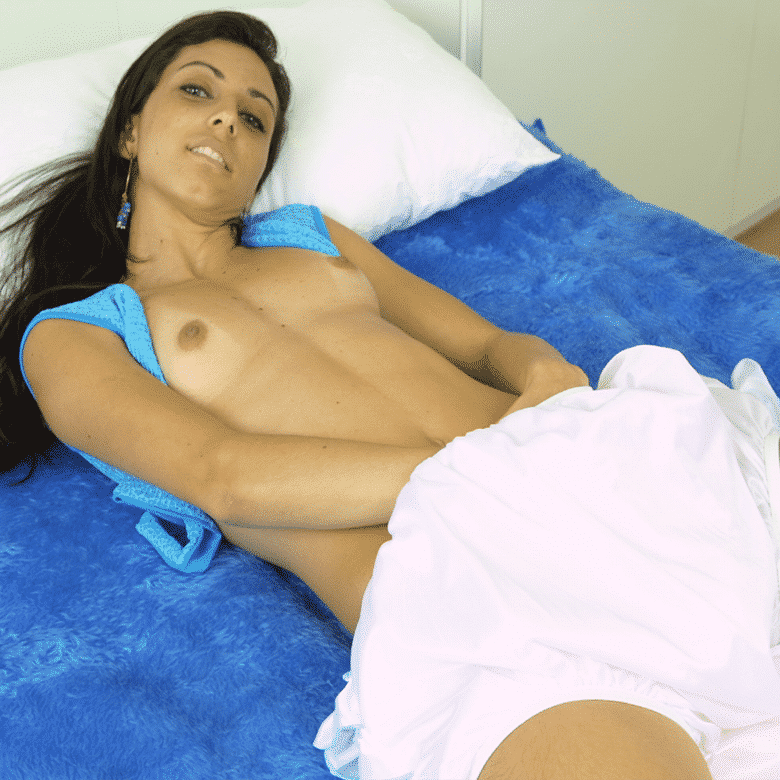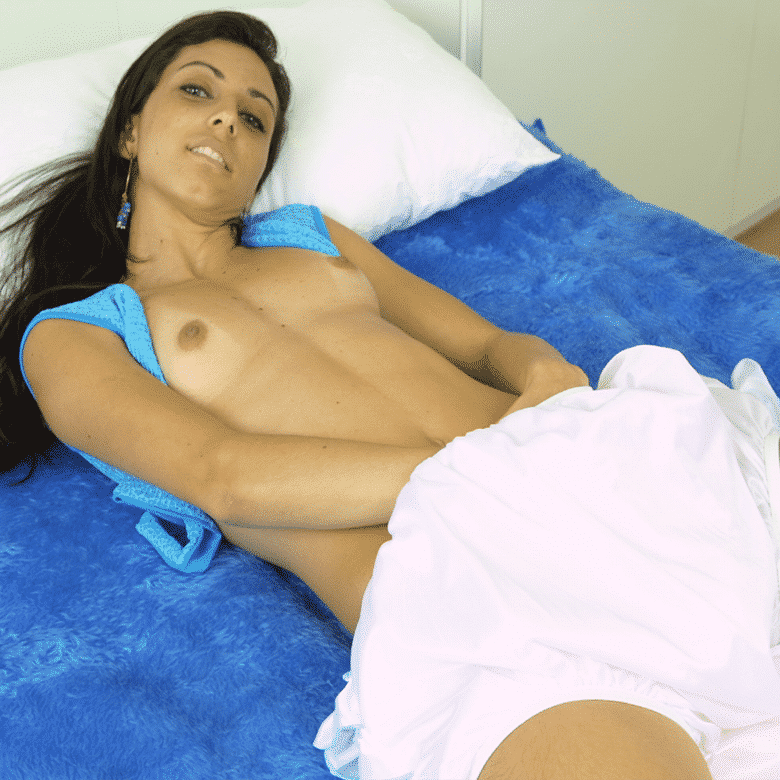 My Bio: 

     Hello Everyone, I am Sissy Cali. My name comes from the fact that I was born and raised in California, and I still love it because of the weather, the people, and the culture. I like the sun on my face, and I want to sunbathe and tan my body all over as I like that look. I like to enjoy myself a lot, and I love being a little sissy baby. A sissy baby is born male, but that is just the outside because they feel female on the inside. To get that little girl inside of me to come out, I make sure that I do what was necessary to develop my titties, grow out my hair, shave my legs, and get in touch with my feminine side. I am a proud and sexy sissy baby, and when we have phone sex, you will find out first hand that I am a lot of hot fucking fun. When people role-played with me and had erotic phone sex with me, they find out for themselves that I am an experience that they enjoy and want to have more of. I love it when I have bath time, and I get to play with all my favorite toys, especially my rubber duckie. My rubber duckie is yellow and small and makes a squeaky noise, and I love to squeeze him so much. I like it when my rubber duckie's mouth sucks up a lot of my soapy and sudsy water, and when you press him, the water comes out. I like to pour the water from the duckie over my round titties and rub the soap in with my fingers. I must be careful because when I rub my titties, it makes my nipples get hard. It makes me excited when my nipples get hard, and it makes my clitty cock get swollen in the bath, and it heats up and gets warm. When it gets like that, I start to rub it, and my mommy or my daddy let will allow me to play with it because it relaxes me to touch my clitty cock. After all, it feels so good. I also have another toy that I like to play with when I am inside the bath, and it is a little lipstick-sized dildo. It is cute and small, just like me, and it is made of rubber, and I like to take that toy and push it inside of my bottom and fuck my asshole in the bathtub. I also like this waterproof dildo because it has a little button for me to press, and it starts to vibrate. When it does that, I want to start at a low speed, and then I increase the speed to a higher rate, making my ass tingle, which makes my clitty cock vibrate so much until it cums. It is so funny because I cannot tell the difference between the soapy water and my cum.
Even if you were wearing bifocals, no one would know the difference between my cum and where the soap is, so I end up bathing in soapy water and cum. The conclusion that I arrive at is an easy one; I love to have cum baths. I do not mind when I cum in the tub because it is natural. Many people cum and feel bad about it, but I do not feel guilty at all. When my mommy bathes me, I cum. She likes to take out her breast and have me suck on it to top off the orgasm that I just had in the bathtub. Even though mommy does not have any milk in her breasts, I still enjoy sucking on her breasts to feel comforted. I am a baby, and I need to feel loved, and my mommy makes sure that I feel loved. When my daddy bathes me, and I play with myself in the bath and rub on my sissy pussy many times to make sure that it is clean, I also get excited and cumming in the tub. And when I am finished cumming, daddy usually unzips his pants, takes out his dick, and makes me suck on it while I am still in the bathtub. Daddy keeps his dick in my mouth for a long time, and he likes to put his middle finger in my butt hole. He fucks it while I am in the bath, and he says it is easy to do it in the tub because the soapy suds make his finger glide in and out of me quickly.
Would you like to be my ABDL dominant and take care of me too? I love to play with mommies, and I want to play with daddies also. And occasionally, I get to play with another sissy just like me, and we have so much fun together. When I play with another sissy baby, we have so much in common. We both will play with the same toys and compare each other's diapers, and sometimes we will even touch each other in a sexual way when we play house with each other. I have a creative imagination, and I do not shock easily. I like to role-play all sorts of fantasies. You have never had so much fun before until you play with me, Sissy Cali. I will make you remember me because I am the little girl with something extra inside my diaper. When you tuck me in bed for the night, I like for you to put your hand inside of my diaper when I am drifting off to sleepy land, and I desire for you to rub my sissy pussy until it gets hard and I shoot cummies out on your hand and in my diaper. This is always an excellent way for me to fall asleep with a smile on my face and have sweet dreams. And when I dream at night, I will think about you and how great you made me feel.
[fts_twitter twitter_name=@BabyBetsy tweets_count=2 cover_photo=yes stats_bar=yes show_retweets=yes show_replies=no]
Being Diapered

Potty Training

Baby Talk

Extreme AgePlay
Diaper Emergency call 1 (888) 430-2010
September 21, 2023
A little over an hour had passed since Brenda laid Brandon down for his nap, so she decided to get him up; she certainly didn't want him to have any problems going to sleep that night! Brenda padded quietly to his room, expecting to find him asleep, but he was already up and being a bit naughty. Brenda caught him rubbing his diaper on the mattress, trying to make sticky cummies! Brenda walked in on him, and when Brandon noticed, he couldn't hide how scared he was. Brenda had a stern expression; she was upset with him, but even worse, she was disappointed. After a long sigh, Brenda started fussing at him for doing something he shouldn't be, especially when she had already warned him. After thinking for a moment, Brenda decided he had to […]
September 17, 2023
This is the confessions of a pathetic little peepee boy, who has realized that they are nothing more than a diapered sissy and that they belong in diapers and dresses.  They do not have a peepee but a clitty.  They are not a man in anyway way what-so-ever.  And now SHE belongs to me! Still in Pampers Hello everyone! My name is Pampers Huggies, I'm a 36 year-old Virgin who still wears diapers 24/7. I have a tiny, less than 3-inch, baby penis, that has been in diapers for so long, it doesn't even get stiff anymore. I made myself limpotent and I can NOT function sexually as a man. I have never been in a physical sexual encounter. Instead, I need humiliation and the constant threat of being exposed to make me excited […]