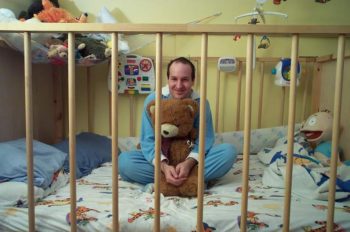 Erotic Phone Sex Fantasies
March 4, 2017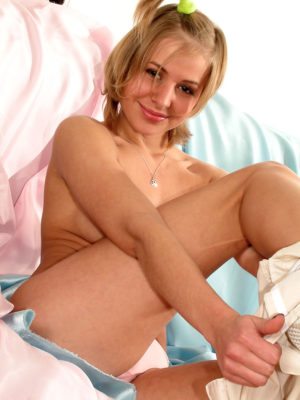 Adult Baby Birthday Party Preparation!
March 13, 2017
Downtime with your Abdl Mommy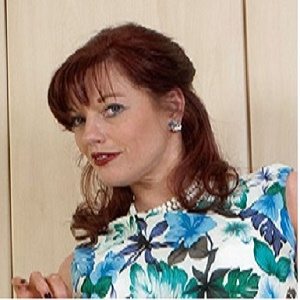 Well, I thought it was warming up, but it looks like there is a cold snap coming this way, my cute phone sex abdl's!  I'll be sure to have a warm baba of milk for you, and I have the cutest footie adult pajamas.  You'll be nice and toasty in these. I'll be sure to get the fire going, and we will sit on a blanket in front, you with your toys and me with a hot cup of cocoa. I will let you play till you get drowsy and I see your eyes start to droop, then I'll take you into your nursery. Then I will tuck you nice and snug in your crib, your favorite blankie wrapped around you, and your favorite toy tucked between your hands.  I will hum softly to you till you drift back to sleep, and I'll leave a night light on so you won't get scared if you wake up at night.  Would you like me to be your abdl Mommy? Then call for some abdl phone sex, and tell me what you want most of all.
Brenda
1-888-430-2010
Click HERE to chat with a phone sex Mommy
#abdlmommy #playtimewithmommy #abdltoys