U R Invited: Chatroom Slumber Party Tonight!
August 15, 2015


Calling All Adult Baby Diaper Lovers!
August 23, 2015
There is so many fun things about being an ABDL mommy 🙂 One of the best things though is dressing up little sissies. I love it when a whiney boy becomes my sissy girl. I do it for punishment and reward, laughter and lusting. Little sissies in ruffles ad lace are the sexiest adult babies.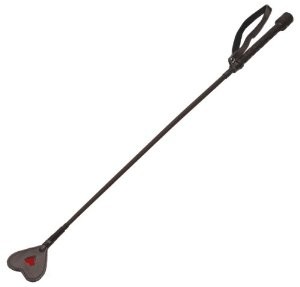 My little sissy girls love it when I dress them up and if they don't strut just right or smile really pretty I spank their diapered ass. I have many things I spank with: my hand, spatula, paddle, or a riding crop. Which will I use on you, little sissy? Or maybe you don't like to be spanked- maybe you would like me to help you with that bulge in your diaper. That is something no little sissy girl should have. Should mommy kiss it and make it better?
Mmm I do love my little sissy girls. I'd love it if you became one for me. Don't you want me for you Dommy Mommy? Call me 888-938-7382
Love,
Mommy Lizabeth