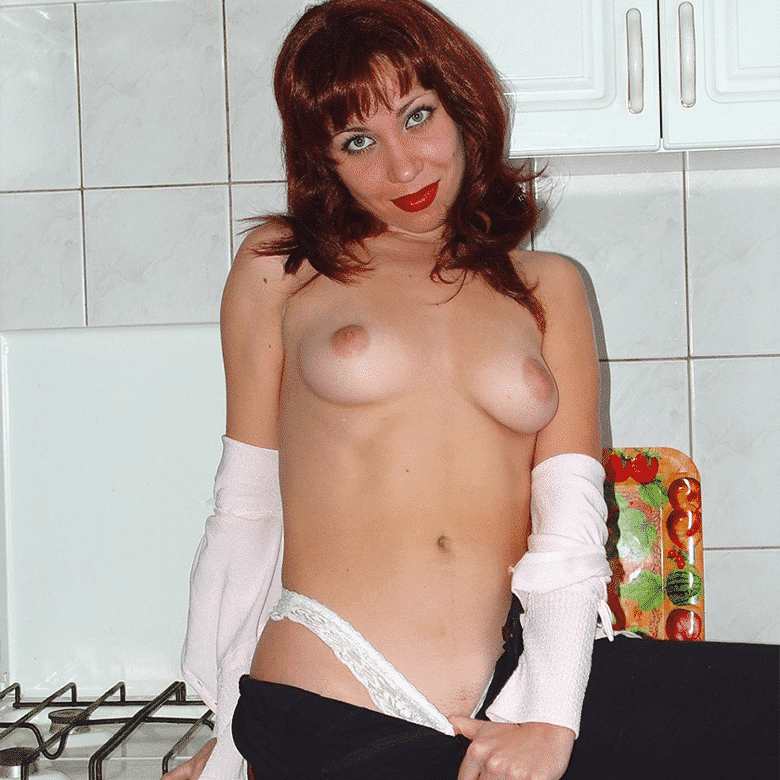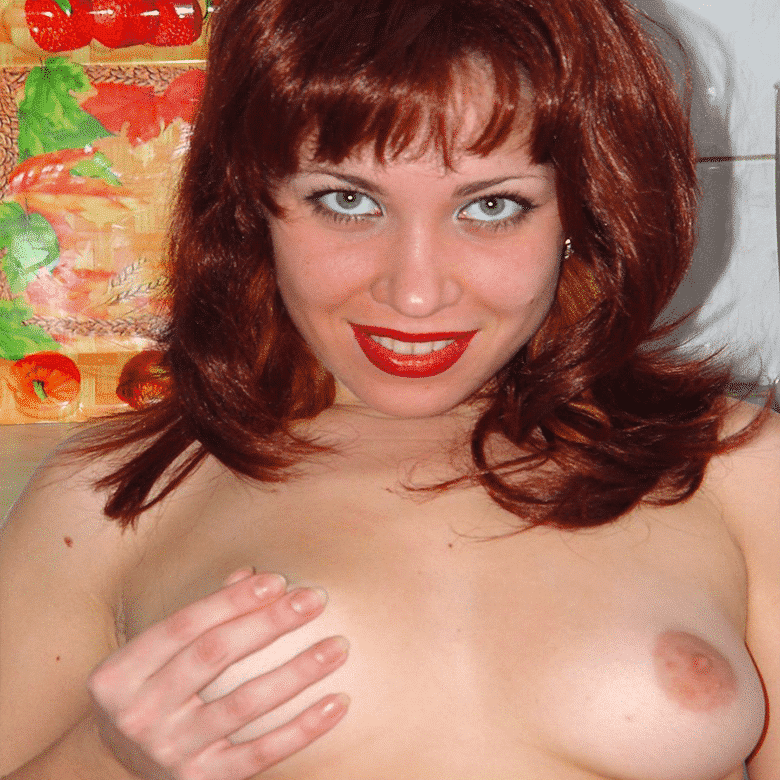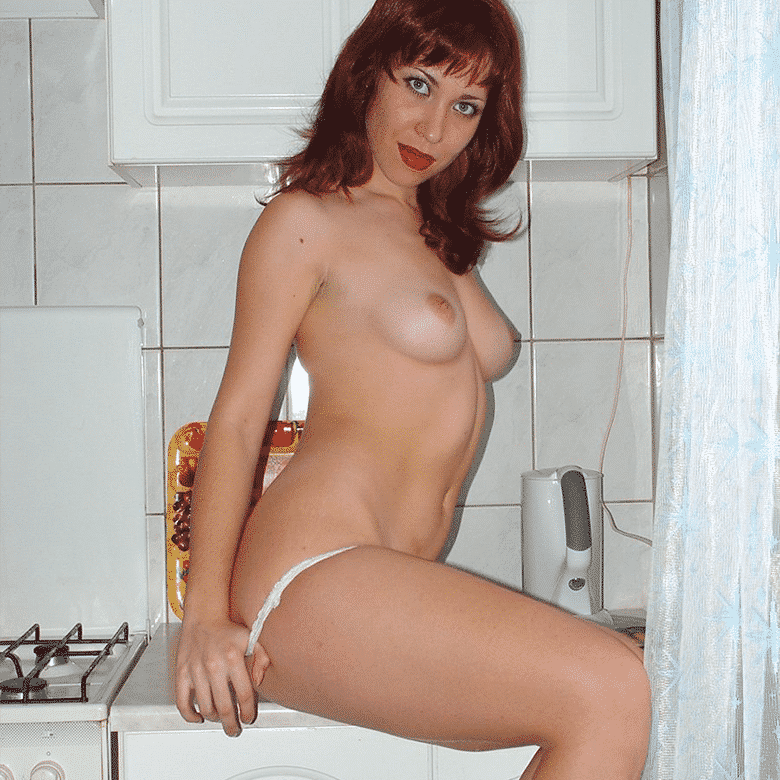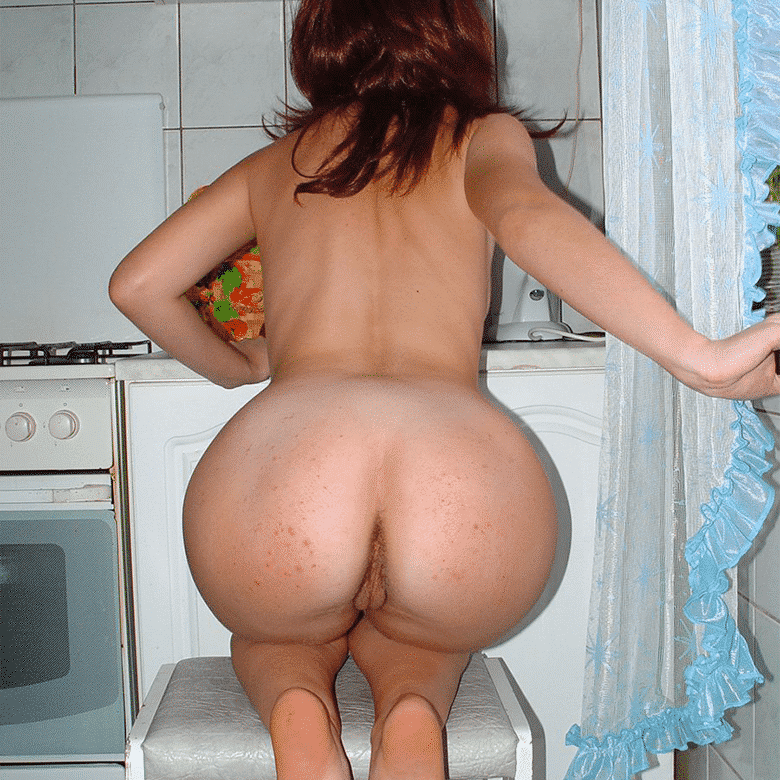 My Bio: 

     My name is Ella, and I love being a nanny. It is the best profession in the world because I get to take care of you while also getting paid. I passionately love and enjoy what I do. I am not your ordinary nanny because I am a nanny who makes sure to impress your parents to the point where they trust and love me, but it is a different story when they leave the house. What happens is, I would get hired by very picky families, and they would ask me the usual questions. They would want to go over my resume and call my references and do a background check, which are all processes and procedures that I would pass. But little do they know what really goes on when they are not there, and it is just you alone in the house and me when there is no one else around. There are many pluses to being a nanny, and I will not have it any other way. When your mommy and daddy exit the house and put me in charge, that is when the real fun between us will begin. I would sneak into your room while wearing a short spandex outfit making sure that my backside wobbled like a pair of jiggy balls, and I will walk in front of you to torment you. I will ensure that you are aroused, and then I will sit on your bed while I spread my legs wide. I will then lay on my back and ensure that my tits stick up as my nipples protrude through my transparent top. Then I will yank my shorts off and my top, and I will summon you to me to touch innumerable parts of my body. I will direct your hands on both of my tits so you could handle the suppleness of my boobs and the firmness of my erect nipples. I will also stare you in the eyes, and I position your hands on my sweet and delicate pussy.
I want to see you enact with my perfect pussy so that your hands get saturated by my delicious pussy juices. Feel how wet it is, push your fingers inside and let it cover your hands. I love looking at your hand as it drips in my warm and sticky juices. I am so wet! I will now take my hands and push your underwear down, which will enable your hard cock to point directly into my cunt opening. I take my hand and start stroking and fondling your cock. I decide to rub it up ad rub it down. Then our lips will convene, and we will ensure to kiss passionately. You will play with both of my tits as our lips intertwine in an embrace. Then you will transport your mouth from my lips to my tits and proceed to suck on my nipples. I will commence to kiss you all over again, and then I will take your dick and stick it inside my pussy and begin riding it like a little pony. I want you to be my surreptitious lover and not tell anyone about the pleasure that we have. All you must do is be my well-mannered little ABDL baby boy and keep our naughtiness a secret. We can always do things like this. Let me put you on the bed and hold you down, and swing my leg so that I can sit on your belly with my wet pussy. The let me take my soft lips and kiss the mushroom tip of your dick so that I can lick and play with that long string of cloudy precum. I will stroke your cock, and I will pump it back and forth while I watch you pant and watch your eyes move to the back of your head. I will play with my clit with my other hand while I do all of this to you. I will moan and groan while I play with myself while at the same time, I pleasure you.
I will vacuum your arm cock with my mouth have it erupt like a volcano for me to suck everything out that is available for me to swallow. I will take all of you down like nourishment and savor every drop of you. And when all of you have been devoured and you collapse on the bed, I will prepare for you to wear a diaper. I will unfold it and place it under your bottom and rub baby oil on your genitals, and then I will powder you, fold the diaper over you, and fasten the tabs. Then I will embrace you in my arms while I rock you back and forth on the bed and sing songs in your ear. I will make you feel so special, and I will treat you so unique. You will never have another nanny in the world that will treat you the way I do. Remember who I am, I am Nanny Ella, and I am your secret lover, your best friend, your mother, your sister, and your plaything. You can play with me anytime, and no one will ever know. I will be your nanny to make you feel good when you have a bad day and cheer you up when things don't go your way. All I want is for you to conceal our special sessions secret, and no one will be able to impede with that we have. And when you enter me with your cock, I will make sure to keep fucking it rapidly with my wet pussy because it belongs inside of my sweet cunt. My cunt belongs to you, and your cock belongs to me, and together my cunt and cock will make sweet harmony and make a fantastic melody. So, if you want me to be your nanny, you will call me now so I can take care of you in an exceptional way.


[fts_twitter twitter_name=@Nanny_Ella tweets_count=2 cover_photo=yes stats_bar=yes show_retweets=yes show_replies=no]
Team Sleepover Gangbangs

ABDL Nanny

Discipline Chores

Mommy/Son Roleplay
Diaper Emergency call 1 (888) 430-2010
October 1, 2023
Mommy Candy is going to make her little submissive sissy into a well trained little pet.  You will crawl around all your hands and knees and be at mommy's beck and call.  Mommy will have a special collar made just for you.  Letting everyone know who you are, what you are and who you belong to. That way when we go out mommy can attach your leash to your cute little collar.  Mommy will also have special butt plugs made for you, ones with bushy tails attached.  That way mommy can choose which animal pet you will be.  Maybe an adorable puppy or a cuddly kitty cat, or something else completely. Mommy just loves to see you wag that tail, shaking your cute little butt.  Sit up and beg and show mommy what a good […]
October 1, 2023
"I told you, your opinion on this matter is moot," said Brenda when Gregory begged her to cancel the babysitter she had hired to look after him while she went out for the evening. Brenda had hired Jessica to look after him while she went on a date. Jessica was the daughter of a neighbor and a senior in high school who was willing that evening. Before Gregory could try to reason again with Brenda, the doorbell rang, and she opened the door to the babysitter. Gregory was lovestruck by Jessica's figure. She had long brown hair, perky boobs, and was very beautiful. While Gregory played in his room, Brenda went over the house rules with Jessica and explained his bedtime routine and how he needed a bath roughly an hour before bed. Brenda and […]