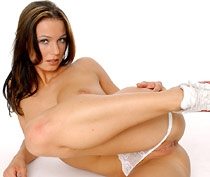 Enema Time
October 16, 2016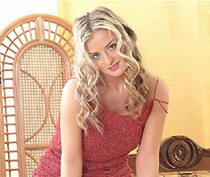 Mommy Phone Sex
October 24, 2016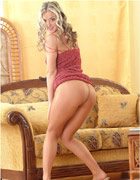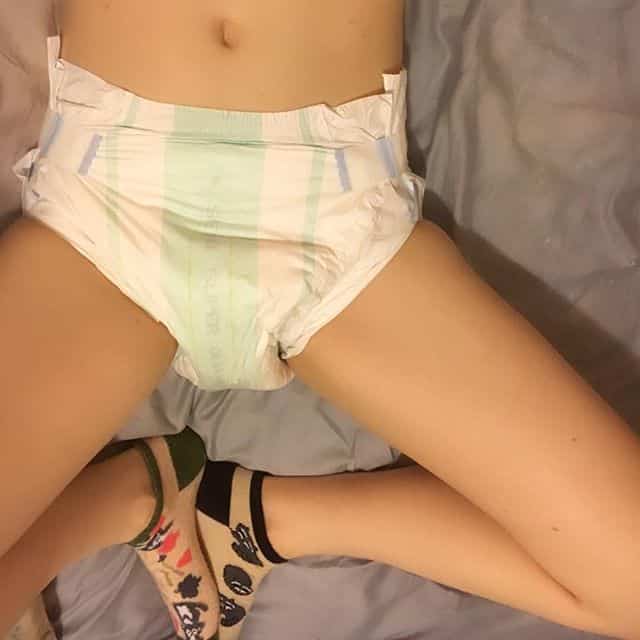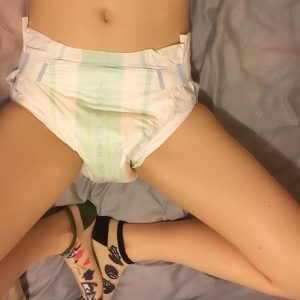 I just love my calls with my Adult Diaper Babies. Every call is different as I love to tailor each call to my special baby caller. I will do that for you during our Kinky ABDL Mommy Phone Sex call. Most of you babies do have one thing in common, you all just love this mommy's big succulent milky titties. You love to snuggle them and suck from my big erect nipples. It makes me feel so hot and special when you suck on them and drink my special milk from them. I love to nurture you and fill up your tummy.
Mommy is very oral and loved to use her mouth to make her special babies feel so so good. Mmmm.
What happens next is up to you. Some of my babies like me to help them get dressed up all sweet and cute. I have all the supplies we will need and an large variety of sissy baby diapers , whether you like cloth or disposable. I can be a nice nurturing mommy or if you are a naughty baby I can give you the discipline you need.
Mommy can spank you and even bring daddy into the mix to give you what you need and deserve. Mommy also has a large variety of strap on's for those very kinky babies.  I can't wait for my next Kinky ADBL Phone Sex call. What kind of kinky baby are you? My full lactating titties are waiting for you.
Liz
1-888-430-2010
Click HERE to chat with a phone sex Mommy
#ABDLPhoneSex #DiaperFetish #AdultBaby
Save
Save
Save
Save
Save