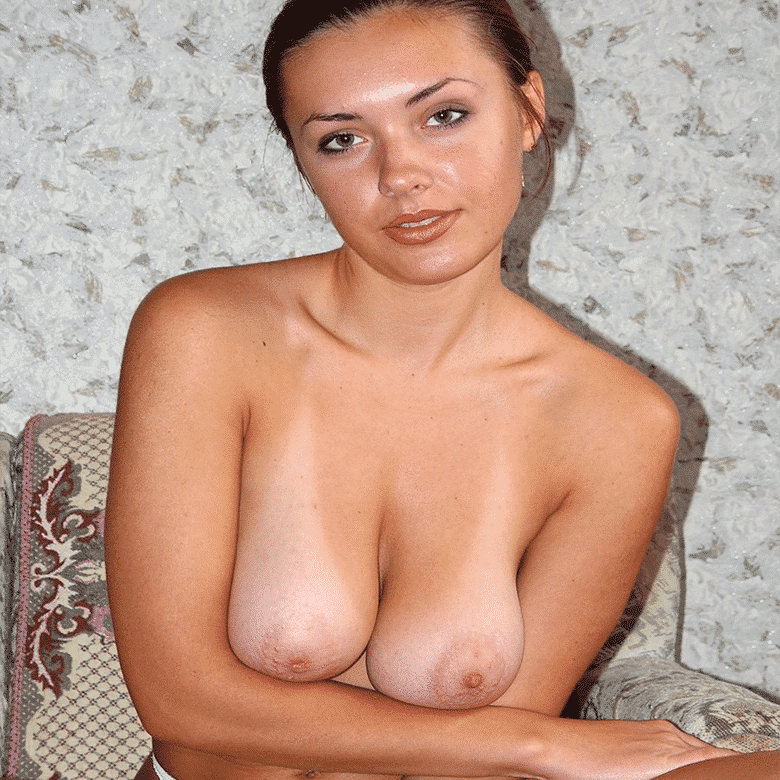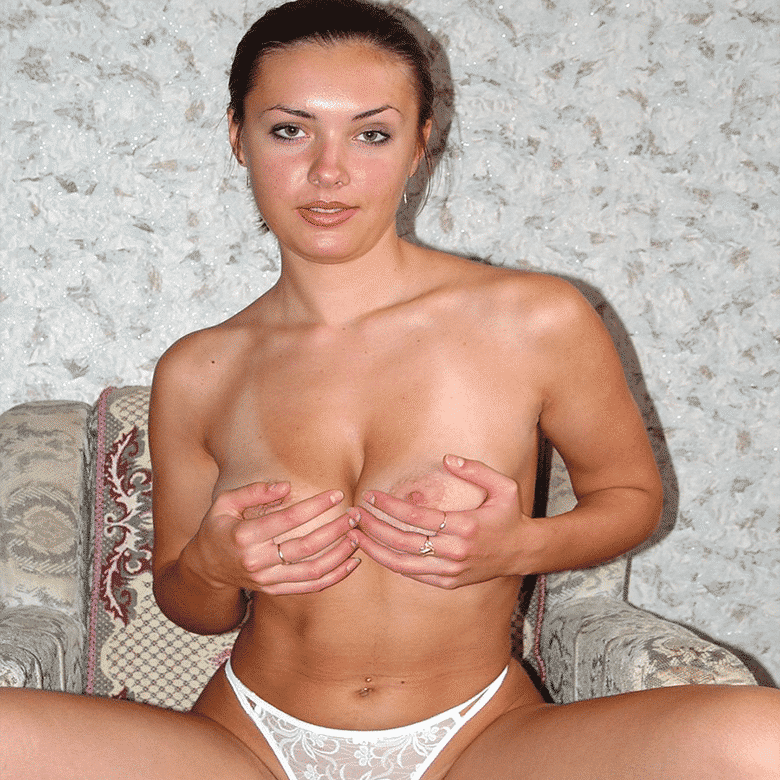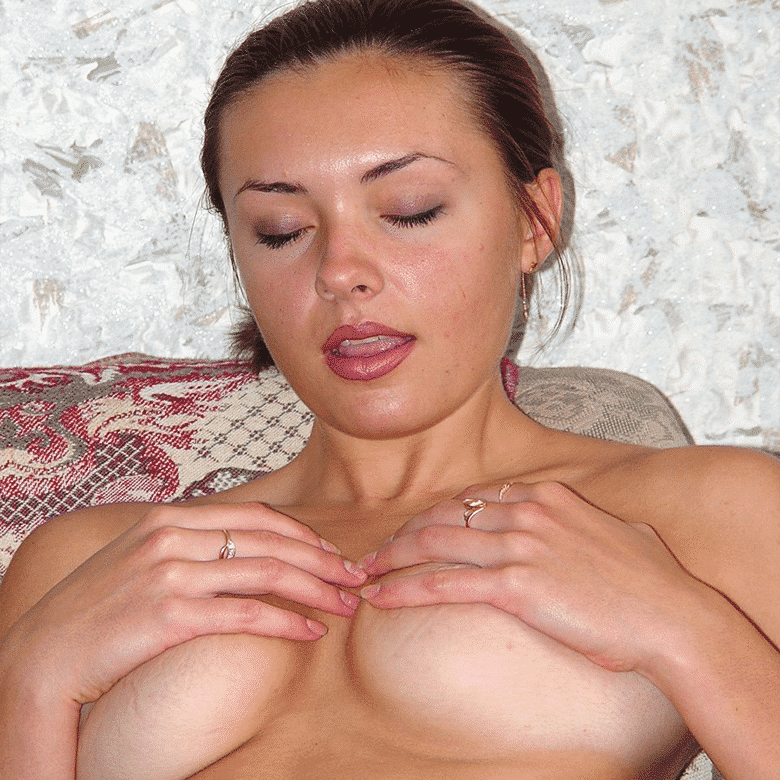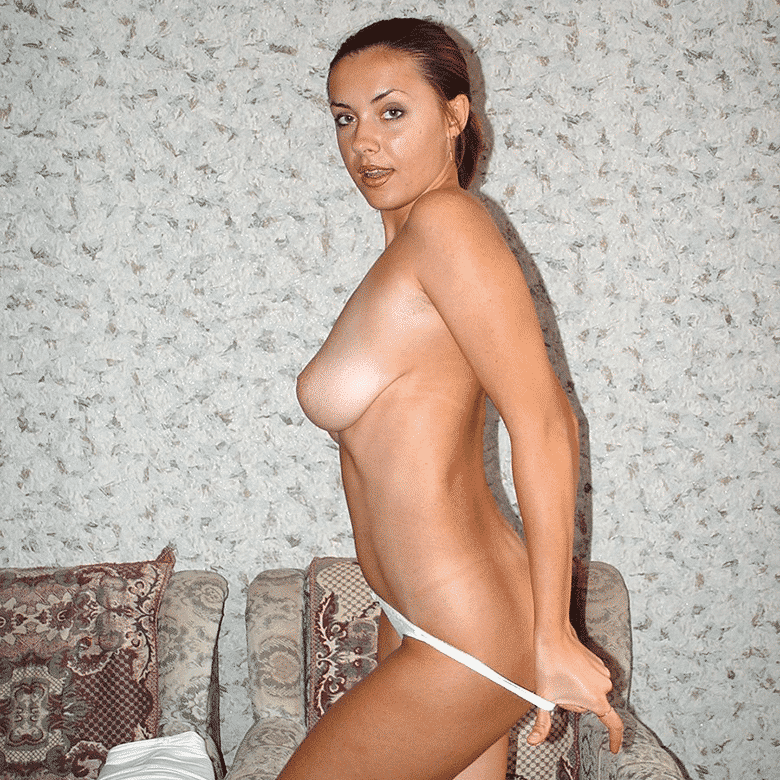 My Bio: 

    Hello precious baby, I am mommy Lauren. When I am with you, all the tears and fussiness will disappear. I am fully aware that you have various desires, and I know exactly what to do to make those desires come. Please do not be scared; I am looking forward to getting you out of your dirty diapers and hold you in my warm and tender arms with your face against my soft breasts. My breasts will be like pillows that you will rest your tired head-on, and you will quickly fall asleep with a giant smile on your face. Though I enjoy spoiling you, I will ensure that you suffer the consequences by disciplining you when you are naughty. You may initially have some apprehension, but you know that mommy will never put on you such an intense punishment that you would be unable to bear it. I like to be highly creative when I must punish my ABDL babies. Every ABDLis different, and no two are the same. The vital part when discovering fantasies together is to nurture a deep amount of trust and communication. We will talk before we play to ensure that we are on the same page with what is okay to explore and discuss and what is not okay. When we play, there is no cookie-cutter way for us to do this. The fun world of the ABDL lifestyle is packed with astounding varieties and styles of play. We can play dress-up where I can make a baby boy dress in pink diapers and panties.
We can play nurse and patient, and I can give you a complete physical to include a rectal exam and then fondle and caress your dick and balls. We can even roleplay mommy and son, where we do naughty things to each other when daddy leaves the house for work. There is so much fun that we can have, and it is adult entertainment at its best. No matter what you and I decide to do, I will help you feel better after a tedious day. Exploring, relishing, delighting in, and consuming all your erotic imaginations in a sheltered, safe, and secure atmosphere. Talk to me and let me know what it is you want. Sometimes ABDL babies are not excited with their present sexual partner or life and want to try something different to spice things up. There could be things that you want to try that your partner in real life is close-minded about and may not want to explore with you. Or maybe you shared with your partner what you want to try, and you were laughed at, teased, or ridiculed, and you were left feeling worst than you did, and your secret is out of the bag. When we play, it is confidential, safe, and discreet. Do you enjoy masturbation on your own terms, or do you want to be forced to masturbate? Having a mommy to teach you how to touch yourself and arouse your cock to the edge of an eruption, then pause only to torment you, and take you to the edge repeatedly until you shoot out, your cum is such pleasure for you and mommy as well. Maybe being told what to do by your sexy mommy is the number one turn on that you need to drive you wild. Having you submit to me as your mommy and to do my sexual behests, surrendering to my erotic voice, listening to my words, and enabling me to take you to your kinky perimeters may be all that you need. Discovering your fetishes is a stimulating and erogenous act, and you must not feel ashamed or burdened that I will be turned off.
We will be able to explore any scenario, and this way, you will be able to experience your fantasy coming to life. When you decide to dial me on the telephone and call me, you will discover that you can live out and explore your fantasies. Wouldn't it be fun to find out that what you were apprehensive about sharing with me turns out to be one of my favorite fantasies? That would be delightful! Let us experience your fantasy together, or it is possible that when we role play, you will stumble upon a new sexual adventure! Do not be ashamed if you are horny all the time, and your imagination is wild. Thinking sexy thoughts and having a creative imagination is healthy. You may know people in real life that you fantasized about having sex with, but you cannot involve them, but in our fantasy, world fucking them now becomes a reality in your head. Hot phone sex is not complicated; you must take a deep breath, relax, and let go of all your fears and embrace your desires. Be in tune with the erotic sounds you hear as this is extremely exciting talking sexy in each other's ears. When we roleplay, we will not deprive each other of what you are doing on the other end of the phone line. I want you to tell me when you are stroking your cock or fondling your balls and how it makes you feel to do that. I am sure that it feels nice to touch yourself and feel yourself go from soft to hard in minutes. Likewise, when I touch my soft, sweet, and tender pussy and stimulate my cunt juices, I will tell you as well. I can imagine your sweet face between my legs eating away at my cunt. You can even fall asleep there when you are finished eating my pussy and inhale my sweet vaginal aroma all night long as you sleep on my pussy. The air that you will breathe will be my flavorful sweet cunt with its beautiful fragrance. Savor it, delight in it, get lost in it, and never look to be found. My darling adult baby, I want to make you feel like the pampered baby that you are because you deserve it.


[fts_twitter twitter_name=@abdlmommylauren tweets_count=2 cover_photo=yes stats_bar=yes show_retweets=yes show_replies=no]
This is the 1st item

This is the 2nd item
Pampering

Loving Mommy

Cloth Diapers

Coddling
Diaper Emergency call 1 (888) 430-2010
September 28, 2023
Brenda was feeling unsatisfied with her husband, Jacob, for some time. It had quite a bit to do with how he dressed up like a sissy for her, and what kind of real man would do that? Her pussy has been bone dry around him since she first saw him in a flirty dress! One evening, Brenda came home with a strong, fit man, Claudius. Jacob swallowed dryly when he saw the man walk in. Everything about Claudius screamed alpha male, and instantly, he assumed control of the house. Jacob looked at Brenda but remained kneeling at the entrance as taught by Brenda, a glint in his eyes showing. Claudius chuckled, eyeing Jacob, and looked back at Brenda, smirking. Brenda told Jacob to follow them to the master bedroom, where he was made to kneel […]
September 27, 2023
It wasn't the first sissy pageant contest that Penelope was in, and definitely wouldn't be the last. Sissy Penelope and her Auntie Brenda were used to all the stress before a competition, and they loved the pampering that always came with it. Penelope enjoyed being the center of attention, strutting along the stage for everyone to see how pretty she looked in all kinds of dresses, revealing swimsuits, and tight leotards. Penelope had so much experience and felt so at ease that she effortlessly swayed her hips and flipped her hair while maintaining eye contact with the judges. What for most girls in that pageant felt like a chore, Penelope loved it, changing her outfit and hairstyle for each category contest. All the other contestants were phenomenal, showing off their unique skills and wearing beautiful […]