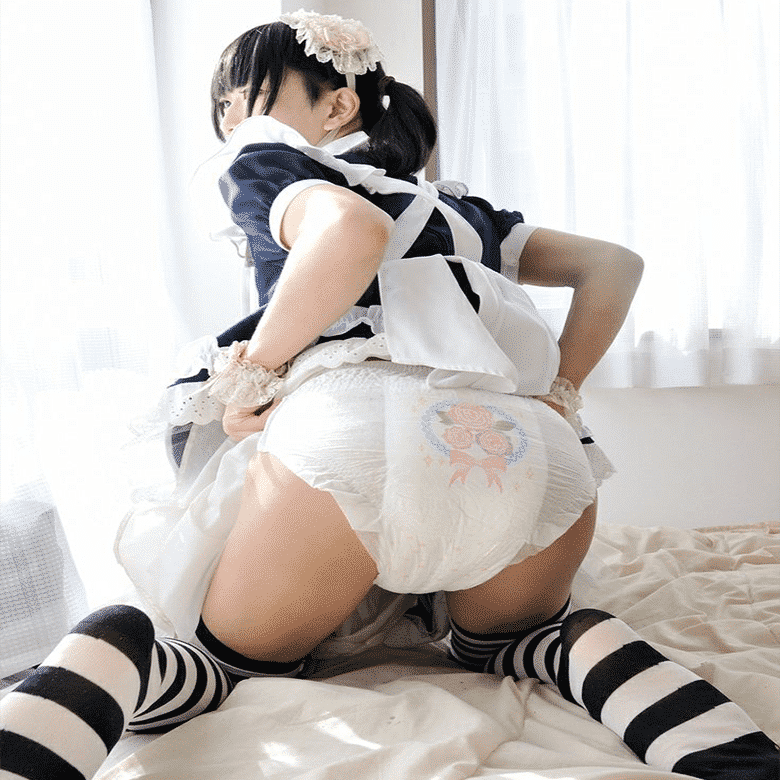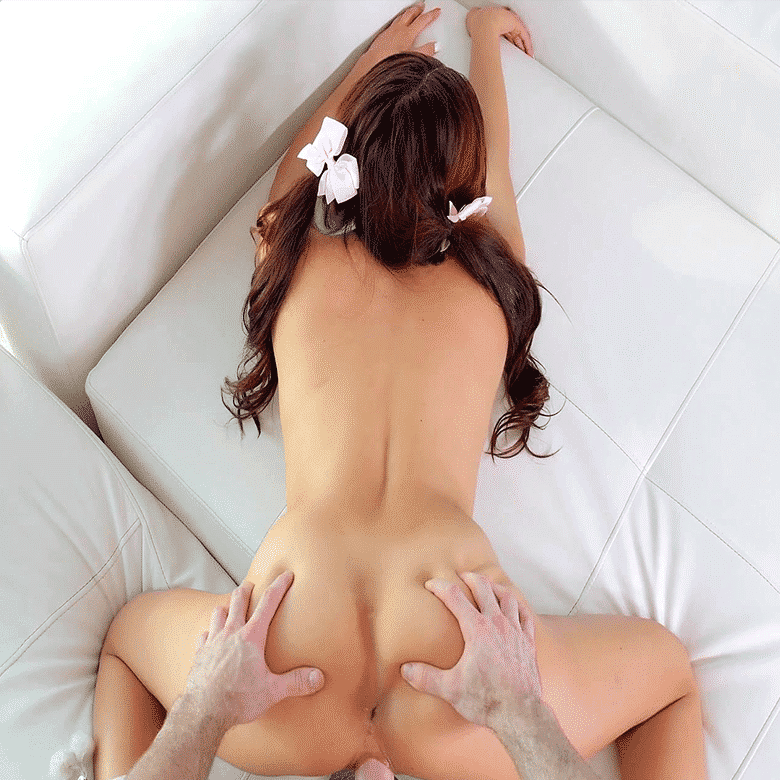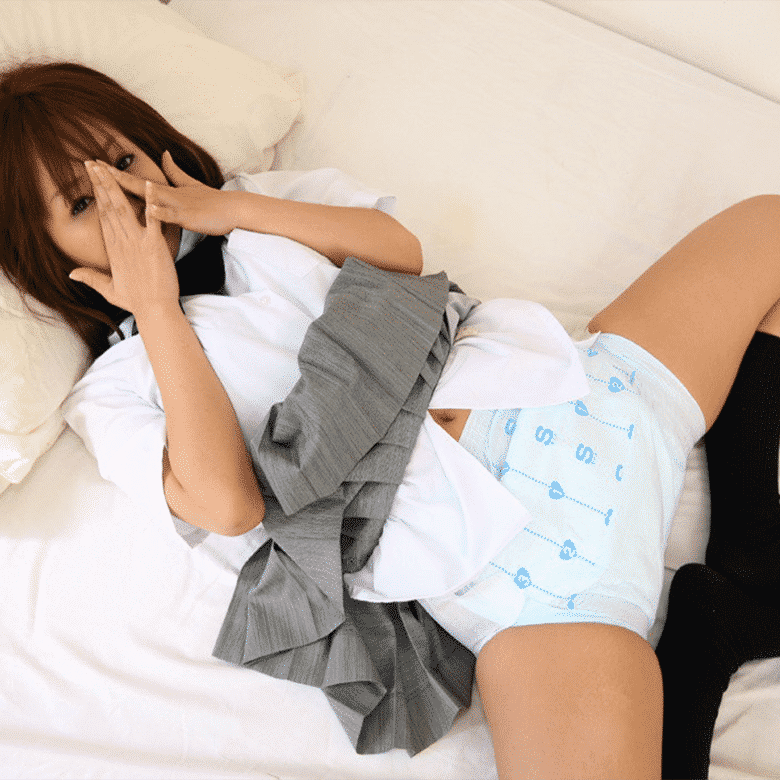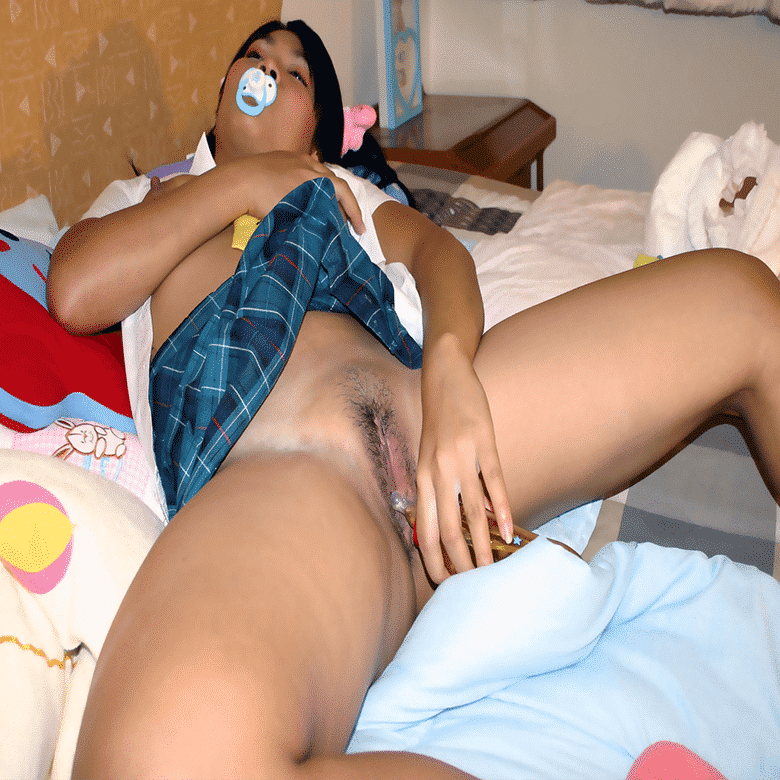 My Bio: 

    I am Baby Lee, and I am the baby that everybody likes to play with. They want my tiny Asian body and adorable face. Whenever you see me, I am dressed like a cute little girl that looks so innocent. I like it when my dominant tells me what to do because I always listen. After all, I am a good girl. I love being that adorable baby that people admire and love to have fun with. I like to dress up like a little doll and wear pretty dresses and shoes. I love to wear pink dresses and pink panties that are over my diaper. I have a favorite pacifier that I keep with me most of the time to suck on it. My pacifier comes out of my mouth if I have to play with you, especially. If you want to be my daddy, I will have to be a good girl and suck on your rubbery worm. I like to suck on flexible worms even though they are usually too big for my tiny mouth. I want to be a good girl that licks your rubbery worm and goes up and down on it until milk comes out of it. And when the milk comes out of it, I will be a good girl and swallow all of it down.
Even though the milk that comes from your rubbery worm tastes funny and is sticky and bitter, I will swallow it down to make you proud of me. Sometimes, when the spongy worm gets hard, you will want me to sit on it and put it inside my warm and wet panty pet. I am so small, tight, and wet down there that I will have to hold on to your arms tight as I breathe in and out when you go inside of me. It may hurt a little bit at first when you go inside of me, but I won't cry or complain. I will take the panty pet pounding like a good girl, and I will ride it like a little pony until you shoot your worm's milk inside of me. If you want to be my mommy, I will also take my pacifier out of my mouth and suck on your panty pet. Your panty pet can be hairy or shaved, but I will still take my tongue and suck on it like a good girl. You can keep my face between your legs, and I will lick it and suck it down and take my tongue and put it on that little button on the top. I like that little button because it sticks up and looks like a tiny worm standing up. Just like when I would go up and down on a worm to make it hard, I will do the same thing for the little button between your legs. And I will also take my tongue, put it inside of your bottom, and suck on it to be a good girl. I will wait until you use the bathroom, and I will use my mouth and tongue to lick you clean. I don't care if your bottom is smelly from leftover poop or your panty pet is wet from when you peed; you can use my mouth to clean it all up. If anything falls on the floor from your private parts, don't worry because I will be a good girl and lick it up off the floor. My job is to be the cute baby that everyone loves and makes funny faces and holds and kisses.
I like it when I don't have to be the one that is in charge, and someone else is in control because I am Baby Lee, and I am small, and I am not a grown-up. I make sure that I am a good girl so that I don't get punished. You can give me baby food to eat or a bottle too. I won't complain about anything, and I will obey whatever you tell me to do. And when you feed me, I will get so happy that I will talk to you with baby talk, and I will look so much cuter. My adorable face is so small and innocent-looking, and I love it when I can be free to act like a baby and be silly and make funny faces too. I also like it when I make a mess in my diaper when I pee or I poop in it, and you change me. When I make a mess, I feel ashamed because I don't want to make you mad at me. I don't want to have to get punished, but if you're going to put me in time out or give me gently spanks, I will take it to make you happy. I like how I have to lay on my back in my bed and have my legs open for me to be cleaned. I like it when my legs are wide open, and my little panty pet, which you call a pussy is all exposed. I can feel the air on it, and when you wipe my panty pet off with the wipes, I get so happy. And when I have finished being cleaned, and I am so fresh between my legs, I like it when you put your mouth on there and kiss my panty pet and lick it. Whatever your desire is, we can discover them together and have a lot of fun. Use me to do whatever you want to do to me, and I will take it with pride. I want to be the baby that makes you feel comfortable and makes you smile. You can touch me anywhere on my body, and you can be soft or rough with me when we play. I don't want to let you down. I don't want to disappoint you. I want to be the reason you are happy, and I also want to be why you get a warm feeling between your legs.


[fts_twitter twitter_name=@BrendaMadison14 tweets_count=2 cover_photo=yes stats_bar=yes show_retweets=yes show_replies=no]
Anime Roleplay

Medical Play

Extreme Fetish

No Taboo
Diaper Emergency call 1 (888) 430-2010
September 25, 2023
Brandon woke up super excited since he was having a party with other abdl's just like him, a little meet-up later that day! Brandon had all his toys waiting in his toy boxes in his nursery, and he couldn't wait for his friends to arrive. He waddled quickly behind Aunt Brenda when she started letting everyone in as they came one after the other, and while Brandon showed his friends his things, Brenda and her friends sat in the dining room having tea. Brandon already knew some of the other babies from previous meet-ups and quickly befriended the ones he didn't know by sharing his toys. However, Robert was also there, and even though they mostly ignored each other, Robert, after some time, started approaching Brandon to play with the toys he had. Brandon never […]
August 27, 2023
Last weekend of the summer before September starts.  Soon it will be back to school time and no more summer fun for the year.  So we are going to have one last blast.  A party where everything goes, nothing is off limits.  Do anything and everything you want one last time. That means you can dress in any outfit, wear any type of costume or choose to wear nothing at all.  Some will be in bathing suits, some dressed as little babies in just a diaper and everyone will be living in the moment.  And no one will judge you for your choices. Everyone is going to be having the time of their life.  It will be a wild weekend of wetness.  Either wet from water games, the pool or a peepee diaper.  And lots […]