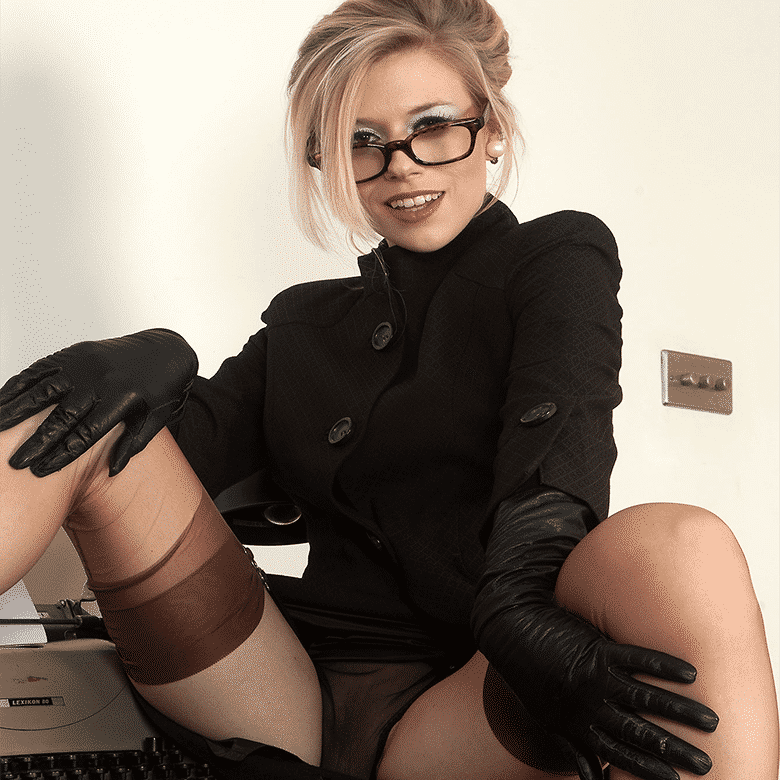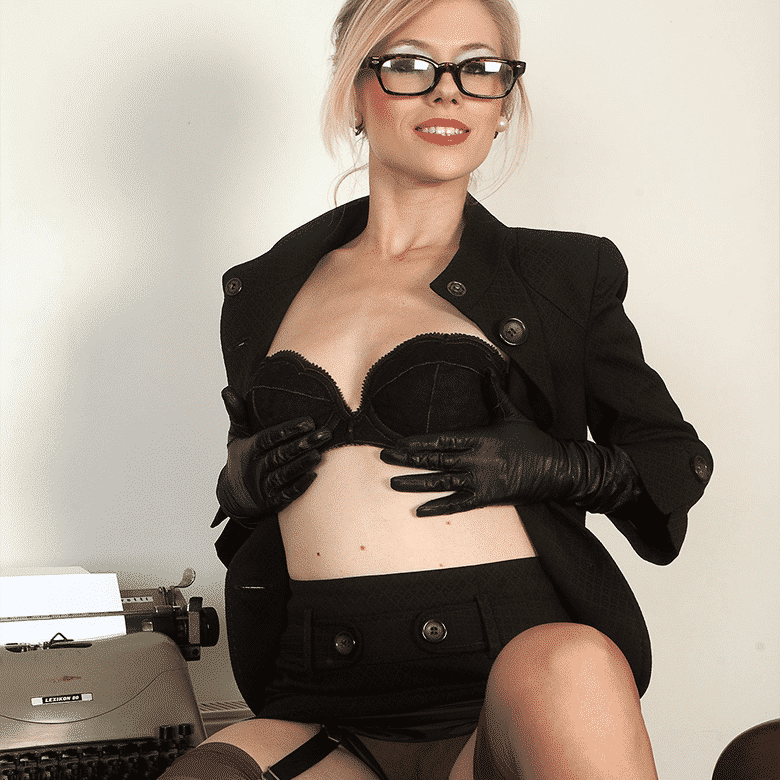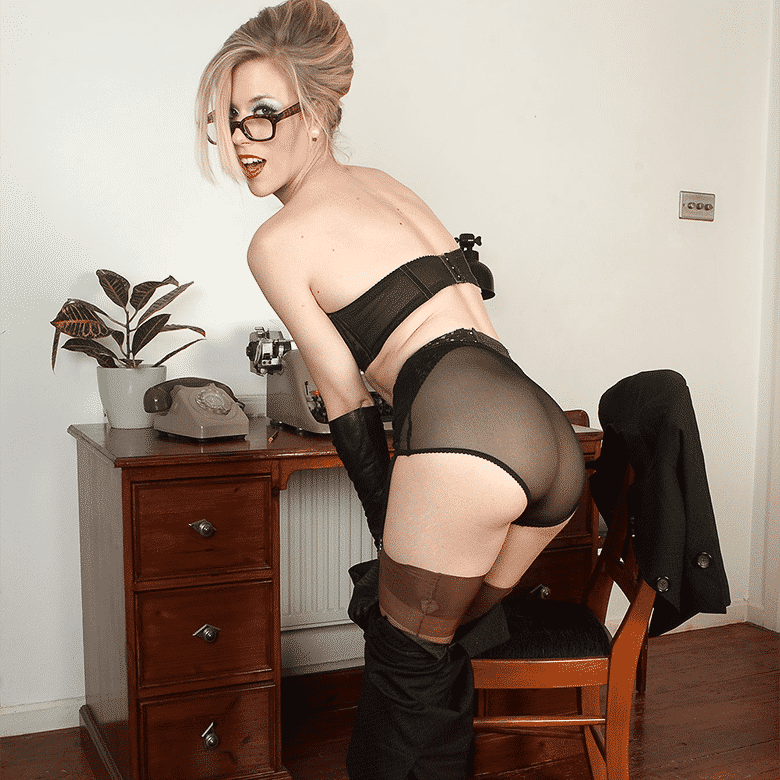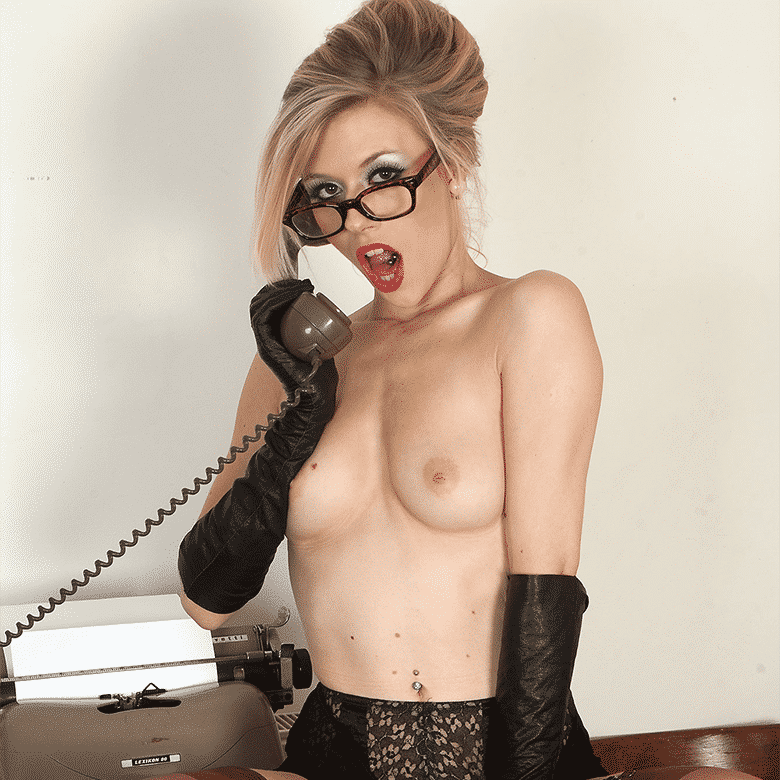 My Bio: 

     My name is Michelle, and I am happy to welcome you to my amazing world of the adult baby diaper lover lifestyle. To say I adulate my sweet adult baby diaper lover babies is an understatement. I am a sweet and fiery mommy who is here to make you happy when you are a well-behaved adult baby. I bet you have been looking for a mommy for an exceedingly long time. You want a mommy that can connect with you and be the right fit. The search ends now because you do not have to look anymore because I am here to fulfill that need. I choose to be an exciting and supportive Mommy. I enjoy chatting about all the endearing things you enjoy. You will make a mess in your diaper, whether it is pee, poop, or cummies, and it is my job to get you all cleaned up. Whether the diapers I choose to put you in are disposable or cloth, it really does not matter because I have full know-how of using them both. You will always be my little adult baby, and you will never grow up. I am going to make sure that you remain in diapers forever. When I put you in your diapers, please let me know how it feels cradled against your prick. There are so many things I can make you do while wearing your diaper for me. I am sure that there are things that you want us to do that you may be nervous about telling me. Do not be troubled about opening yourself to me and showing me all your little dirty fantasies. I will not make fun of you – unless that is what you are into. Let's obliterate all limitations between make-believe and actuality. Just remove your shoes, let your hair down and pour some wine in a glass, or grab a beer and let us have some hot phone sex fun fantasy play.
I get a large amount of fantasy and fetish requests that I am ecstatic to partake in. I am a mommy, and many adult babies want me to do what is expected, and that can be changing dirty diapers to sucking on my adult baby's pee-pee. I love acting out the fantasies, and I love the passion of it all. There is always a new adventure waiting every time I pick up the phone. It is so exciting because I hear so many secretive and forbidden fantasies that my pussy gets wet every single time I roleplay. When you call me, get prepared to have a lot of fun. It may seem different at first because I am not physically near you, but this is where the power of your mind comes in. Once you allow yourself to escape into the amazing fantasy world of ABDL phone sex, you will never be the same. You will realize that your mind, your fantasies, my voice, and my tone all will help your sexual fantasy journey be a great one. I am a mommy that is here to make you comfortable. Let me cater to your every sexual need. Let me kiss you, darling, take you in my arms, and hold you tight and never let you go. You need me to be here for you to cheer you up when you are sad. You need me to be the person to make you happy and glad. You need me to lick you more than you have ever been licked before. And I will love you all over from your head to your very toes. I will do all of this because I am your mommy, and you are my cute little adult baby diaper lover. You are the baby that I will dress in diapers and diaper covers. I am your mommy, and I am your lover. My sweetheart, I am your mommy like no other.
I am here to make juice out of life when it gives you lemons. Spend your precious time with me, and I will make you as happy as you can be. There are no limits with us as once we think about it, we will gladly explore it, and we will do it all together. When we play, we become one. We are in our own sexual heaven, our special sacred space. I will touch you, and you will touch me, and together we will make a sweet musical ecstasy. My mouth requires you, and I want to appreciate you in totality. I am your sexy MILF, and you will help yourself to me. Come and lay next to your naked mommy. I will make you feel wonderful. Open your mouth and suck on my tits. I want to feel your wet mouth around my perky areolas and fluffy tits. Suck on your sweet mommy and enjoy every bit of me. I am here to please you and nourish you with various parts of me, so sit back, relax, and delight in me. You do not have to agonize about doing all the work because I am here for that purpose. I will go at a pace that works for you, and I will take my time with you and never rush our sexual moments of pleasure. Please do not refrain from expressing with me what fantasies us to roleplay. I enjoy it when I take control of you, and you age regress. If you revel in being punished, I do that with love, and I enjoy that also. I will start moderate and will intensify things as we play along. For me to be sure that we are playing in a safe way that you can tolerate when things get intense, we can establish a safe word so things do not go beyond the limit of what you can bear. You are only expected to focus on fantasy and not have to worry about anything else. Just trust me to dispense the finest sexual fantasy play that you can experience.


[fts_twitter twitter_name=@CandyGirlMommy tweets_count=2 cover_photo=yes stats_bar=yes show_retweets=yes show_replies=no]
Dominant ABDL Training

Diaper Punishment

Humiliation

Forced Enema
Diaper Emergency call 1 (888) 430-2010
September 27, 2023
It wasn't the first sissy pageant contest that Penelope was in, and definitely wouldn't be the last. Sissy Penelope and her Auntie Brenda were used to all the stress before a competition, and they loved the pampering that always came with it. Penelope enjoyed being the center of attention, strutting along the stage for everyone to see how pretty she looked in all kinds of dresses, revealing swimsuits, and tight leotards. Penelope had so much experience and felt so at ease that she effortlessly swayed her hips and flipped her hair while maintaining eye contact with the judges. What for most girls in that pageant felt like a chore, Penelope loved it, changing her outfit and hairstyle for each category contest. All the other contestants were phenomenal, showing off their unique skills and wearing beautiful […]
September 25, 2023
Brandon woke up super excited since he was having a party with other abdl's just like him, a little meet-up later that day! Brandon had all his toys waiting in his toy boxes in his nursery, and he couldn't wait for his friends to arrive. He waddled quickly behind Aunt Brenda when she started letting everyone in as they came one after the other, and while Brandon showed his friends his things, Brenda and her friends sat in the dining room having tea. Brandon already knew some of the other babies from previous meet-ups and quickly befriended the ones he didn't know by sharing his toys. However, Robert was also there, and even though they mostly ignored each other, Robert, after some time, started approaching Brandon to play with the toys he had. Brandon never […]