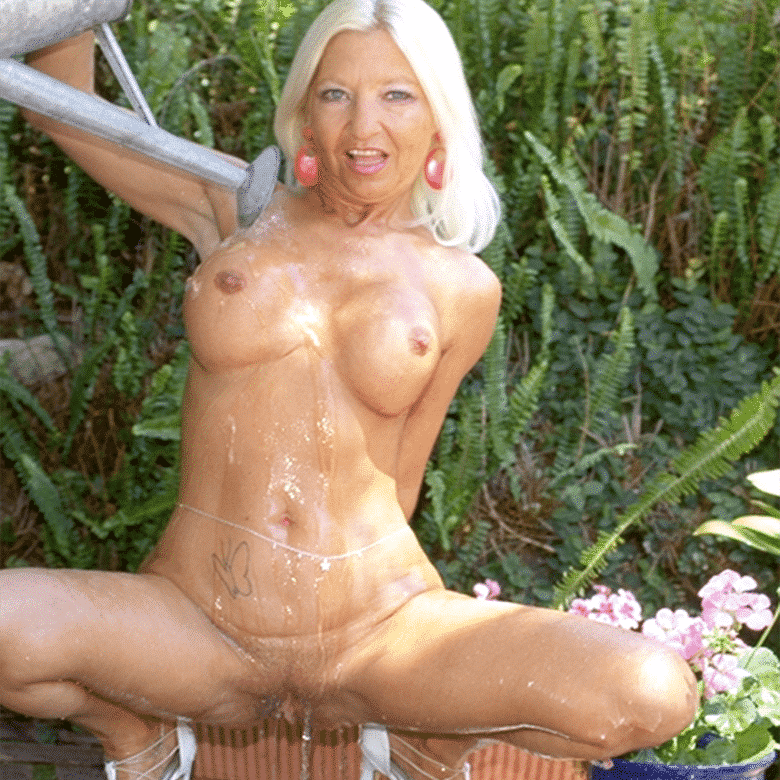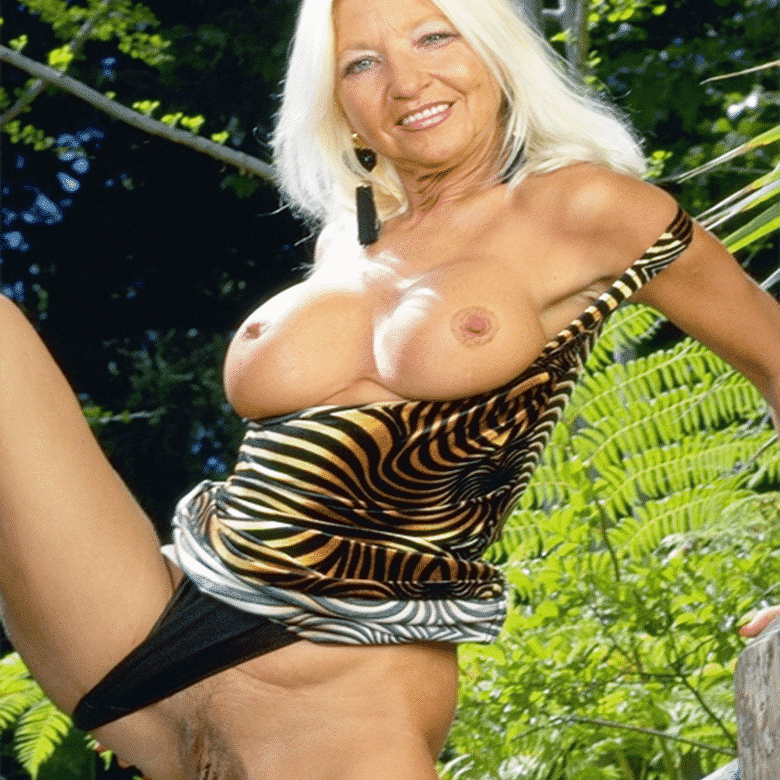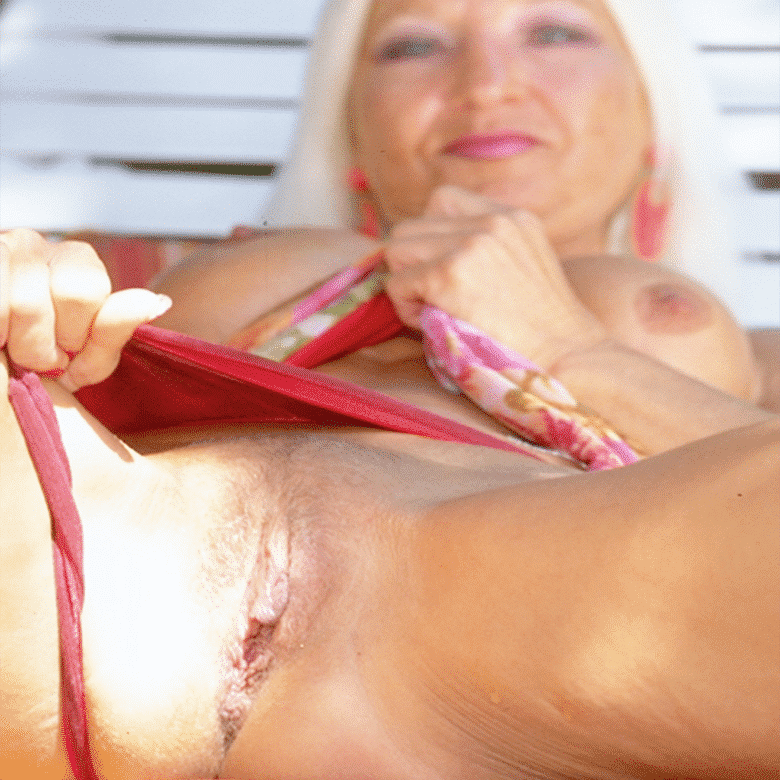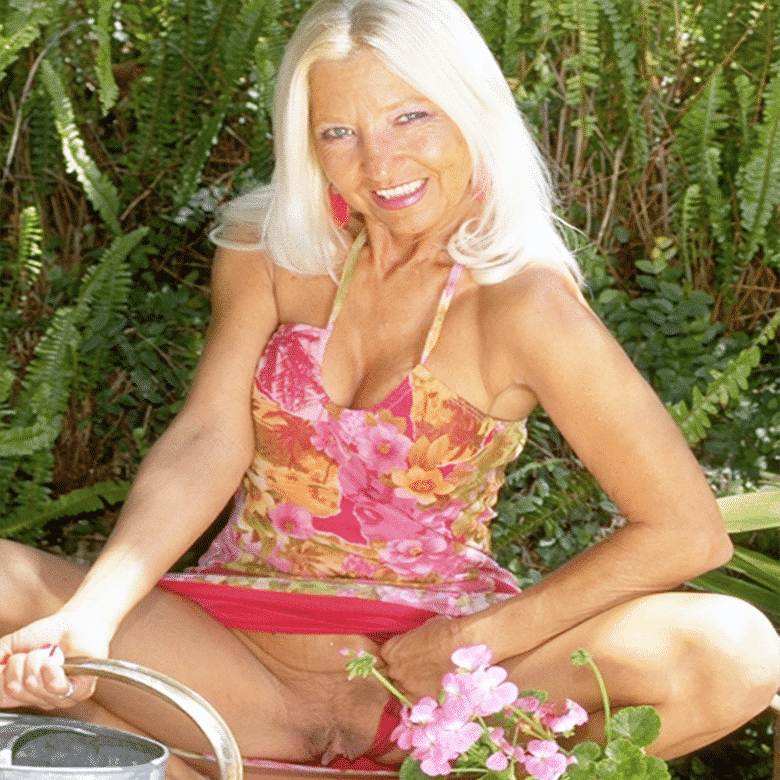 My Bio: 

     My name is Minnie, and I am here for all of you little ones who enjoy a woman with some experience in life. I adore adult babies, and can role-play anything from the cruel Auntie or Granny to the seductive older lady next door who has been called in to help out around the house. The possibilities are endless as to what we can do together.

    Ever dream of your mother-in-law coming over to your house displeased with the way you have been acting lately? Forcing you into diapers as punishment? Teaching your wife that corner time is the best way to handle an errant husband? Because that is a favorite of mine, and to be honest, I think I should pay my son-in-law a visit very soon... I can't wait to speak to all of you!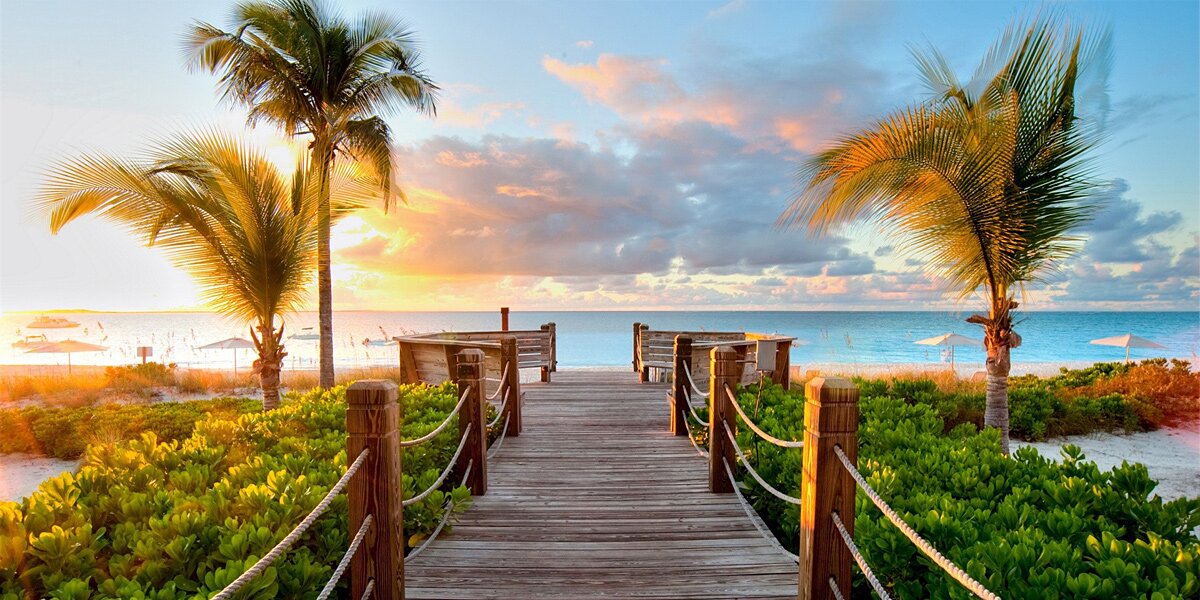 Hubby Discipline

Granny Role-play

Punishment

Rocking & Lullaby
Diaper Emergency call 1 (888) 430-2010
October 16, 2018
Barbie bit her lip and tried her best not to moan or wiggle, but Daddy's fingers felt so good in her soaked pussy she could barely control herself. She couldn't help but squirm a little and felt another trickle of hot pussy juice slide down the inside of her leg. A low whimper pushed past her lips and out of the corner of her eye she could see a few of the people in the elevator turn their heads just a little to look at her, and she felt a bright red blush spread across her cheeks. Daddy continued to fuck her with his thick fingers, though she didn't whimper again, and after a few seconds they turned their eyes back in front of them. She knew nobody could see anything, there were too many people packed in, and Daddy had placed her in front of him, so he could push his fingers inside of her from behind. Nobody saw a thing! Click here to find out what Daddy did next and call me for some kinky domination phonesex! Barbie 1-888-430-2010   Click Here to talk with a phone sex Mommy! #dominantdaddy #submissionphonesex #publicsex
October 15, 2018
I moved down so that I was on my knees straddling him. He had the perfect view of my ass. Slowly, I shuffled my butt back, one cheek at a time. My ass came into contact with his face again. As I pushed back, my ass sealed to his face, turning his world black and only allowing a thin channel for air. I again began to gyrate, slowly swaying my hips back and forth, pushing his face deeper and deeper into my ass and pussy. I held him in place while my oscillating movements moved his nose, which was already deep in my cleft, closer and closer to my holes. Finally, I shifted my hips and his nose sunk even deeper into the crevice of her ass and pussy, finally making contact with my ABDL mommy holes. He was completely hypnotized. Call Crissy for more ABDL phone sex. Crissy 888*938*7382 #abdlmommy #abdlsissy #abdlphonesex Click here to chat with a phone sex mommy now!