Take A Look At My New Video!
February 11, 2018


The Secret In His Pants!
February 17, 2018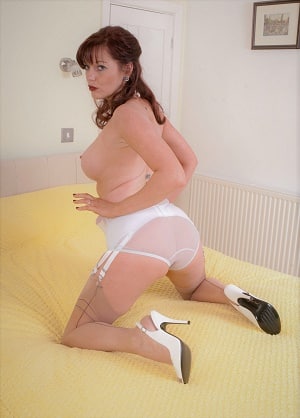 I have a particular little one that has been especially naughty of lately! He's been having all sorts of daydreams and fantasies about catching more than a little peek at his abdl Mommy while she's masturbating! He thinks about listening to her moan, watching as she slides her fingers in and out of her pussy, and circles her clit with tight little circles, all while he strokes his aching cock. He wants to see her head thrown back, her mouth opening on a silent scream as she cums in front of him. But that isn't the end of it, oh no. He wants her to look over to the side and catch him watching her, still hard and touching himself! She will come over to him, upset and embarrassed that he was watching her and that he was getting aroused by it, so upset that she bends him over and starts to spank him hard. He's so excited at that point that after the first few smacks jolting through his body, he cums in his pants, while she has no idea and keeps paddling him! Does a fantasy like that get you hard? Call me for your voyeuristic phone sex, and tell me all about it!
Brenda
1-888-430-2010