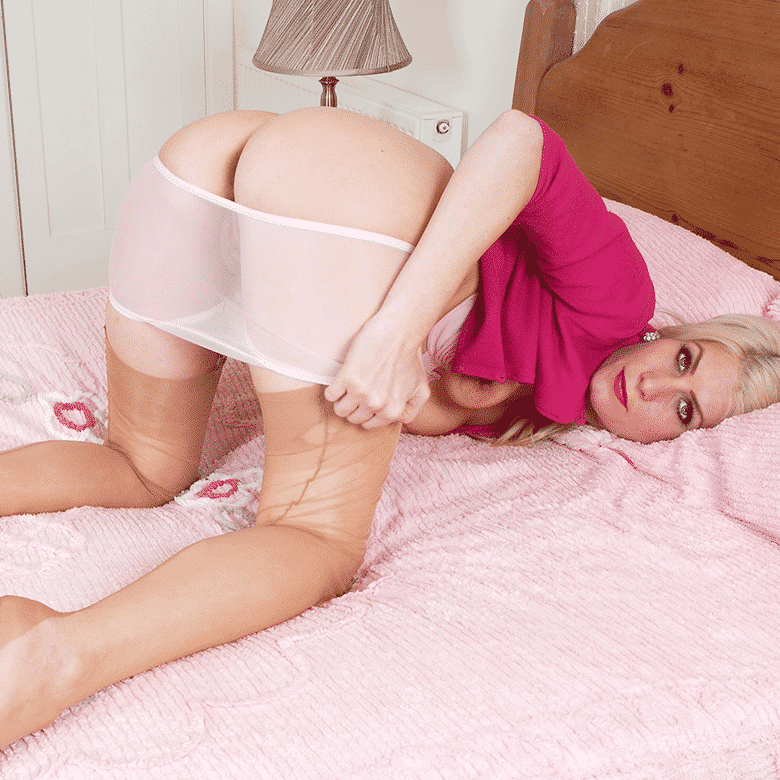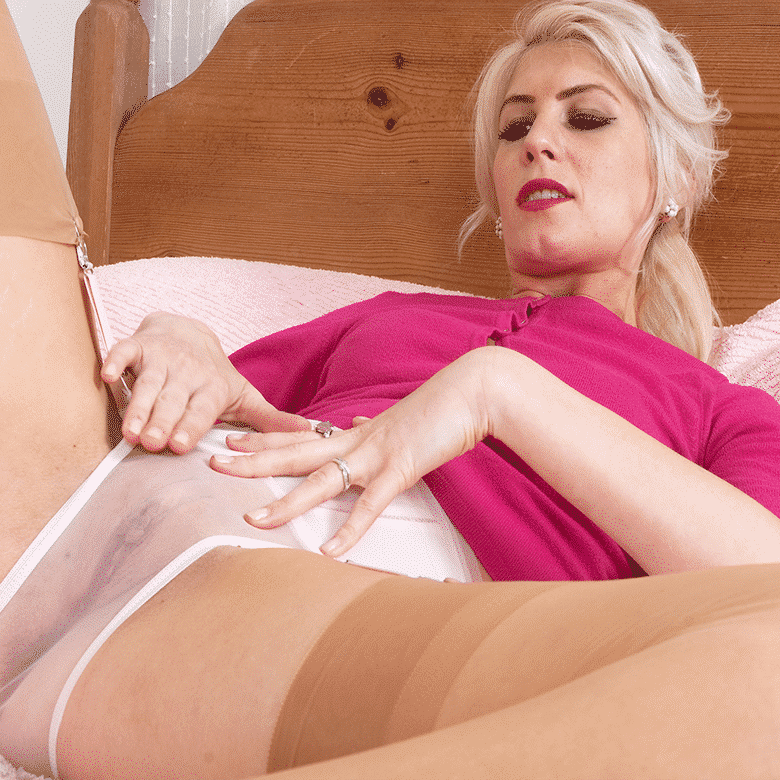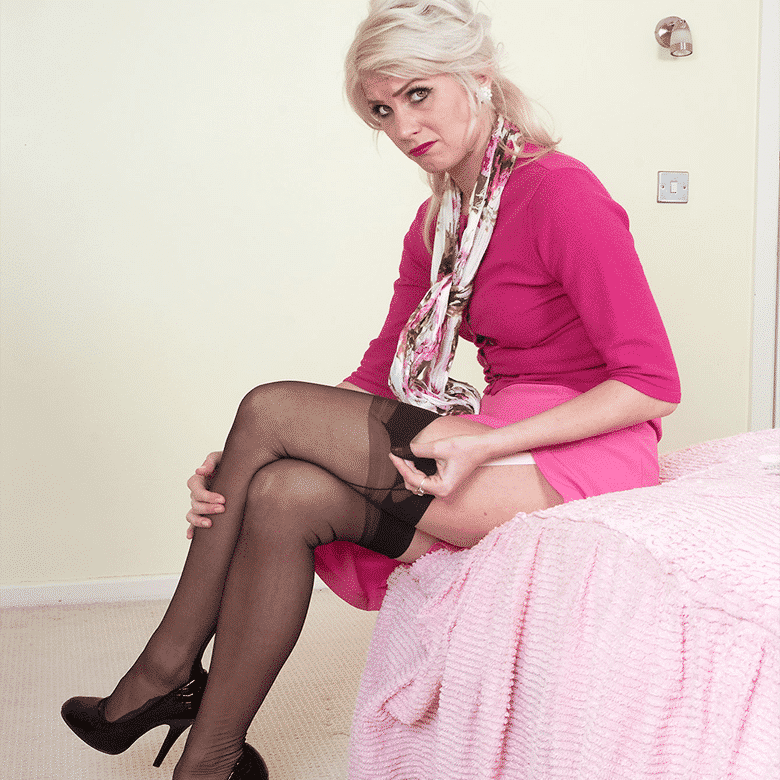 My Bio: 

     Hi Lovely Adult Baby Diaper Lovers, I am Mommy Susan, and I will be your loving and sweet Mommy. I am that even-tempered, mellow, and lenient mommy that you have always dreamed about having. Yes, I'm your blonde and beautiful, sexy-bodied, stunning, seductive-voiced, and unquenchable MILF. Look out, darling, because I will take you on a roller coaster ride that you will never forget. My endless state of arousal and ravenous need for creamy cum shots and the astonishing orgasms we'll encounter will enable you to cum back repeatedly. You see, my former mate never fulfilled me, so now that I can get fulfilled by playing with adult baby diaper lovers by engaging in a plethora of specialties. I specialize in mommy/son, mommy/daughter, tease and denial, guided masturbation, golden showers, foot fetish, sissification, Sinning Sunday School Teacher, and forced feminization. I adore age and all kinds of role play, so don't be shy to let me know what gets you horny and wet. I can be your MILF, and your mischievous aunty. Do you want to play dress-up? If you want to do that, we can go to my closet and get you all dressed up. I am also that ABDL mommy that will always be at your side to take care of you. I will change your diaper and put you to bed at naptime, then sing lullabies to you and tell you a sweet story, and I will make you feel so incredibly cherished and appreciated. Even when you have a nightmare and wake up looking for me, I will be there right away to calm you down and hold you and make you feel safe. I will wipe your tears away and hold you close, and you will be lulled back to sleep by me singing you back to sleepy land.
I must be your mommy because I understand your needs and always accept you and your special ways. And when you make a mess in your diaper, Mommy Susan will be right there to clean you up. Mommy Susan won't beat, punish, or harshly scold you. I will always teach you life lessons with love and not hate. I love you so dearly, and I desire for you to be the best baby that you can be. So if and when you are naughty, this is what I will do. I will either put you to sit in the corner for quiet time with your pacifier in your mouth while you hug your favorite stuffed animal. I can also make you sit in your messy diaper for a longer than usual time. I can make you write one hundred lines in a notebook with the word, "I will be a good baby and not upset, Mommy." Or I will make you sit across from me while I lift my skirt and pull my sexy silk panty to the side, and you will watch me play with my little panty kitty. That's right; my panty kitty will be played with while you watch me stick my fingers inside of myself while I poke my panty kitty inside and out. Then you will have to watch me put my fingers from my panty kitty into my mouth. I will lick my fingers off so passionately while I taste all of my sweet juices flow down my throat from my fingers. I am so elated to have a tasty panty treat, but when you are on punishment, you will have to stare at me from a distance while I enjoy my panty treat, which comes from my shaved panty meat.
And when you are a good baby, you will get a ton of hugs and kisses all day and all night long. I will also play with your private parts, and we will have a lot of fantasy role play. We will play all sorts of fun and sexy games. I will pretend that you are famished. I am your breastfeeding Mommy, and I will mush your face into my tits and put nipple inside of your mouth, and you will latch on to it and suck my breasts for a very long time. I am here to make you happy, so you will be free to discover many ABDL lifestyle possibilities. I am right here with you, and I will never leave your side. You are my ray of light; you are who enables me to express happiness when I smile, and I only desire to increase that delight in your life. When I caress you in my arms so meticulously, it is to feel your face, peck you carefully and cuddle you against my abundant breasts. My supple and cozy breasts will offer you reassurance and calmness that will enable you to have a pleasant day. Sniff my sweet tits and smell my womanly scent as you inhale the lavender perfume that I carefully placed between my breasts to calm and comfort you. My breasts are a place of safety and also a stress reliever because they are aromatherapeutic as well. You will never thirst again once you have me here with my full breasts for you to feed on. And in addition to my breasts, I have such soft and comforting arms that will cradle you when you need to feel loved. I want you to taste my pussy, too, as this is also a means for you to have nourishment. My nourishing pussy has vitamins and minerals that you will need when you engage in pussy immersion. You will not just be expected to lick me, but you will be giving my pussy head. I want you to feel with your tongue and lips the infinite textures of my cunt and then use your face to mush it all over. Then take your tongue and discover my vulva and stick your tongue far inside of it. Darling, pick up your phone right away and call me Mommy Susan now and let me swallow all of your sweet cummies, then put you to sleep in your diaper.


[fts_twitter twitter_name=@madisonssusan1 tweets_count=2 cover_photo=yes stats_bar=yes show_retweets=yes show_replies=no]
This is the 1st item

This is the 2nd item
Changing Messy Diapers

Nursery Songs

Bath Time Fun

Potty Traning
Diaper Emergency call 1 (888) 430-2010
September 21, 2023
A little over an hour had passed since Brenda laid Brandon down for his nap, so she decided to get him up; she certainly didn't want him to have any problems going to sleep that night! Brenda padded quietly to his room, expecting to find him asleep, but he was already up and being a bit naughty. Brenda caught him rubbing his diaper on the mattress, trying to make sticky cummies! Brenda walked in on him, and when Brandon noticed, he couldn't hide how scared he was. Brenda had a stern expression; she was upset with him, but even worse, she was disappointed. After a long sigh, Brenda started fussing at him for doing something he shouldn't be, especially when she had already warned him. After thinking for a moment, Brenda decided he had to […]
September 17, 2023
This is the confessions of a pathetic little peepee boy, who has realized that they are nothing more than a diapered sissy and that they belong in diapers and dresses.  They do not have a peepee but a clitty.  They are not a man in anyway way what-so-ever.  And now SHE belongs to me! Still in Pampers Hello everyone! My name is Pampers Huggies, I'm a 36 year-old Virgin who still wears diapers 24/7. I have a tiny, less than 3-inch, baby penis, that has been in diapers for so long, it doesn't even get stiff anymore. I made myself limpotent and I can NOT function sexually as a man. I have never been in a physical sexual encounter. Instead, I need humiliation and the constant threat of being exposed to make me excited […]