Happy ABDL Holidays!
December 4, 2016


Look What A Wonderful Baby Part 1
December 5, 2016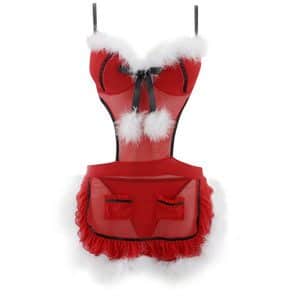 I think this year mommy wants to make all your wishes come true. I'll dress just like Mrs. Claus and let you sit in my lap. Tell me all the things you think you deserve from Santa this year. Have you been a good adult baby or have you been naughty. If you've been naughty you'll have to answer to me. If you've been a good boy Santa will bring you all the toys you think you baby. After you're done with your list I can tell you my list of naughty things I've done this year. Maybe you'll help me remember wont you baby boy? Like when you spilt nail polish all over my new hardwood floors. Mommy was not happy at all so she bent you over the knee and gave you a good lesson learned. Or the time you walked in on mommy and daddy having play time and you stood in the corner with your hand down your adult diaper playing with your little peepee. Heheh Mommy likes that one the best.
888-430-2010
Click HERE to talk to PHONE SEX ladies
#AdultBaby #LittlePeepee #PhoneSex