Sissy Dress-up Time!
October 28, 2018


Abdl Sitter Jenna Sex Talk Part 2
November 5, 2018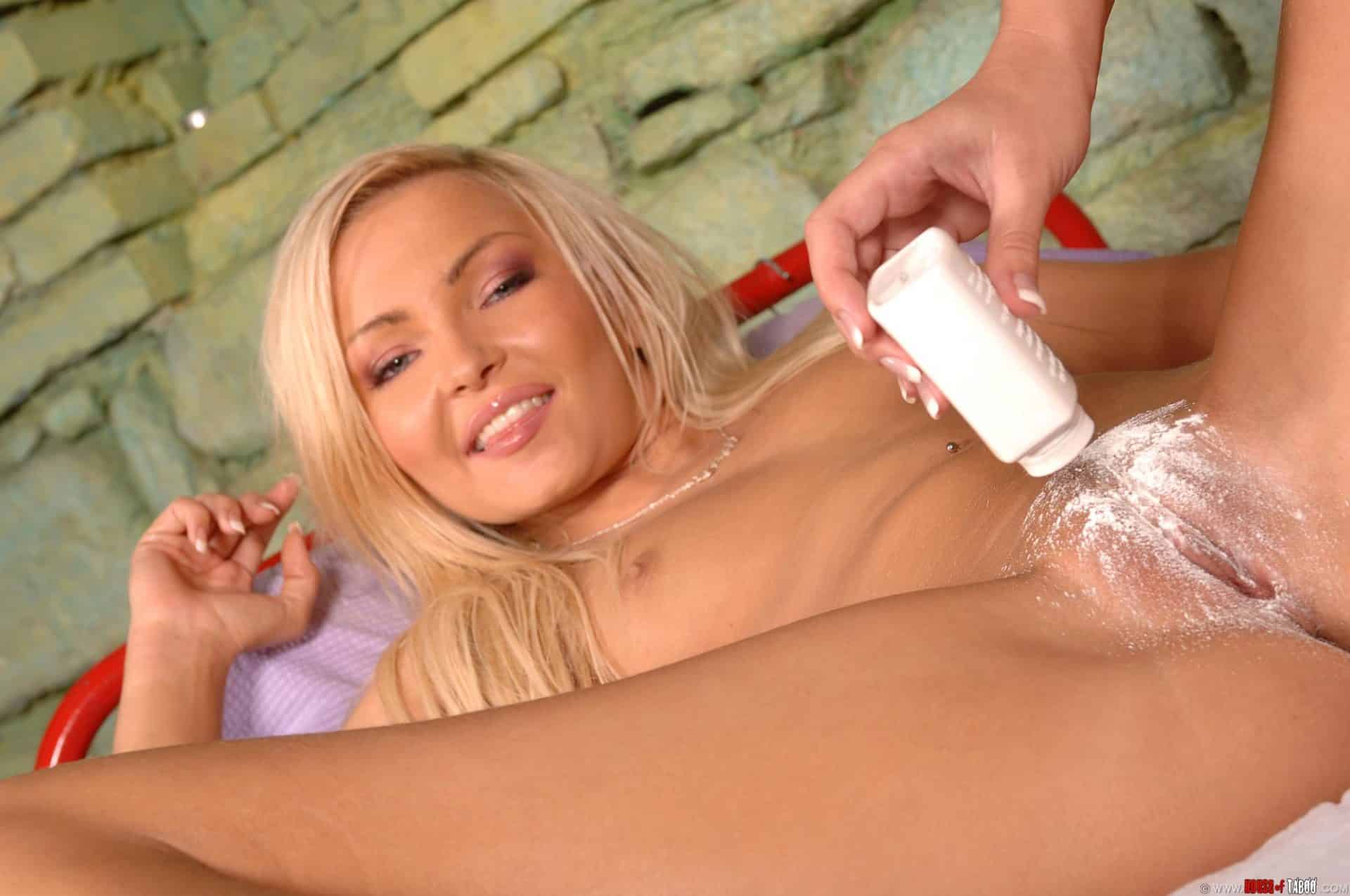 I've been having some extra ABDL Stacey thoughts lately, but can you blame me? Mommy Brenda has done everything short of putting me in a chastity belt to make sure I can't sneak around and find some of our manly neighbors to give me a proper fucking! I'm getting frustrated and so horny that I can barely stand it and playing with a vibrator just isn't the same as having somebody grab my hips while they fuck me silly. I've snuck into Mommy's special drawer with all her special toys and I know that she has a strap-on! It's pink leather with a long thick dildo that looked like a solid ten inches to me. She doesn't want me to be fucking the neighbors, but I do have needs…so now my extra naughty thoughts are all about Mommy using her strap-on to fuck me instead! Do you think I can get Mommy to be naughty with me? Click right here to find out and call me for some naughty diaper girl phonesex!
Barbie
1-888-430-2010
Click Here to talk with a phone sex diaper girl!
#diapergirl #straponplay #sexwithmommy