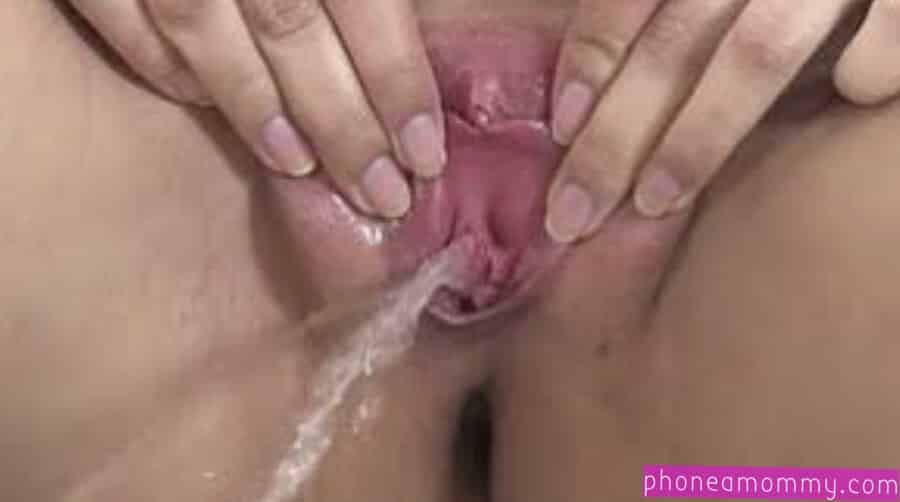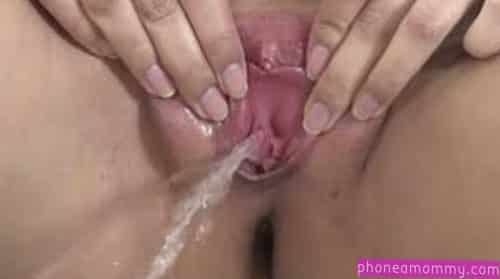 "You gave me the wrong order," is what I told the waiter as he brought a seared steak to my table.  He was rude and unapologetic and he took the plate away with an attitude.  He returned a few minutes later with a cold version of what I had ordered.  Obviously he picked up the wrong order from the kitchen initially and had my meal sitting out in the open (probably exposed to dust, flies and other airborne particles) and he realized it and brought it to my table.
I received the inept plate and told him that this would not be acceptable.  He raised his voice at me and stated that there was nothing he could do because they were understaffed and he mumbled under his breath that I just better eat it.  I watched him walk back to the kitchen and I decided to follow suit with the cold bowl of split pea soup he had brought to my table.  I entered the kitchen and confronted him and told him that his behavior was ill mannered and it will not be tolerated. He must have mistook me for a ddlg but I am a dommy mommy.
He told me to leave the kitchen and I told him that won't happen. He then attempted to remove me from the kitchen and I took off my belt and whipped his behind as he stood in the kitchen. He fell to his knees and apologized and begged me to stop whipping him with the belt. I told him that won't suffice and he is to refer to me a mistress.  He did as he was told and I told him to open his mouth and I took the cold soup that I had rested on a nearby counter in the kitchen and poured it down his throat.
He swallowed it in disgust and I made sure that he took all of it down. Some fell on boots and I made him lick it off.  As he completed licking off the cold soup I pushed my boot further into his mouth and told him that he might as well shine it with his tongue and he did.  He was a submissive who was pretending to have some balls until I snatched them off, hypothetically and wore them as earrings.
After he concluded the cold soup I told him that I have something warm for him to wash the cold soup down with and I lifted up my shirt (where I wore no panty) and I opened up my cunt lips and pissed a clear stream of warm golden showers into his mouth. Obediently he drank all of my piss and he was so thankful and grateful that he did. I mushed his face into my crotch and he gasped for air and I told him that he will inhale the scent of my cunt as his oxygen and he did.  I told him that I am Scarlet and he is now officially my abdl and I will be frequently pissing in his mouth regularly from now on for him to get his nutrients.
If you want me to piss in your mouth as well, don't delay and phoneamommy now.
1-888-430-2010
Click Here to chat with a phone sex mommy!
#abdl #pissplay #goldenshowers #submissive #dominantmommy  #milffantasy #MILF #dommymommy #dominantfemale #abdlmommy #phoneamommy