Babies Should Act Like Babies!
December 26, 2018

Sick Little Diaper Girl
January 4, 2019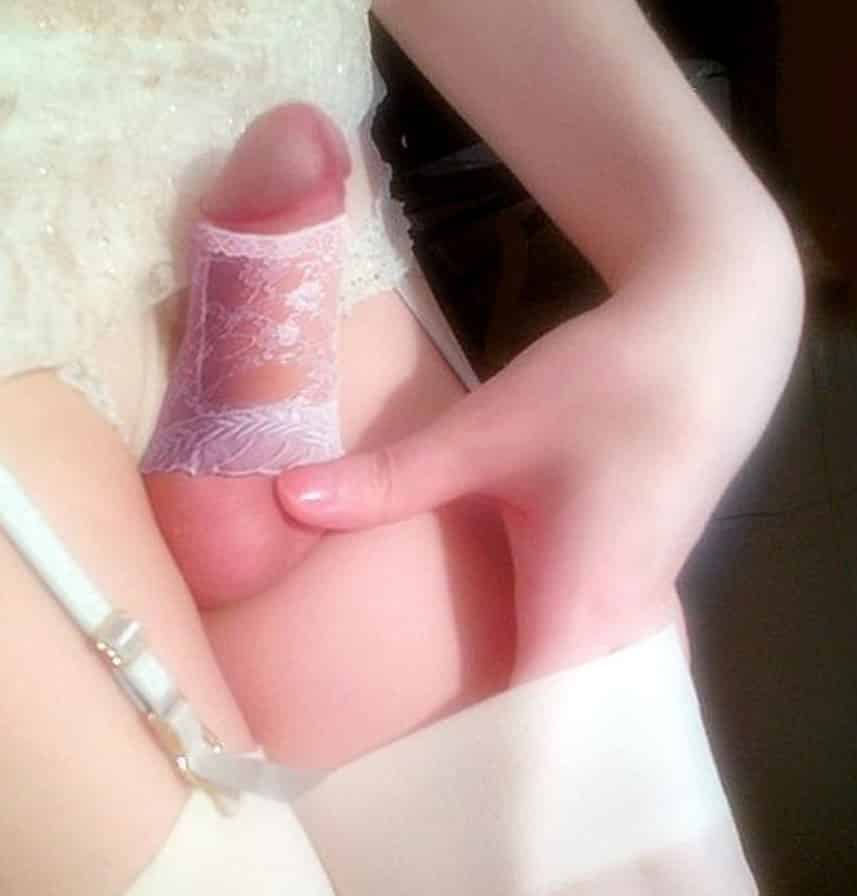 After discovering my boyfriend's secret ABDL Stacey while I was away on a business trip, I found myself thinking about it constantly over the next few days. Being able to watch him through my high def web security cameras without his knowledge was the hottest thing I had done in years, getting to live out my dominant girlfriend fantasies from afar while I planned what to do with my new sissy slut when I got home. I made notes of his naughty sissy masturbation sessions so I could plan the perfect sexual punishment for my needy little girl. Seeing him making big cummy messes in my prettiest clothing enraged and aroused me, and I started thinking of myself as his sadistic mommy domme. And with that role came the idea of a new relationship for us, no longer equals but me as the superior while he begged for my approval as my submissive pet.
XOXO
Mommy Jackie
1-888-430-2010
Click HERE to talk to a phone sex mommy
#phonesex #porn #sissification