Sissy ABDL Adult Phone Sex
Phoneamommy offers unique, special and innovative sissy ABDL adult phone sex services for our customers. You can be a little naughty boy and our mommies give provide you with stunningly erotic sexual experience with their voluptuous nature and sensuous voice. They surpass your expectations and fulfill your fantasies in an amazing way.
Our mommy pampers the little boy and teases him with short skirt that reveals everything underneath. When you are caught red handed looking, punishment is offered in an erotic way. You can expect unimaginable and captivating phone sex experience with our mommy. Our phone a mommy service is offered in a cost effective way with optimal safety.
We offer sexual pleasure in an unparalleled way for each caller. Our experienced mommy never does something conventional and she goes out of the way to deliver stunning sissy ABDL adult phone sex experience. You can go as crazy as you can with our mommy and she will treat you the exact way you want.
Each caller is cajoled, teased, pampered and punished in different ways to sexually arouse him. Our mommy makes you comfortable when you start talking to her and the inhibition and shyness disappears with her caring and loving attitude.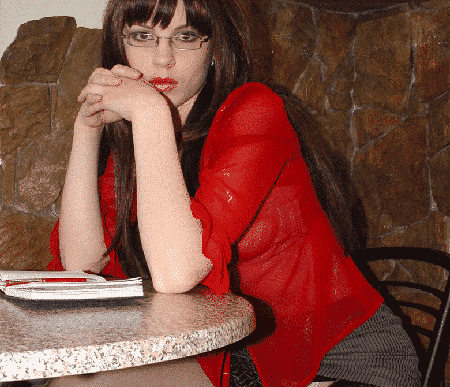 Domination Sissy Mommy
---
Naughty Boys - Punishment - Spankings - Bad Babies - Corner & Time out