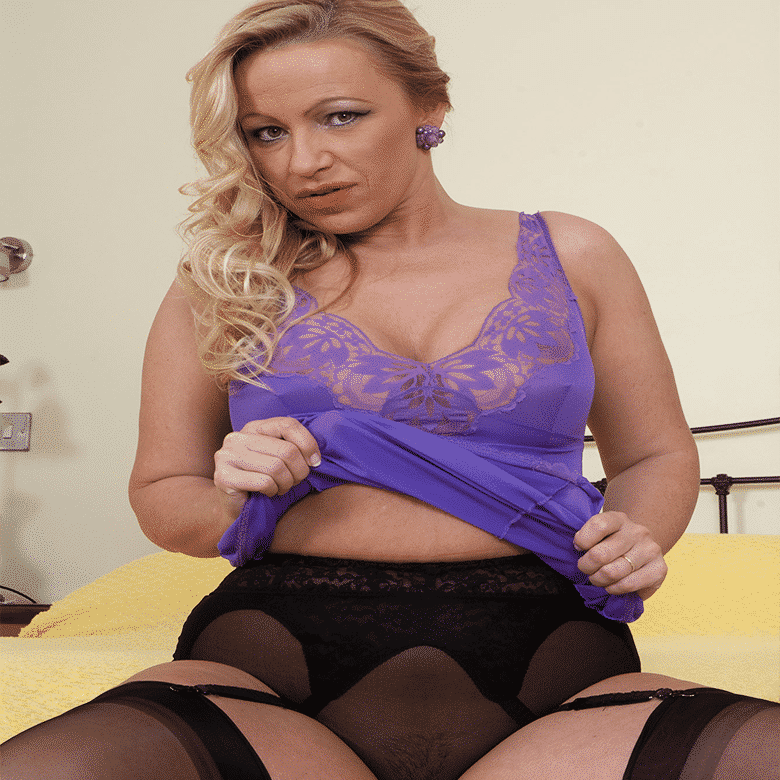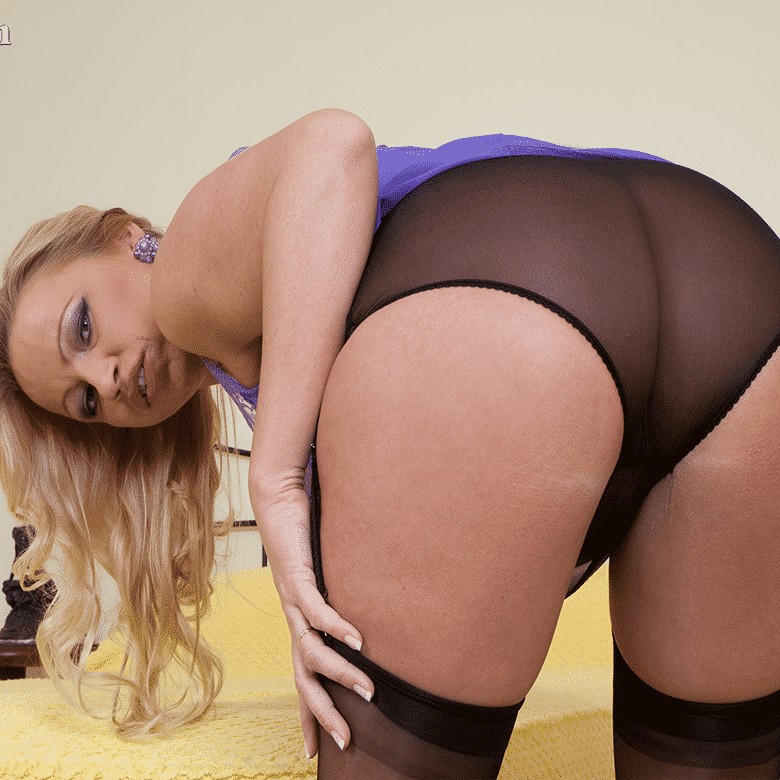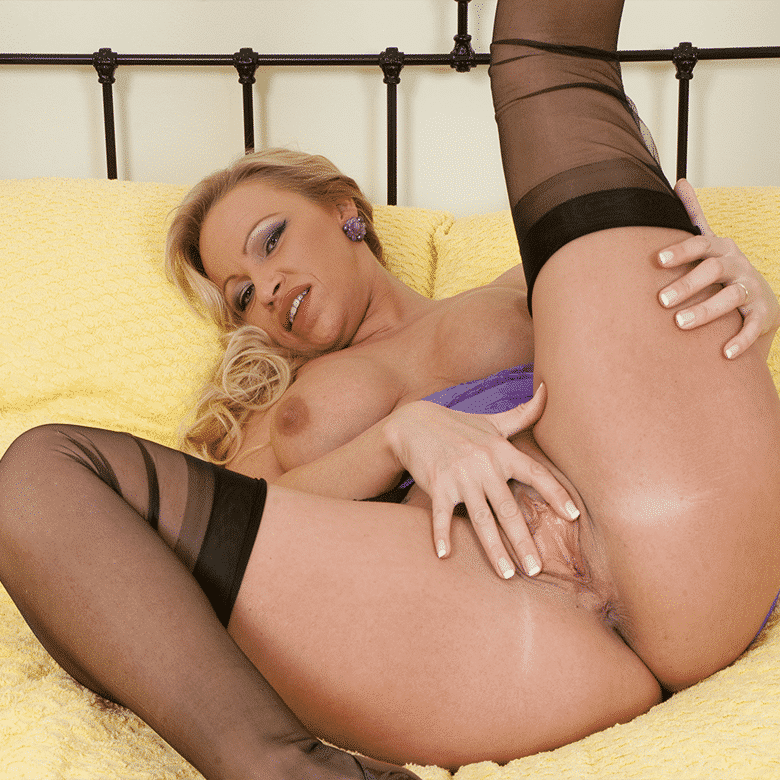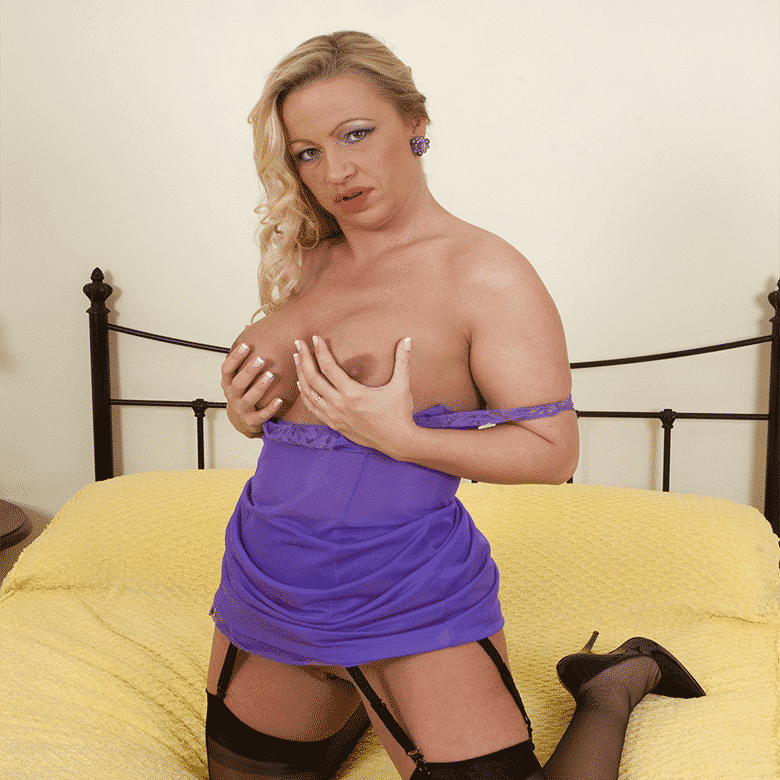 My Bio: 

     Oh my sweet and precious darling, please free to unload all of your problems on me. I will take all of your concerns away because I am Step Mommy, Tammy, and I am here to take care of you while your Mommy is away. Please don't be sad and down as it is my job to make sure that I pamper you and make you feel outstanding. We will engage in loads of fun, and we will role-play anything that you want. I relish role-play of all sorts, and I can't wait to experience those things with you. I want to quench your most secret desires and ensure that I spoil you and give you all of the love you will need. You can also tell me anything, and I will keep it just between us and no one else. And when you are feeling horny, and you want to touch me in my special places, I will make sure that you get a handful of my soft womanliness, and when I want to enjoy you in entirety, I will make sure to show you how to enter me in every orifice. I am your greatest fantasy that came to life. You don't have to look anymore. Step Mommy Tammy will make sure that your horniness is cured! To clarify, there is nothing wrong with being horny, but leaving it unattended to is a real problem. I know that if you let your excitement build up and don't do anything about it, you can get a case of blue balls. Blue balls is a condition that happens when your excitement fills up your balls with cum, and you don't get to release it. I can help you release it as your Step Mommy by pulling your underwear off and jerking you off. I have a firm grip, and once I grab my hand around your dick, it will not go anywhere. I will keep it held hostage in my hand, and I will pump it up and down. My enclosed hand will bump up and down on your balls while I jerk your cock, and I will listen to the beautiful sounds of pleasure that comes out of your mouth.
You will get so hot and sweaty, and your balls and dick will get so sticky as I release a bunch of precum from your dick while jerking you off. You are so young and full of so much cum, and it is my duty to do what is right and release a lot of it. Don't worry that you will waste it; you will make more. Your cum is from a neverending pit of love, and it will keep giving, and I will be ready to keep receiving. One of the ways that I will receive you is to cover my mouth over your cock when I jerk you off, so when your cock sprays out that sweet and tasty cum of yours, my mouth will be there to catch it and swallow it down. I like the aftertaste of your sweet milk because it is so pungent, sweaty, and strong. It is such a commanding taste that I love to have it linger in my mouth for hours, even when I swallowed it down. I won't eat or drink anything after giving you head for hours because I want the strong taste of your cum to remain in my mouth. And I love to take my hand and cover my nose and my mouth and exhale so I could smell your scent - the scent of what I just sucked, the scent of you. Now that I have sucked and then smelled the scent of you, I want to have you do the same to me. Put your face between my legs and rest your face on my cunt. Inhale my scent and get ready to eat up mush your face all over my pussy. This is our special moment in time because when you and I are together, nothing else matters.
Now kiss my shaved pussy with your soft lips. I want you to kiss the mound, then the outer lips, then the clitoris, and start licking and sucking me. I will open up my asscheeks with both of my hands to give you a sex education lesson. Though I refer to the big lips, my outer lips are called labia majora, and my inner lips are called labia minora. The hood at the top of the pussy, also known as the vagina, is called the clitoris, and some call it a little penis. And that little raisin looking thing directly after my pussy is called the perineum, and look at this hole between my asshole; it is also called my shithole. Put your tongue inside of my vaginal canal, or in other words, put it inside my pussy. Now use your tongue like a jackhammer and have it go inside and outside and up and down. Get a rhythm and look at how I move my hips, and you will understand what pattern of movement that I like. When you curve your tongue upwards, it will hit my G-spot, and that is where a lot of the pleasure will continue. I want you to rub on my clit while you lick my G-spot and savor the extra creamy vaginal juices that flow out freely from my pussy and onto your tongue. Do you realize how sweet I taste? I have been told that I taste like sweet strawberry ice cream on a hot Summer's day. Taste my icecream, lick me all up, and don't leave any leftovers behind. This is our secret space where we will taste each other, and no one will find out. I will cum in your mouth, and you will cum in my mouth. And if you are ready for us to get really frisky, we can piss in each other's mouths too. The golden showers that we will share will be a salty treat and anything else you want to try with me; as your sexual Step Mommy Tammy we will do anything together.


[fts_twitter twitter_name=@phonemomtammy tweets_count=2 cover_photo=yes stats_bar=yes show_retweets=yes show_replies=no]
Nurturing Step Mommy

Breastfeeding

Bedtime Visits

Extreme AgePlay
Diaper Emergency call 1 (888) 430-2010
August 27, 2023
Last weekend of the summer before September starts.  Soon it will be back to school time and no more summer fun for the year.  So we are going to have one last blast.  A party where everything goes, nothing is off limits.  Do anything and everything you want one last time. That means you can dress in any outfit, wear any type of costume or choose to wear nothing at all.  Some will be in bathing suits, some dressed as little babies in just a diaper and everyone will be living in the moment.  And no one will judge you for your choices. Everyone is going to be having the time of their life.  It will be a wild weekend of wetness.  Either wet from water games, the pool or a peepee diaper.  And lots […]
August 24, 2023
Early Friday morning, Brenda took her adult baby, Jeffrey, to daycare and went to work after telling him to be good and behave himself. Jeffrey was still getting used to daycare since it was only his second week, and most days, he whined in the morning because he didn't want to go. This morning, once he saw Josie, the teacher in charge of his classroom, he smiled and waddled to her after kissing Mommy goodbye. Miss Josie told him good morning with a bright smile, a kiss on the cheek, and a pat on the bottom, then gently directed him toward the other babies. Jeffrey got down to his hands and knees to crawl over to some of his new friends. Some babies were sitting on the floor playing with some toys, others coloring […]