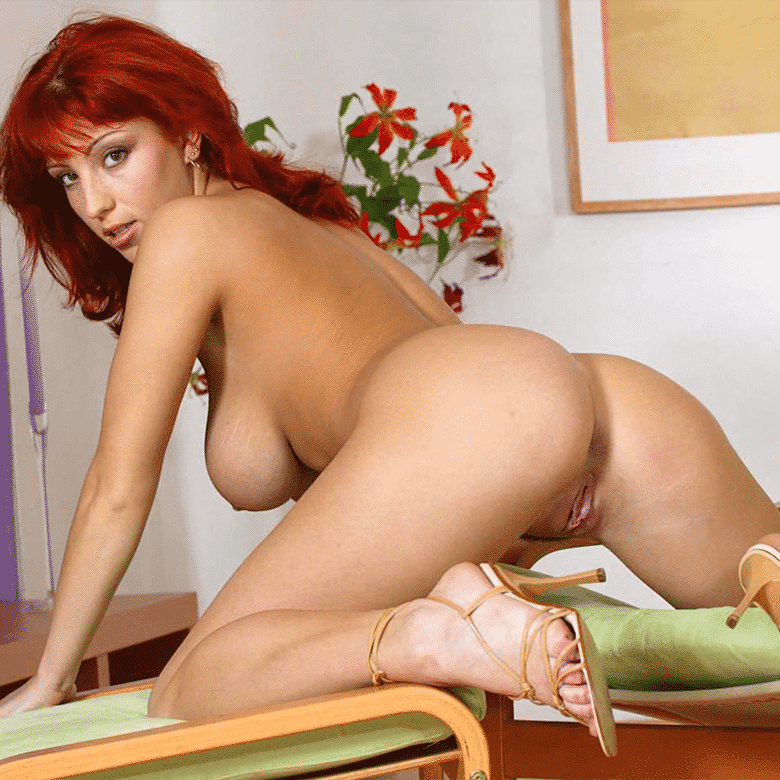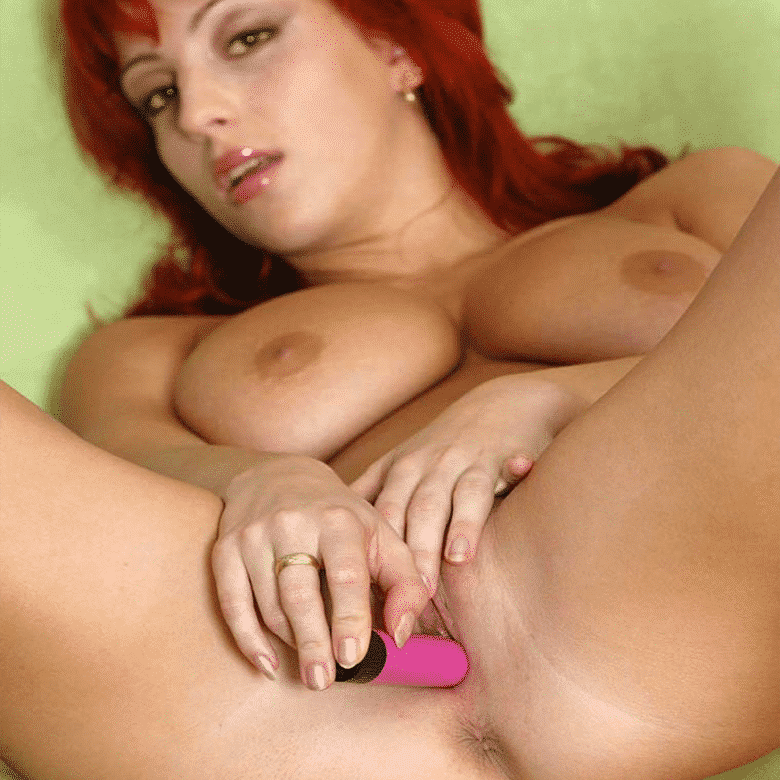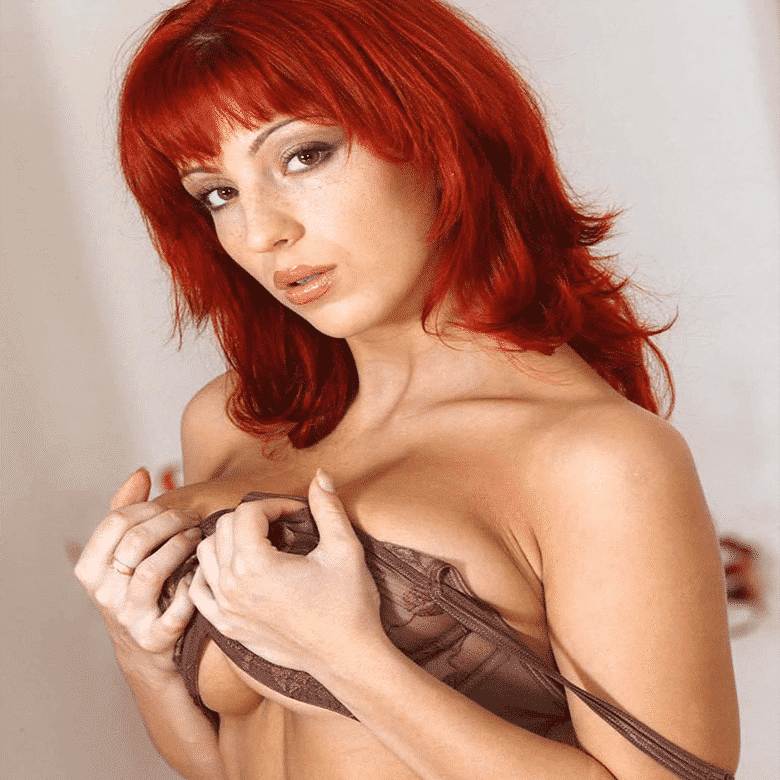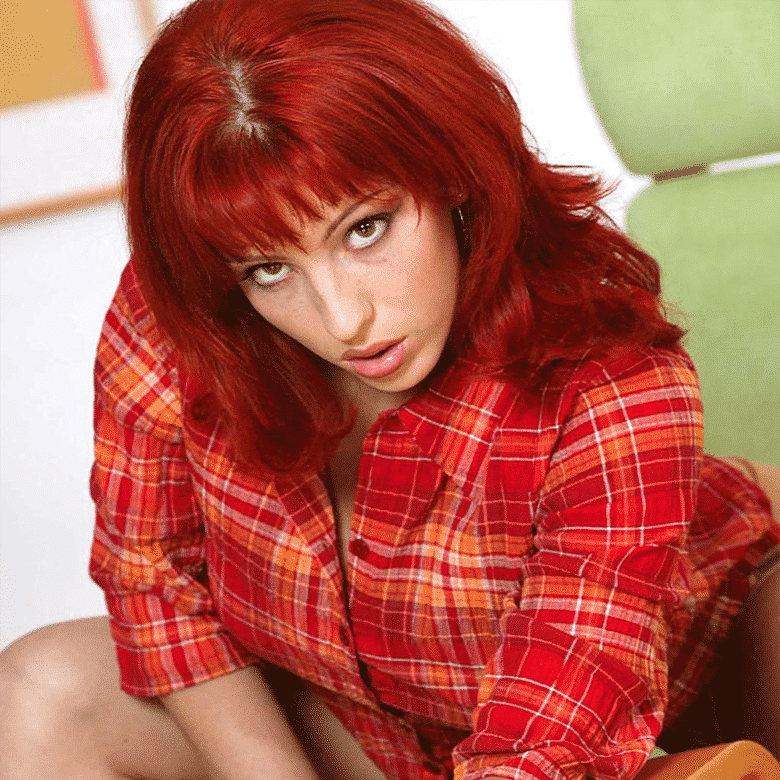 My Bio: 

    I am a sexy teacher named Miss Ava, and I am here to teach you everything you need to know about your body and mind. I pride myself on having a lot of experience in the field of sex education. I always knew when I was a young girl that I wanted to get into sex education when I grew up. This all started when I inadvertently walked into my parent's bedroom without knocking and saw them fucking. Seeing my parents having sex was so beautiful that it stuck with me and never left my mind. I may have been too young to understand at the moment exactly what I saw, but experiencing multiple partners in high school and beyond prepared me for this role as a teacher that will teach you my favorite subject of sex education. And the way that I will teach you is very hands-on. You will always pay attention to me, and you will not become distracted. I will keep you captivated at all times that you will be fixated on me and all things that come out of my mouth. And when you realize that your body is doing funny things that you do not understand, I will be the one to teach you and show you what is happening with it. If you think about a fantasy when I am teaching you about your body, it is required that you tell me. We will discover things together and make sweet memories together, and the goal is to make each other feel good in the process. I am incredibly open-minded, and there is nothing that you can think about that I never heard of before. Just put your wall of fear down and open your gate of trust to me, and that is when you will be ready for me to teach you everything that I know. Do not be afraid of telling me things that are naughty fantasies. I will listen to your naughty fantasies and make you feel nice. There are no categories of good and bad when you are sharing your fantasies with me.
I will keep all your forbidden secrets; you can discuss anything with me. I am here to teach you, and you are here to learn from me. Your homework assignment is to give me a call. And I do not want you to delay and be lethargic as I will not accept it. If you hesitate, you will be punished, and I do not mean the regular detention that other students get. My punishment methods include spankings, public embarrassment, humiliation, forced masturbation, forced feminization, and corner time. My punishment methods will teach you a lesson you will have to think long and hard about what you have done. And if thinking alone will not change your naughty behavior, when you try to sit down on your sore bottom, you will remember what it is that got it that way. Do not expect me to be the teacher that turns her head to mischievous students and glance away. I will be in your business more than you expect, and you will learn your lessons the hard way. And if you dare wet your diaper in my class and think that I will not take that as an opportunity to discipline you, you are wrong. Not only will I call out your name when I trace the smell back to you, but I will also call you up to the front of the class in front of your classmates, and you will have to stand there in embarrassment while others have a great time laughing and humiliating you. Now and then, I will dress as the sexy teacher and make sure to drive you wild. Whether I decide to wear a noticeably short shirt on one day or a full-length catsuit on another day, I know how to entice and tease you so that math and science are not the first things that will be on your mind.
I know that many people are visual beings, and they will see something, then after that, they will think something. I know how to use the modes of attraction to my benefit to get what I want. I can get you aroused just by saying specific words to you, and in turn, I can persuade you and do the things that I want you to do. I know how to excite you and make you feel euphoric and happy, and I know the importance and the power of sex. Believe it or not, when I teach my sex education classes, and the topic is about making love, I always tell my students that the biggest sex organ is the mind. I want to get you excited and aroused, and I want to make you disappear into an abyss of sexual pleasure so you can experience a whirlwind of passion that will make all your worries melt away. I will mesmerize you with my voice, and I will draw you into my world of passion, and that is the beginning of the place where you will receive intense pleasure. Release your joy and your excitement and allow yourself to be free. Sex is beautiful and natural, and we all should be able to enjoy it every single day of our lives. Whether it is masturbation or sex with someone else, I will teach you how to get the most out of both situations. My students are my thoughts and sexual energy extended; they are who bring me joy and gladness. The style of our relationship is for us to journey to new sexual levels together. The journey that we take will determine how your sexuality will be for the present and the future. You want to know how to touch and taste and when to touch and when to taste, which is why I am here. I will teach you about body language, scents that drive others wild, and how to make yourself an object of desire that others crave.


[fts_twitter twitter_name=@DommyMommyAva tweets_count=2 cover_photo=yes stats_bar=yes show_retweets=yes show_replies=no]
Strict Lectures

Sex Education

ABDL Punishment

Bare Butt Spankings
Diaper Emergency call 1 (888) 430-2010
August 27, 2023
Last weekend of the summer before September starts.  Soon it will be back to school time and no more summer fun for the year.  So we are going to have one last blast.  A party where everything goes, nothing is off limits.  Do anything and everything you want one last time. That means you can dress in any outfit, wear any type of costume or choose to wear nothing at all.  Some will be in bathing suits, some dressed as little babies in just a diaper and everyone will be living in the moment.  And no one will judge you for your choices. Everyone is going to be having the time of their life.  It will be a wild weekend of wetness.  Either wet from water games, the pool or a peepee diaper.  And lots […]
August 24, 2023
Early Friday morning, Brenda took her adult baby, Jeffrey, to daycare and went to work after telling him to be good and behave himself. Jeffrey was still getting used to daycare since it was only his second week, and most days, he whined in the morning because he didn't want to go. This morning, once he saw Josie, the teacher in charge of his classroom, he smiled and waddled to her after kissing Mommy goodbye. Miss Josie told him good morning with a bright smile, a kiss on the cheek, and a pat on the bottom, then gently directed him toward the other babies. Jeffrey got down to his hands and knees to crawl over to some of his new friends. Some babies were sitting on the floor playing with some toys, others coloring […]